We Are Passionate About Helping Ministries Grow
Ministry Boost was started by three NextGen Pastors who love the local church and have a desire to help church leaders grow.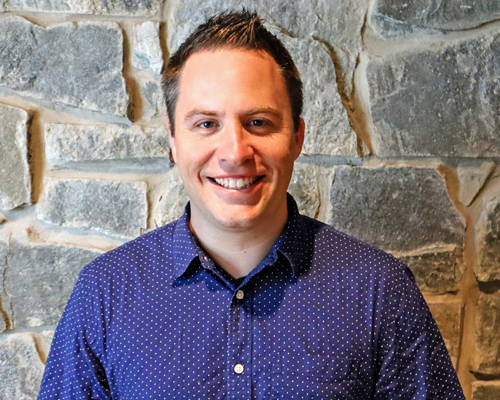 Nick Blevins
Co-Founder | Teacher | Coach | Consultant
Nick and his wife Jennifer have been married for over a decade and are blessed with their 3 kids- Isaac, Mackenzie, and Paige. Nick serves on the leadership team at Community Christian Church and leads the NextGen Ministry staff team. Nick loves to help church leaders work on their ministry (not just in it) and he is a certified Church StratOp facilitator, helping churches walk through the proven strategic planning process of StratOp. You can find his writing, free resources, and weekly interviews with family ministry leaders at nickblevins.com.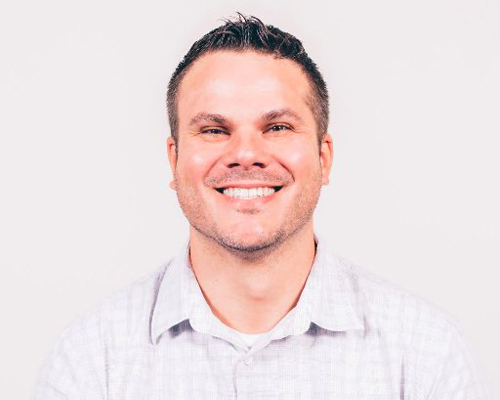 Kenny Conley
Co-Founder | Teacher | Coach | Consultant
Kenny, a 20-year veteran of kids and family ministry, currently serves as the NextGen Pastor at Mission Church in Gilbert, AZ. His passion to see the next generation come to know and follow Christ propels him to constantly rethink how the church approaches ministry to kids, students and their families. Kenny loves to network and collaborate with ministry leaders around the world to push ministry to new levels. Kenny writes at iamnextgen.com and childrensministryonline.com.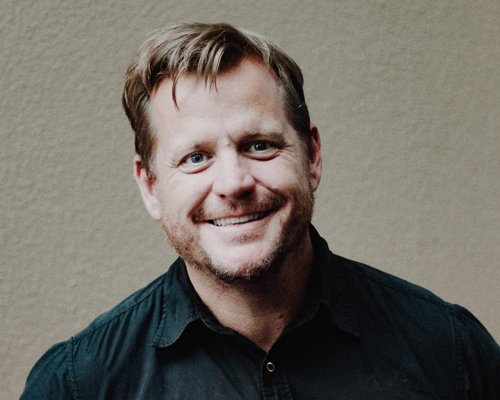 Kevin Monahan
Co-Founder | Teacher | Coach | Consultant
Dr. Kevin Monahan is the Next Gen Pastor at 12Stone Church in Metro Atlanta, GA.  With over 25 years of ministry experience, he has ministry expertise in working with kids, middle school, high school as well as college student and young adults. Kevin has been married to his wife, Meghan, for over 18 years and has three children:  Jacob, Aidan and Olivia. He has a Master of Divinity in Counseling, as well as a Doctorate in Adolescent Development. He enjoys playing guitar, remodeling homes, playing soccer and equipping this generation to impact the world for Christ.