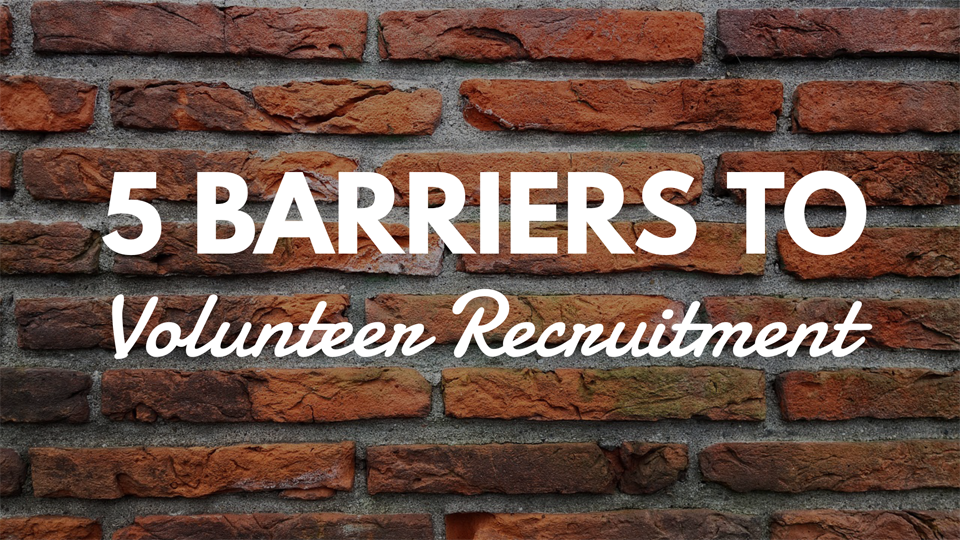 Type: On Demand
Length: 5 Sessions
Cost: FREE BONUS – Included with any paid course registration if you register by May 28 at midnight ($19 value)
Volunteer recruiting is hard, and it's even harder when they are things working against your recruitment efforts. In this course, you'll learn about 5 barriers to volunteer recruitment and how you can overcome each one in your ministry.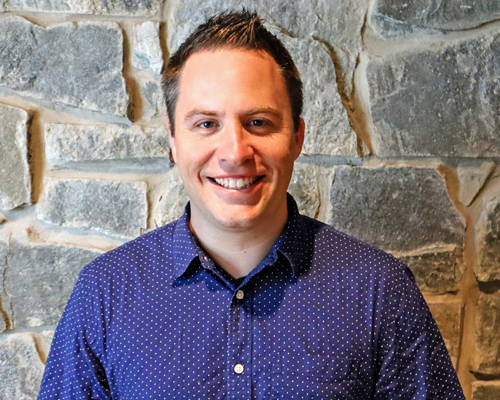 Instructor
Nick and his wife Jennifer have been married for over a decade and are blessed with their 2 kids, Isaac & Mackenzie. Nick serves on the leadership team at Community Christian Church and leads the NextGen Ministry staff team.