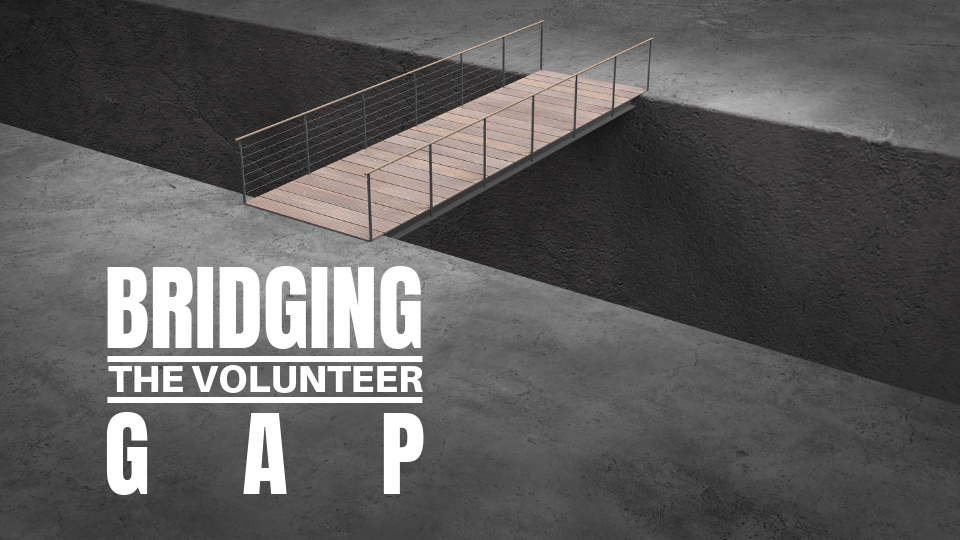 Included in Membership!
Become a Ministry Boost Member and get access to this course, and dozens of others, for a low monthly cost.
Type: On Demand
Length: 3 Sessions
Cost: $97
Have you ever found yourself short on volunteers? Of course you have, that's the nature of ministry. What about when your ministry is CRITICALLY short on volunteers. This can commonly happen when there's a ministry transition (either strategy or staff), the launch of a new campus, the addition of a new service, or sometimes there's just a really unhealthy situation that has left the rosters bare. Getting out of a significant volunteer deficit isn't easy and usually requires a unique action/strategy. Bridging the Volunteer Gap is a strategy to solve the volunteer problem in two unique ways: a band-aid to give your volunteer-less environments immediate help and a sustainable fix for the long haul.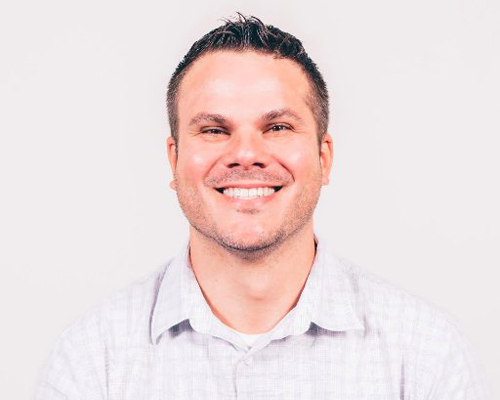 Instructor
Kenny currently serves as the Children's Pastor at Mariners Church in Irvine, CA. His passion to see the next generation come to know and follow Christ propels him to constantly rethink how the church approaches ministry to kids, students, and their families. Kenny writes at iamnextgen.com and childrensministryonline.com.