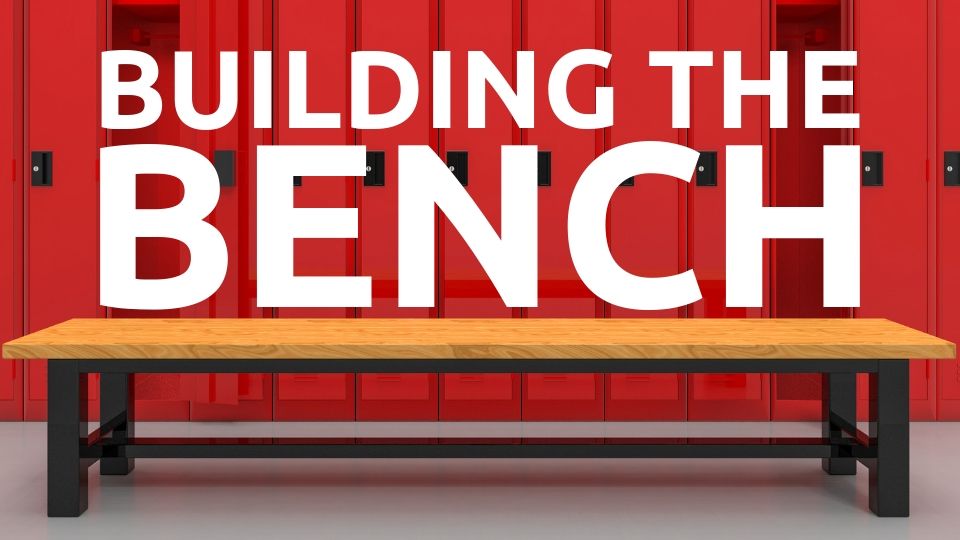 Included in Membership!
Become a Ministry Boost Member and get access to this course, and dozens of others, for a low monthly cost.
Type: On Demand
Length: 3 Sessions
Cost: $49
Building the Bench is designed to help relieve a pain point most ministry leaders experience every single week – volunteers who call out. This course will give you a sub strategy for building a thriving team that jumps in to fill in the gaps.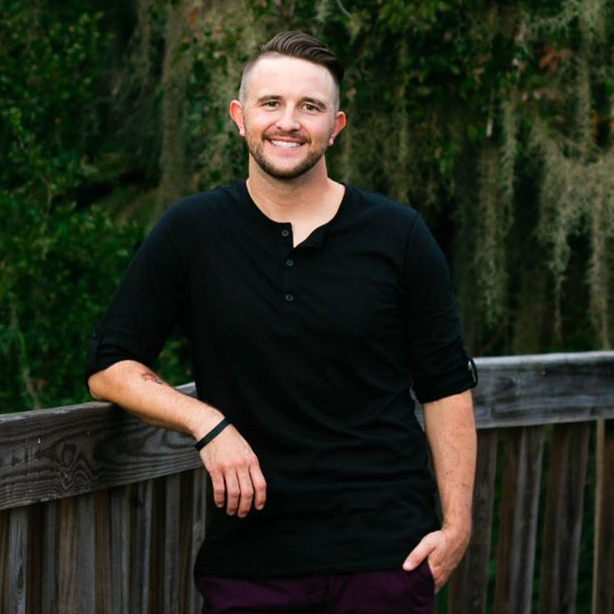 Instructor
 Jarrod currently serves as the Elementary Director at Mission Community Church in Gilbert, AZ. He is passionate about the next generation, developing and empowering leaders within the church, and raising the level of excellence and intentionality behind each experience that is created for kids and families.