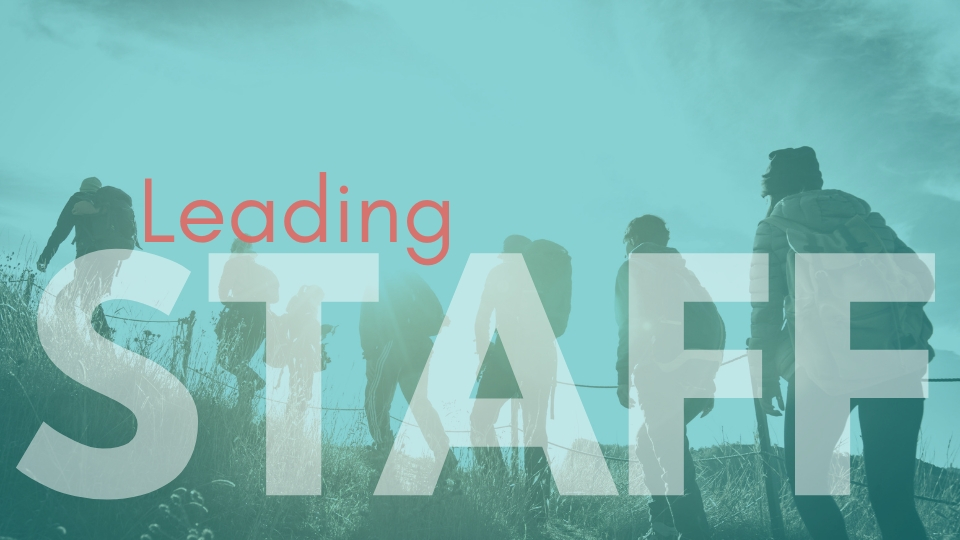 Type: Replay of Live Course
Length: 7 Sessions
Cost: $97
This course will help anyone who leads church staff develop a healthy staff culture, hire amazing staff leaders, and create environments where team members grow and reach their full potential.
Included in Membership!
Become a Ministry Boost Member and get access to this course, and dozens of others, for a low monthly cost.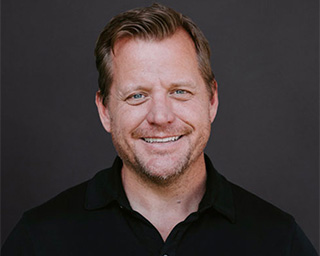 Instructor
Dr. Kevin Monahan recently stepped into the role of Executive Pastor at Journey Church after serving as the NextGen Pastor of 12Stone Church. With over 25 years of ministry experience, he has expertise in working with kids, middle school, high school, and college students, as well as young adults. Kevin has been married to his wife, Meghan, for over 18 years and has three children:  Jacob, Aidan and Olivia.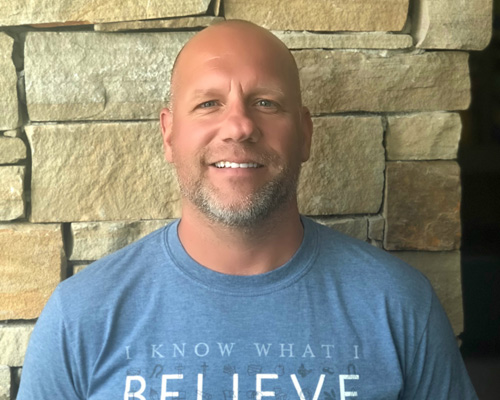 Instructor
John Huber is the Executive Family Pastor at Westside Family Church in Lenexa, Kansas. He has been serving in youth and family ministries for over 20 years and is passionate about seeing the next generation love, become like and share Jesus in a personal way.