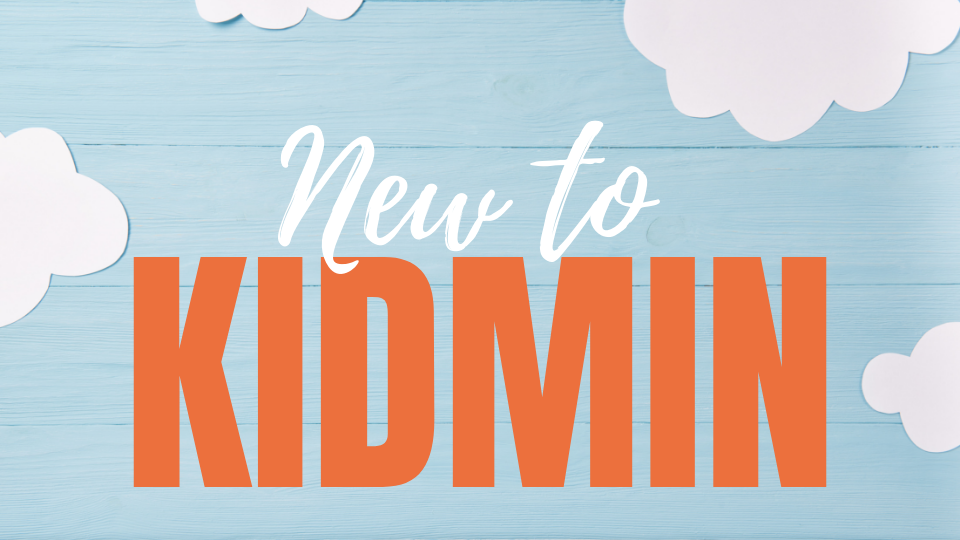 Included in Membership!
Become a Ministry Boost Member and get access to this course, and dozens of others, for a low monthly cost.
Type: On Demand
Length: 8 Sessions
Cost: $97
New to Kidmin is the course every children's ministry leader needs to take (especially if you're new to the role). The most important things a children's ministry leader needs to prioritize aren't always obvious. This course will give you a blueprint for the most important aspects of a healthy children's ministry and how you can implement each of them in your local church.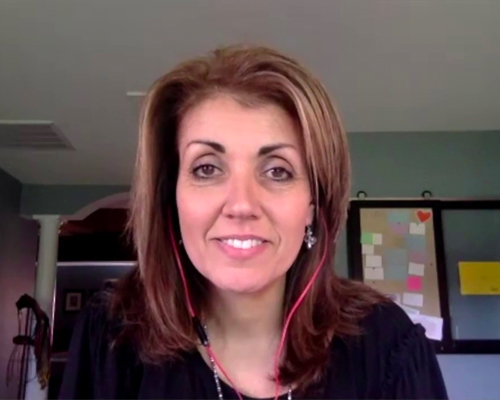 Instructor
Lisa Molite is the Elementary Director at Community Christian Church in White Marsh, MD and has been leading in ministry for over 15 years. You can connect with Lisa at ReadySetSunday.com, a resource for children's ministry leaders who want to create irresistible environments for kids.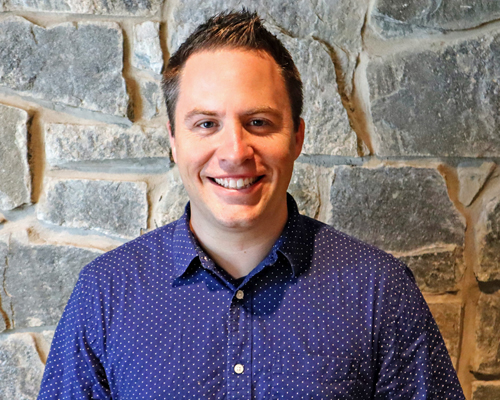 Instructor
Nick and his wife Jennifer have been married for over a decade and are blessed with their 2 kids, Isaac & Mackenzie. Nick serves on the leadership team at Community Christian Church and leads the NextGen Ministry staff team.