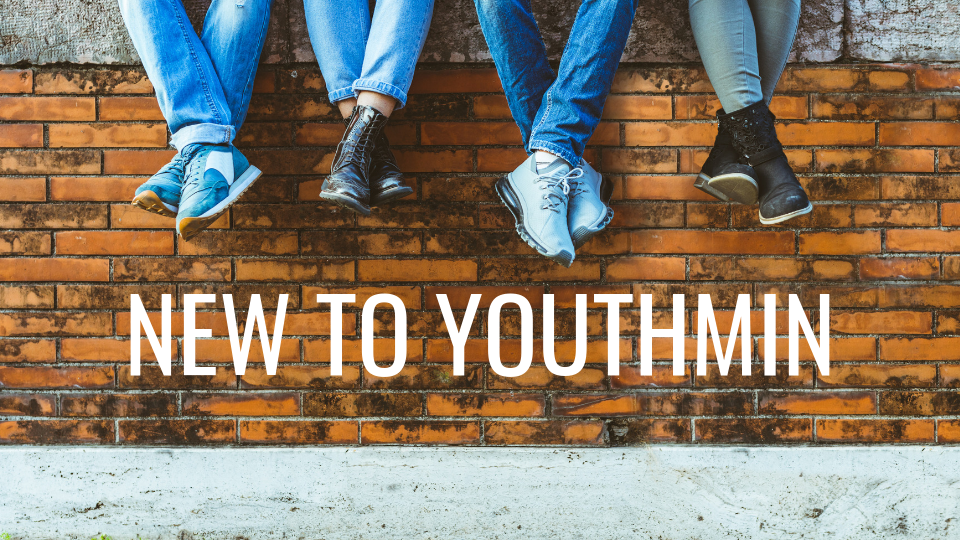 Included in Membership!
Become a Ministry Boost Member and get access to this course, and dozens of others, for a low monthly cost.
Type: On Demand
Length: 7 Sessions
Cost: $97
So you just took on the job of being a youth leader, director, or pastor at your church. Now what? Where do you start? Where should you focus? If you've been on the job (or volunteering) longer than a week, you know leading a student ministry is more than pizza and middle school fart jokes. This course is designed to help you thrive in the areas that matter most to build a strong foundation for your student ministry.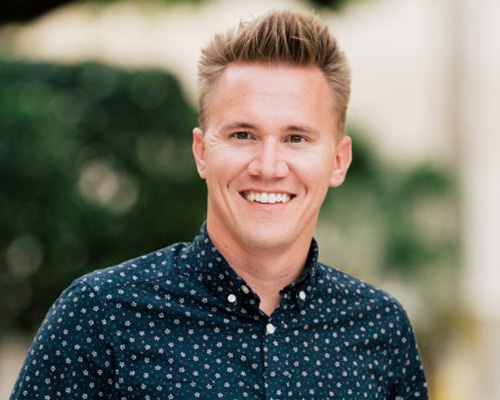 Instructor
Will Hutch has worked with kids and teenagers for 13 years, from 5 students in a small rural church to 10 years serving as a NextGen pastor at a multisite church with 4 campuses. Most recently, he started a non-profit partnering with parents and educators to help heal despair in teens through school assemblies and parent seminars. In addition to speaking, Will is director of Next Gen at Mission Community Church in Fort Myers and coaches youth pastors/workers.He is passionate to see the next generation come to know Christ and partner with church leaders to reach young people in new ways. He lives in the sunshine state with his wife, Arianne, and children, Liam, Reese, and Kinsley.