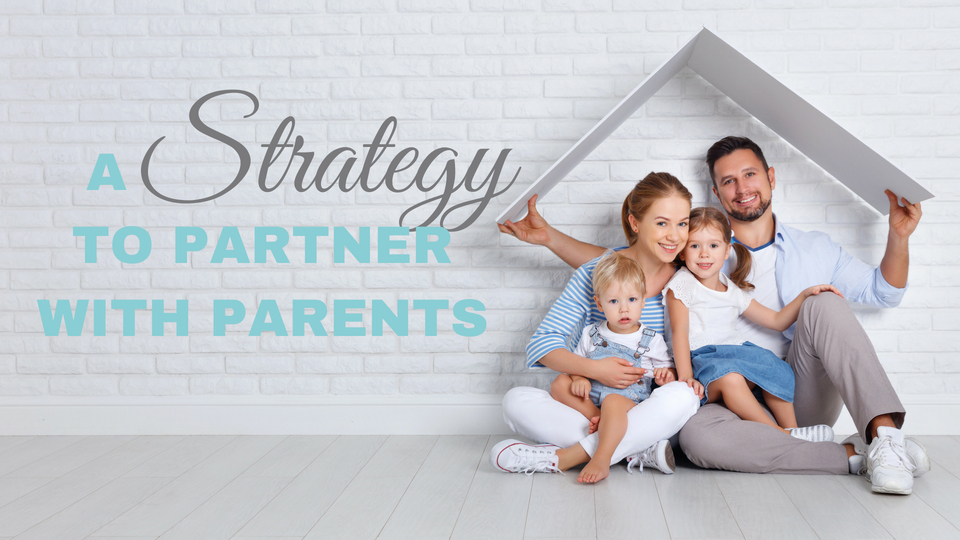 Type: On Demand
Length: 6 Sessions
Cost: $97

A Strategy to Partner with Parents has been created to help you engage and equip parents to be the primary spiritual influence in the life of their child or student. Learn how to create a common WIN or vision for your entire church, how to evaluate it, and how to put it into practice and measure your effectiveness.
Create an aligned vision for parents birth through 12th grade with common language every person in your church knows and can repeat.
Learn steps to discover where your ministry really is regarding partnering with parents and develop a plan for your next steps.
A strategy is simply a plan to help you reach your vision. We'll walk through what a strategy is and what it isn't.
Do you know what you want them to hear? In this session, we will talk about the basics every parent should hear from you, your ministry and your church.
Every parent wants to be a better parent. The church should be the greatest resource for parents to be a hero all week long. What will you give them to help them WIN this week? How will you resource them to be the primary spiritual influence in their child's life?
How will you measure your success? In this last session, we will talk about how to create measures that will easily help you track your progress toward your aligned vision for parents.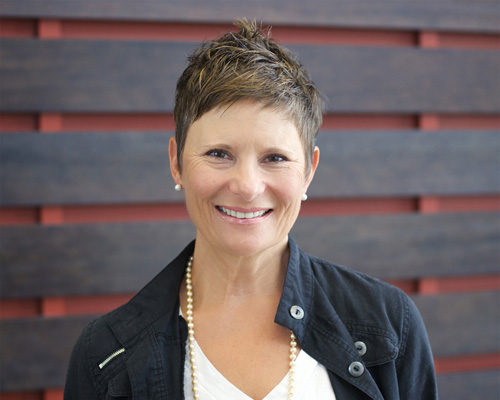 Instructor
Cindy has been a family pastor for the past eight years and is now coaching and consulting full-time. She's a strategic leader with a passion for the future of the church. One of her greatest passions is to see families transformed. She and her husband, John, are the parents to three + two and are stupid in love with their six grandlittles.