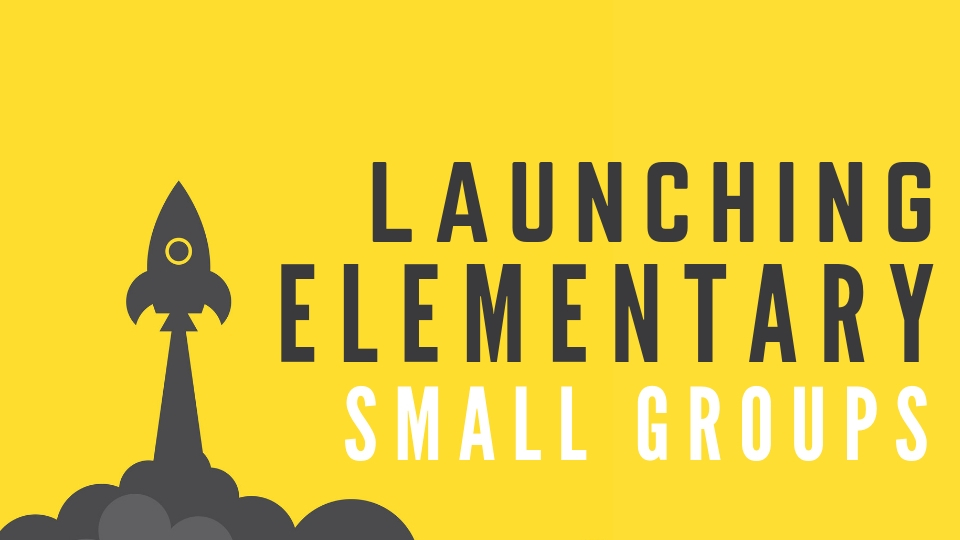 Included in Membership!
Become a Ministry Boost Member and get access to this course, and dozens of others, for a low monthly cost.
Type: On Demand
Length: 6 Sessions
Cost: $97
Launching Elementary Small Groups is a course designed to help you make healthy small groups the focus of your elementary ministry. This course will tackle recruiting, leadership issues, ministry structure, and other components necessary to build a strong small group culture. You'll gain the essential tools for building a ministry that impacts kids and families in new and meaningful ways.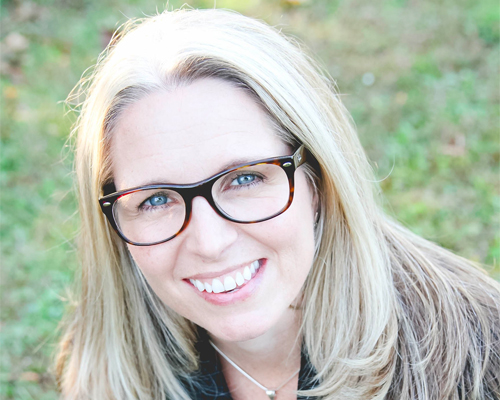 Instructor
Gina McClain is the NextGen leader at Cross Point Church in Nashville, TN. She's led in ministry for 18 years in rapidly-growing, multi-site contexts like Life.Church (OK) and Faith Promise Church (TN). The best part of her story is her husband, Kyle, and their three kids: Keegan (19), Josie (16), & Connor (12).