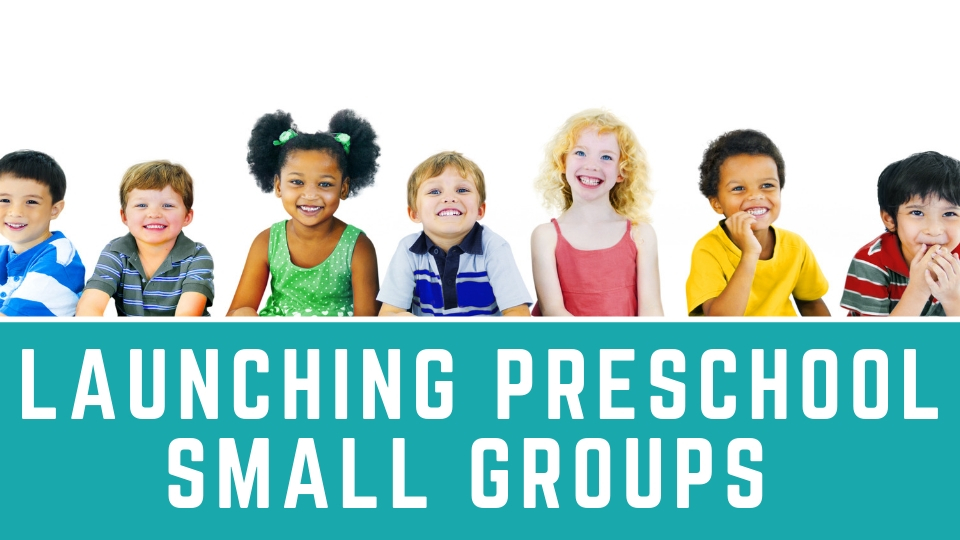 Included in Membership!
Become a Ministry Boost Member and get access to this course, and dozens of others, for a low monthly cost.
Type: On Demand
Length: 5 Weeks
Cost: $49
Launching Preschool Small Groups will help you launch small groups in your preschool ministry. This course will tackle recruiting, transitioning to small groups, and the components of a great preschool small group. You'll gain the essential tools for building a ministry that impacts kids and families in new and meaningful ways.​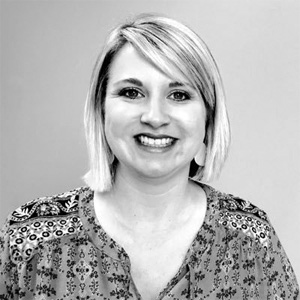 Instructor
Kelly is a preschool director turned NextGen director who's currently serving at Grace Hill Church in Collierville, TN leading the NextGen team where her husband, Jason, serves as the Lead Pastor. She's got four awesome kids whose ages stretch from the preschool phase to the middle school phase. You can connect with her on kellystockdale.com.