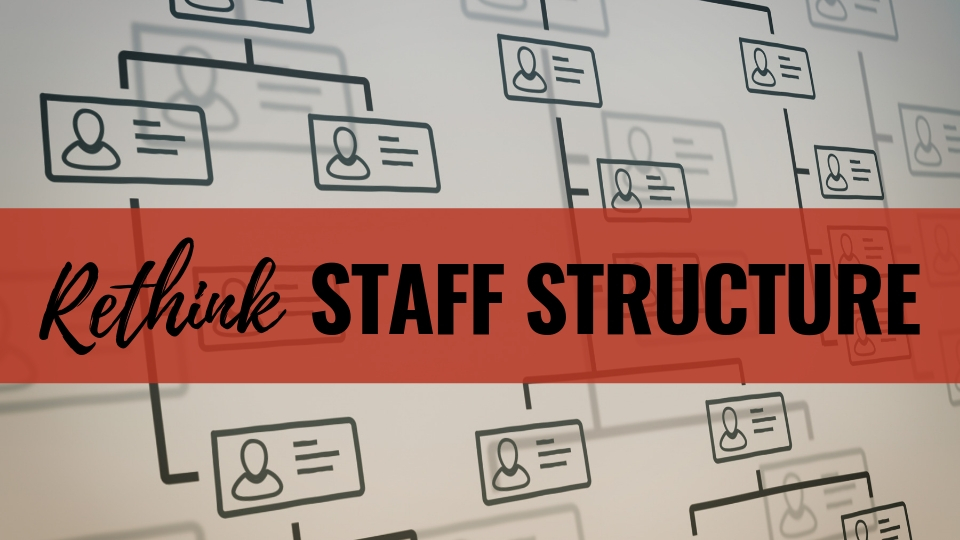 Included in Membership!
Become a Ministry Boost Member and get access to this course, and dozens of others, for a low monthly cost.
Type: On Demand
Length: 7 Sessions
Cost: $97
Rethink Staff Structure is an innovative course that will cause you to completely rethink the way you have thought about staffing your ministry.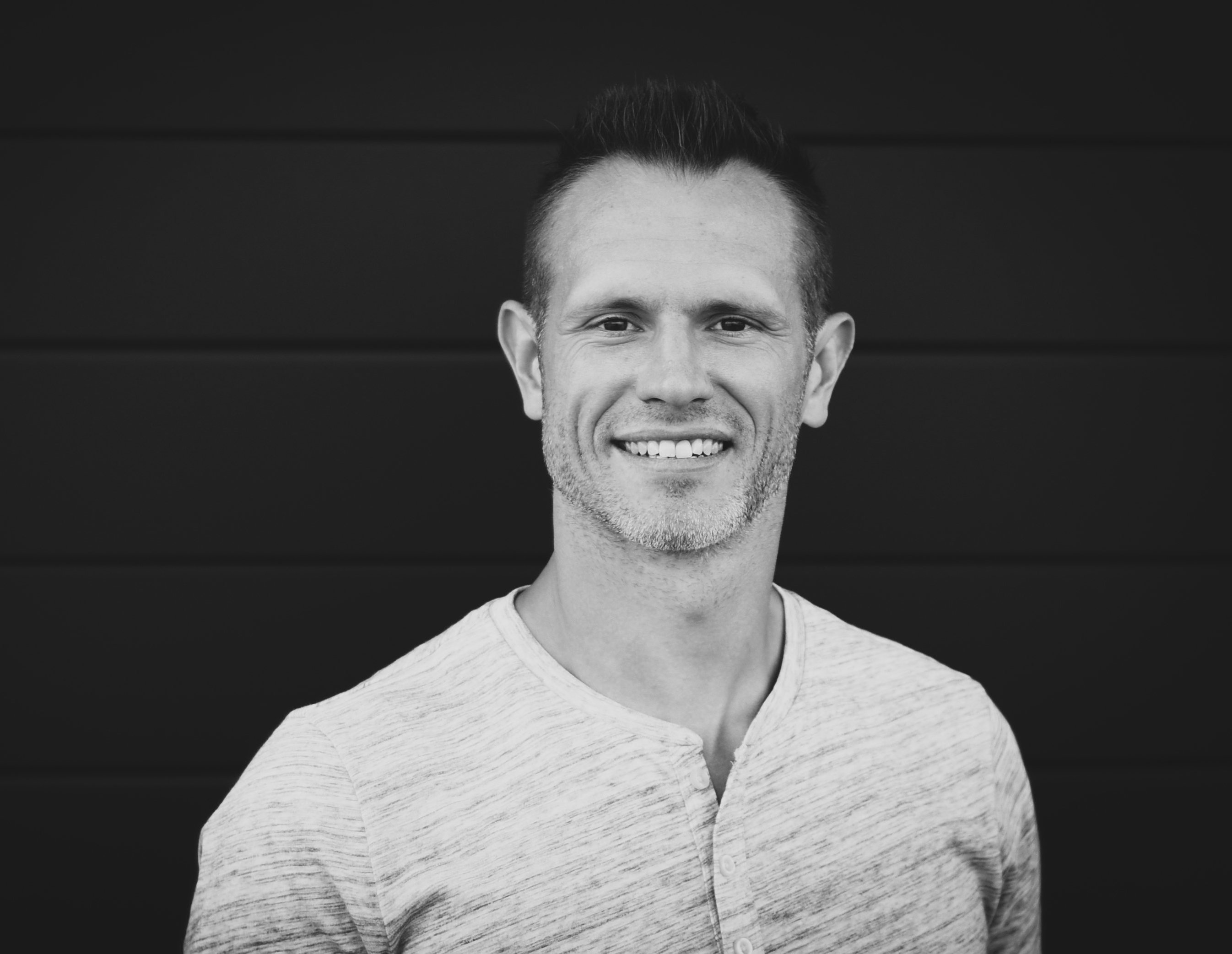 Instructor
Dan leads the Family Ministries team at the Winkler MB Church in Manitoba, Canada. He is currently pursuing an MA in Organizational Leadership and loves talking about all the behind-the-scenes aspects of ministry - systems, structures, strategies, etc. His favourite people are his wife, his 7-year old daughter, and his two 3-year old twin boys. You can read more from him at www.dandoerksen.me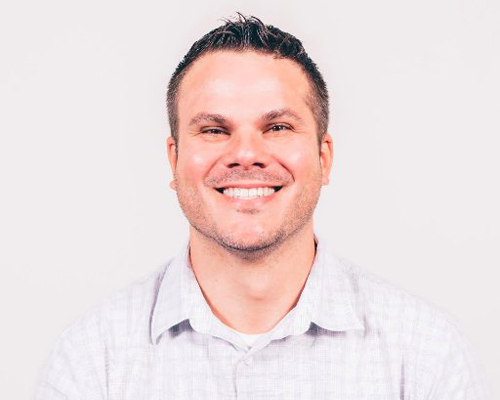 Instructor
Kenny has served as a Children's Pastor and NextGen Pastor in a number of churches, most recently at Mariners Church in Irvine, CA. His passion to see the next generation come to know and follow Christ propels him to constantly rethink how the church approaches ministry to kids, students, and their families. Kenny writes at iamnextgen.com and childrensministryonline.com.