Volunteer Bootcamp was an online event we hosted to help all of us learn how to lead volunteers better.
You can watch a replay of all 6 sessions and download the notes and resources by filling out the form below.
Recruiting Volunteers
Onboarding Volunteers
Encouraging Volunteers
Training Volunteers
Empowering Volunteers
Retaining Volunteers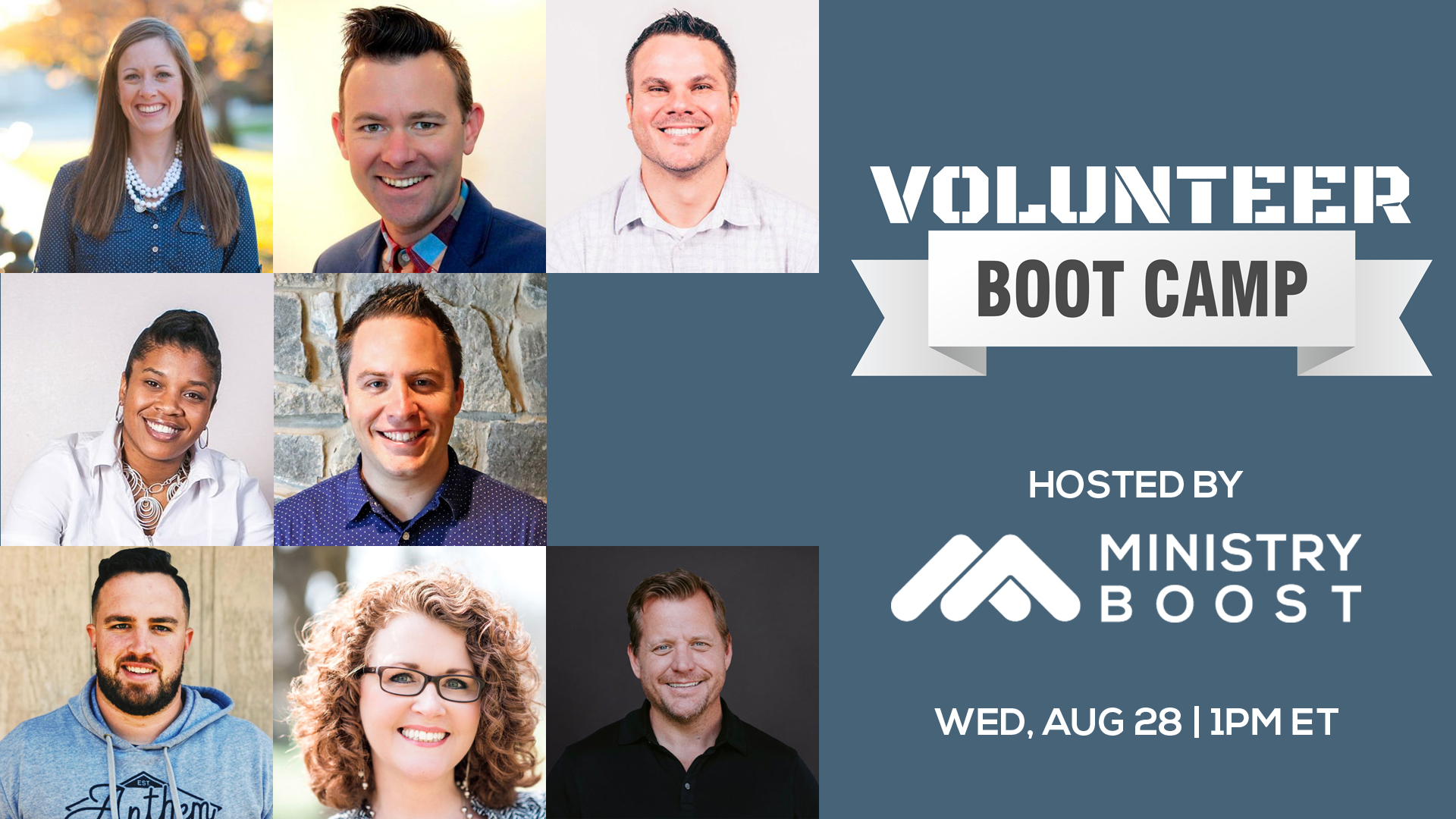 GET ACCESS TO THE SESSIONS
RECRUITING
Who needs more volunteers?
EVERYONE… literally everyone.
Listen to Nina talk about volunteer recruitment in her church (National Community Church) where people are very transient and recruitment must happen all the time. What does it look like to recruit volunteers weekly?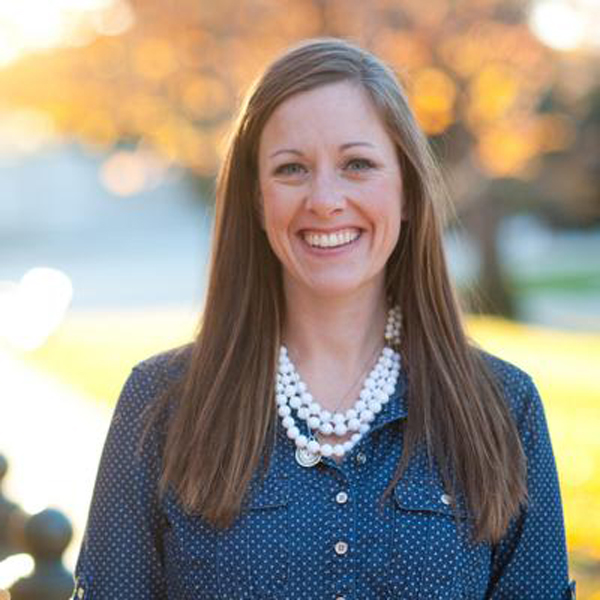 Nina Schmidgall
Nina serves as Director of Family Ministry at National Community Church (NCC) in Washington DC. She has overseen the family ministry department at NCC since 2001, growing the children's programs to seven marketplace locations.
ONBOARDING
What if 9 out of 10 people that express an interest in serving actually ended up serving in a role on your team? 
A solid, intentional onboarding process can help make that happen and it can serve as your initial training plan for new volunteers. What does it look like to craft a plan with strategic steps along the way to help people find their best fit?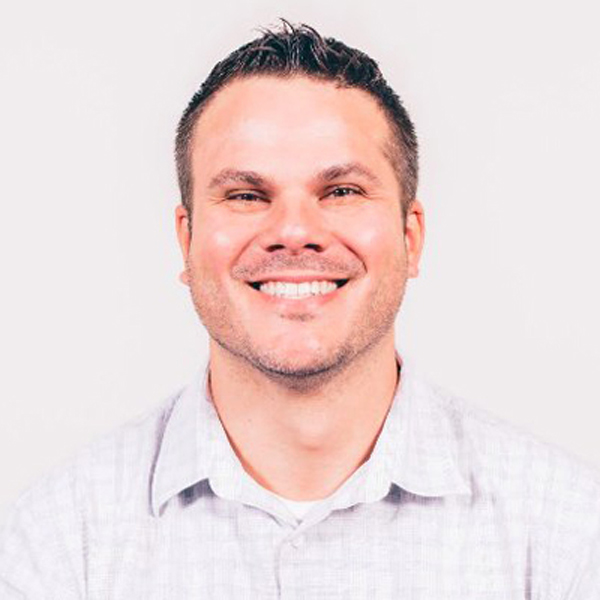 Kenny Conley
Kenny, a 20-year veteran of kids and family ministry, currently serves as the NextGen Pastor at Mission Church in Gilbert, AZ. Kenny loves to network and collaborate with ministry leaders around the world to push ministry to new levels. 
ENCOURAGING
Everyone likes to be encouraged and volunteers who are encouraged are more likely to stick for the long haul.
Saying thank you is important. Showing that you're thankful is essential. But, let's talk about how to encourage your team when thank you doesn't quite capture it. What does it look like to encourage volunteers all the time?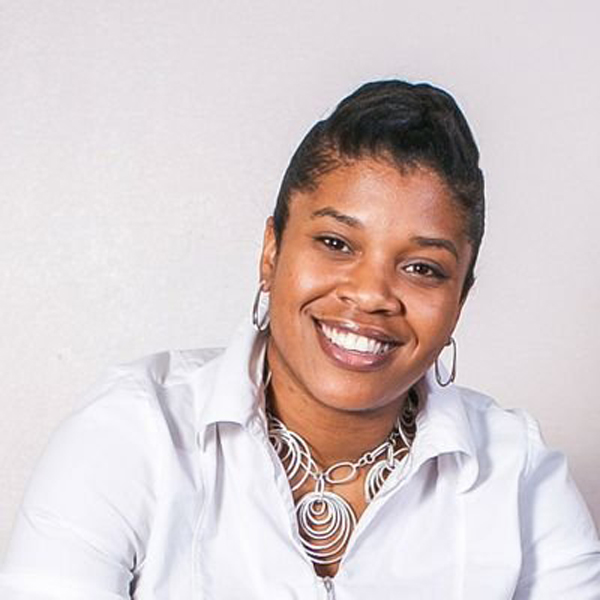 Paula Dannielle
Paula serves at Forest Hill Church as the Family Ministry Director (NoDa campus). She is the founder of Purpose Over Rules, a ministry development firm that helps churches create functional and fruitful family ministries.
TRAINING
Everyone wants a team of well-trained, developed volunteers who are great at what they do. Volunteers themselves want to feel equipped for the role in which they serve. However, many leaders would say they don't have a clear training strategy in place for their team. What would it look like to train volunteers weekly, monthly, and yearly?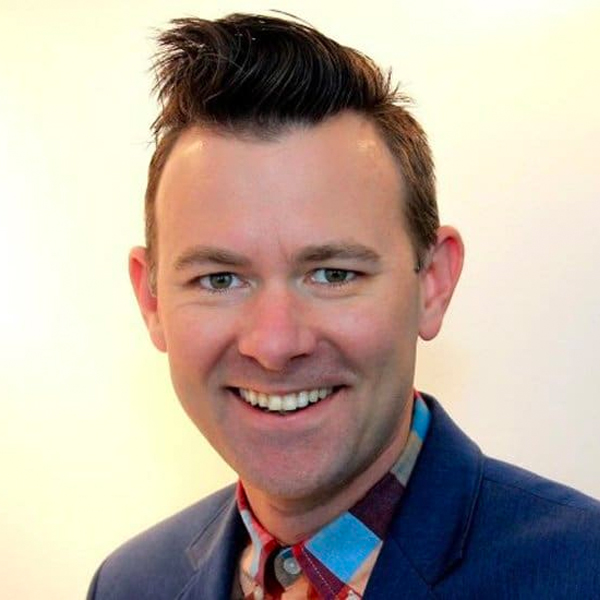 Dan Scott
Dan Scott has been working with kids for over 20 years as a teacher, pastor, and communicator. Before coming to Orange, Dan implemented 252 Kids for eight years as an elementary pastor. He is currently the director for 252 Kids and 252 Preteen curriculum at Orange. 
EMPOWERING
Leading a growing ministry requires us to delegate authority, not just tasks, to volunteers.
We need volunteers who will lead like staff, but they won't do that alone. It's up to us to set up the structure, define the roles, give them the authority, and free volunteers to lead. What does it look like to empower volunteers to lead like staff and own the responsibility they have?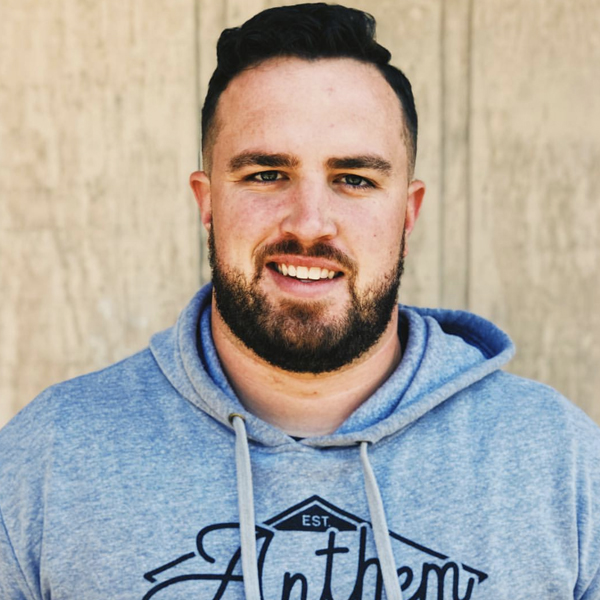 Jon Birkmire
Jon is the Next Generation Pastor at Anthem Church in Gainesville, Florida. He also works with North Point Ministries as a coach for other NextGen leaders inside of their network of churches. 
RETAINING
We all know how difficult it can be to keep all of our volunteer roles filled. We feel overworked and understaffed, with a budget smaller than our vision. Sometimes your ministry can feel like it has a revolving door, simultaneously bringing in new volunteers as current ones leave. But, that doesn't have to be the case. What would it look like to invest in volunteers so we retain the ones we have and they help create a culture that recruits others?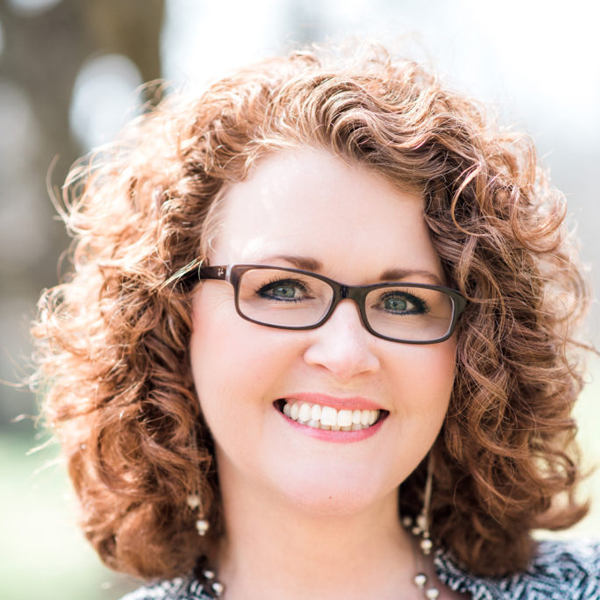 Christine Kreisher
Christine is the Executive Director of Ministries at GT Church, where she provides strategic direction for family ministries and adult discipleship. Her passion is to develop leaders to impact the next generation.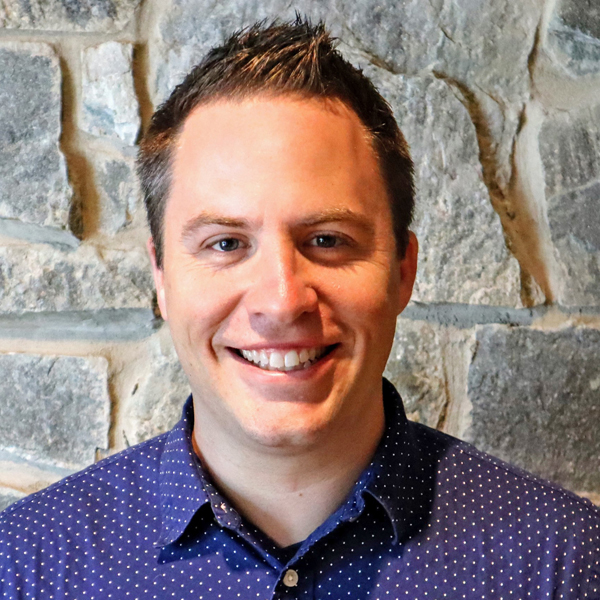 Nick Blevins
Nick and his wife Jennifer have been married for over a decade and are blessed with their 3 kids- Isaac, Mackenzie, and Paige. Nick serves on the leadership team at Community Christian Church and leads the NextGen Ministry staff team. Nick loves to help church leaders work on their ministry (not just in it) and he is a certified Church StratOp facilitator, helping churches walk through the proven strategic planning process of StratOp. You can find his writing, free resources, and weekly interviews with family ministry leaders at nickblevins.com.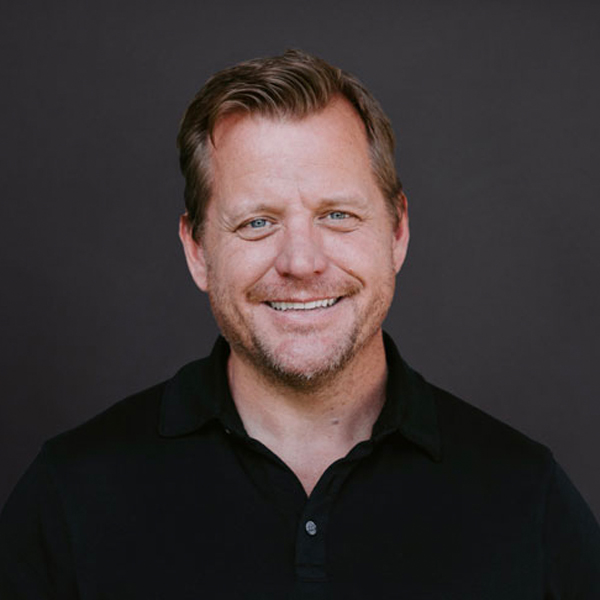 Kevin Monahan
Dr. Kevin Monahan is the Next Gen Pastor at 12Stone Church in Metro Atlanta, GA.  With over 25 years of ministry experience, he has ministry expertise in working with kids, middle school, high school as well as college student and young adults. Kevin has been married to his wife, Meghan, for over 18 years and has three children:  Jacob, Aidan and Olivia. He has a Master of Divinity in Counseling, as well as a Doctorate in Adolescent Development. He enjoys playing guitar, remodeling homes, playing soccer and equipping this generation to impact the world for Christ.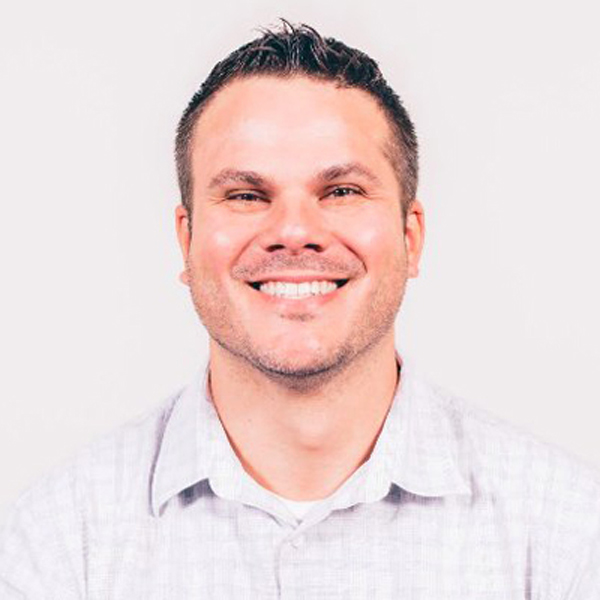 Kenny Conley
Kenny, a 20-year veteran of kids and family ministry, currently serves as the NextGen Pastor at Mission Church in Gilbert, AZ. His passion to see the next generation come to know and follow Christ propels him to constantly rethink how the church approaches ministry to kids, students and their families. Kenny loves to network and collaborate with ministry leaders around the world to push ministry to new levels. Kenny writes at iamnextgen.com and childrensministryonline.com.