Volunteer Bootcamp is a free online training designed to help church leaders serve, lead, & empower volunteers
Volunteer Bootcamp 2020 includes some of the same core principles for leading volunteers along with new content focused on RIGHT NOW.
Recruiting Volunteers in Different Context
Reactivating Volunteers from the Bench
Shepherding Volunteers Through a Challenging Season
Reevaluating Your Volunteer Foundation
Reimagining

 Volunteer Teams for Digital + In-Person
RECRUITING
Who needs more volunteers? 
EVERYONE… probably everyone. Especially now in the midst of a pandemic where some churches are re-gathering and some aren't.
We'll talk about how to recruit volunteers NOW in the season we're in where everyone isn't ready to come back.
What does it look like to recruit volunteers to different roles and ever-changing realities?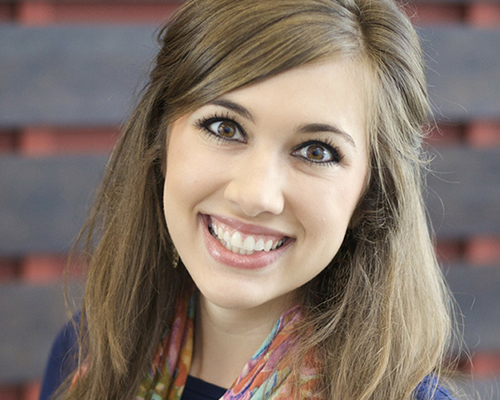 Alison Leamon
Alison is currently leading the role of NextGen Pastor in Frisco, Texas at Preston Trail Community Church. Alison loves to empower parents, mobilize volunteers, and drink copious amounts of coffee with her husband, Nick, while raising their son.
REACTIVATING
In most churches, volunteers have been on the sidelines for many months. More and more churches are beginning to re-gather in-person and volunteers need to be reactivated from the bench.
How can we reactivate volunteers with a new vision while acknowledging everyone isn't ready to jump back in?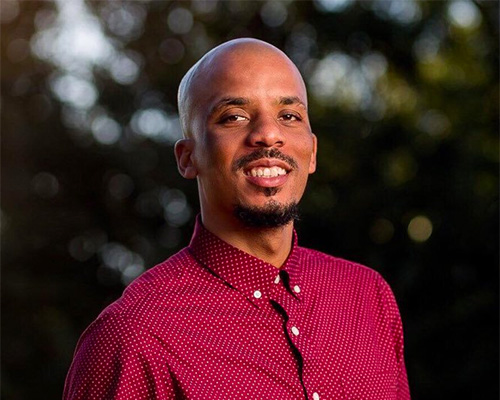 Andrae Jones
Andrae serves as the NextGen Director at One Community Church in Plano, TX. He can be found throughout the halls high-fiving and encouraging children. In his free time he enjoys watching movies with his bride, Randi, playing games with his son, Jayden, and the crafting and dancing with his daughter, Kaylin.
SHEPHERDING
2020 has been HARD. Really hard. On everyone, including our volunteers.
Gina will share how we can shepherd our volunteers to pastor them, care for them, and guide them during this time when people are all over the map emotionally, spiritually, and pretty much every way you can imagine.
How can we pastor our volunteers to care for them as people?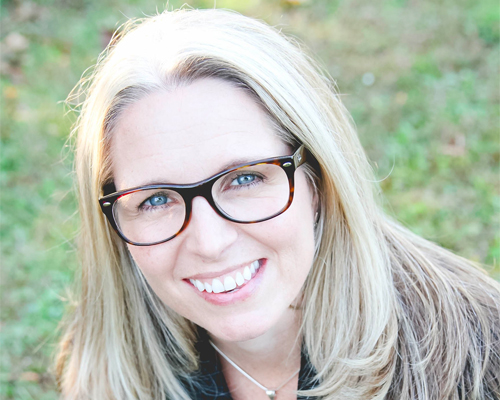 Gina McClain
Gina has led in ministry for 20 years in rapidly-growing, multi-site contexts like Life.Church (OK), Faith Promise Church (TN), and Cross Point (TN). The best part of her story is her husband, Kyle, and their three kids: Keegan (19), Josie (16), & Connor (12).
REEVALUATING
Many of us are still in a season of waiting…whether that's waiting to regather or waiting to add on all the activities our ministries used to do. While we know that we're all still just as busy, this season may still be an opportunity for us to reevaluate our volunteer ministry from the bottom up.
From volunteer handbooks to volunteer onboarding, What needs to be re-evaluated and changed in our ministry so our volunteers and our ministry can be more effective for the long haul?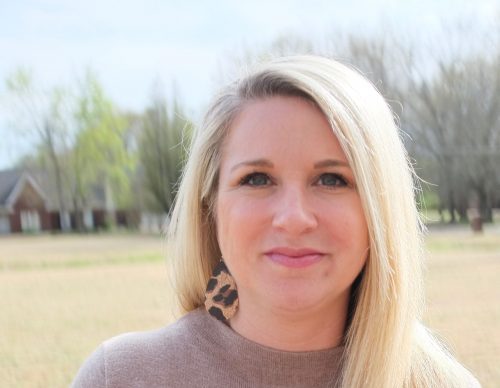 Kelly Stockdale
Kelly is a preschool director turned NextGen director who's currently serving at Grace Hill Church in Collierville, TN leading the NextGen team where her husband, Jason, serves as the Lead Pastor. You can connect with her on kellystockdale.com.
REIMAGINING
Most churches know it's important to do digital ministry well and most churches developed that over the last number of months. As churches return to in-person gatherings, however, the challenge of doing digital ministry + in-person with volunteers is front and center.
Chris will talk about how they reimagined their staff and volunteer teams to put them in 3 buckets. What would it look like to reimagine your volunteer teams and build something new for in-person + digital?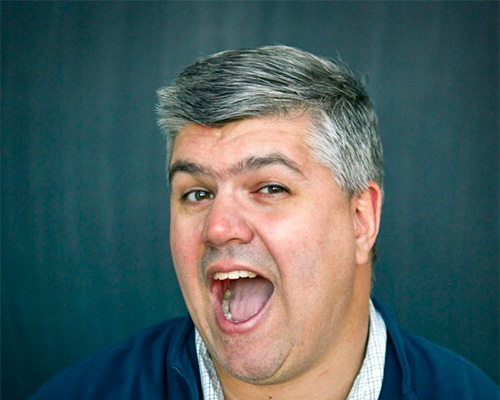 Chris Sasser
Chris is the Pastor of Family Ministries at Port City Community Church in Wilmington, NC.  He has a passion for helping connect students to God, to leaders and to each other.  He has worked in full-time ministry since 1993, working with children's, middle school, high school and college ministries.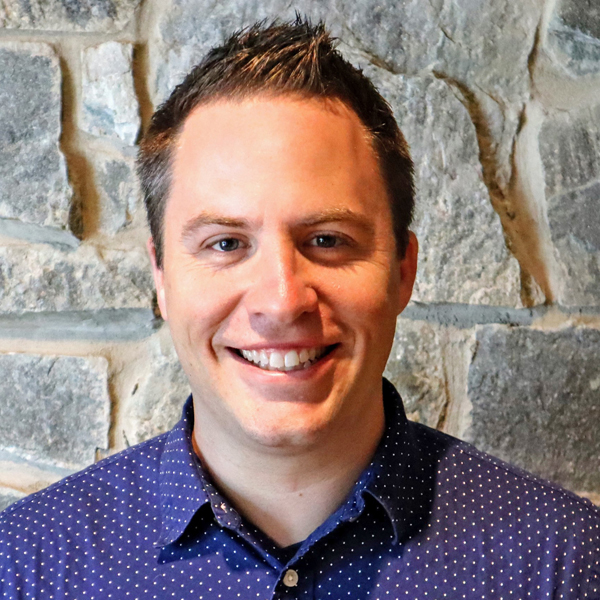 Nick Blevins
Nick and his wife Jennifer have been married for over a decade and are blessed with their 3 kids- Isaac, Mackenzie, and Paige. Nick serves on the leadership team at Community Christian Church and leads the NextGen Ministry staff team. Nick loves to help church leaders work on their ministry (not just in it) and he is a certified Church StratOp facilitator, helping churches walk through the proven strategic planning process of StratOp. You can find his writing, free resources, and weekly interviews with family ministry leaders at nickblevins.com.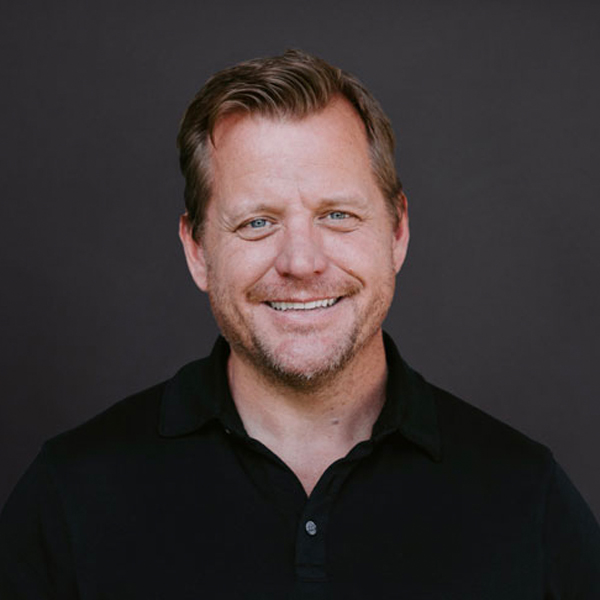 Kevin Monahan
Dr. Kevin Monahan is the Next Gen Pastor at 12Stone Church in Metro Atlanta, GA.  With over 25 years of ministry experience, he has ministry expertise in working with kids, middle school, high school as well as college student and young adults. Kevin has been married to his wife, Meghan, for over 18 years and has three children:  Jacob, Aidan and Olivia. He has a Master of Divinity in Counseling, as well as a Doctorate in Adolescent Development. He enjoys playing guitar, remodeling homes, playing soccer and equipping this generation to impact the world for Christ.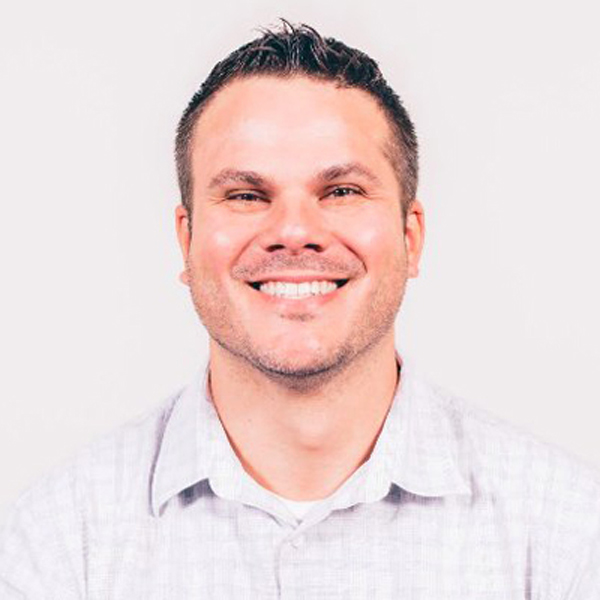 Kenny Conley
Kenny, a 20-year veteran of kids and family ministry, currently serves as the NextGen Pastor at Mission Church in Gilbert, AZ. His passion to see the next generation come to know and follow Christ propels him to constantly rethink how the church approaches ministry to kids, students and their families. Kenny loves to network and collaborate with ministry leaders around the world to push ministry to new levels. Kenny writes at iamnextgen.com and childrensministryonline.com.