Upgrade Your Environments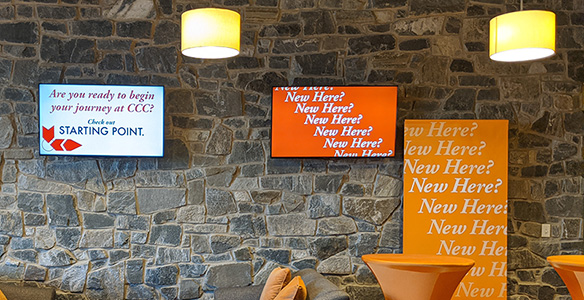 Digital Signage in Your Lobby space
Put your content on TVs in your lobby and common areas following a schedule that you create
Play CUrriculum In Your Children's Ministry
Play images, audio, or video in your children's ministry environments without additional software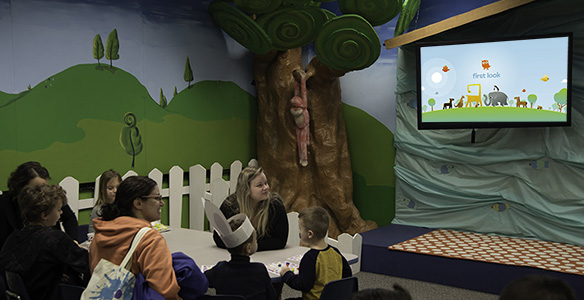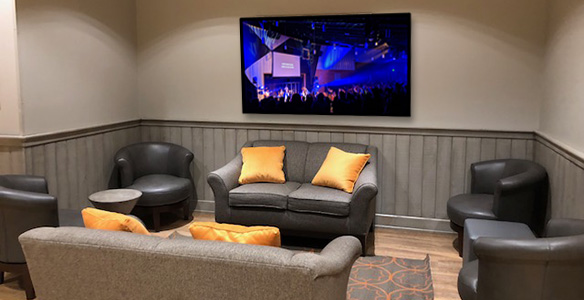 Stream Live Content Anywhere you want
Stream your service or other live content to TVs in other rooms or spaces in your church
Remind Families of Upcoming Events at Check-IN
Play slides, silent videos, and even videos with audio to remind parents about what's coming up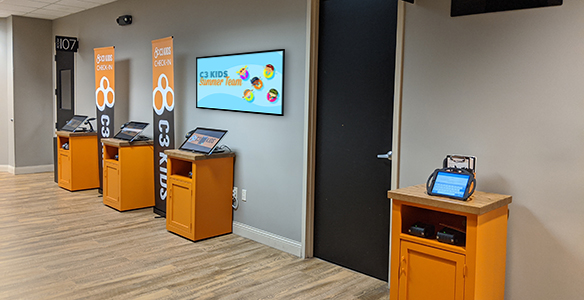 Upgrade Your Environments
Runs On Amazon Fire Stick or TV
Step 1: Get an Amazon Fire TV Stick or Fire TV for Each TV You Will Use
Step 2: Sign Up and Activate Your Account
Step 3: Load and Schedule Your Content Through the Website
Step 4: Use the App on the Fire Stick/TV to Display the Content You Scheduled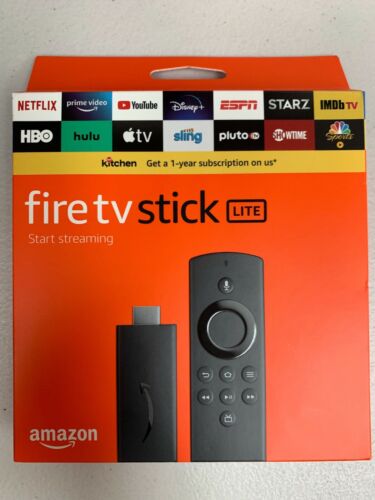 The simplest solution is to get a Fire TV Stick Lite and turn any existing TV into one of your digital signs. Get it here. (affiliate link)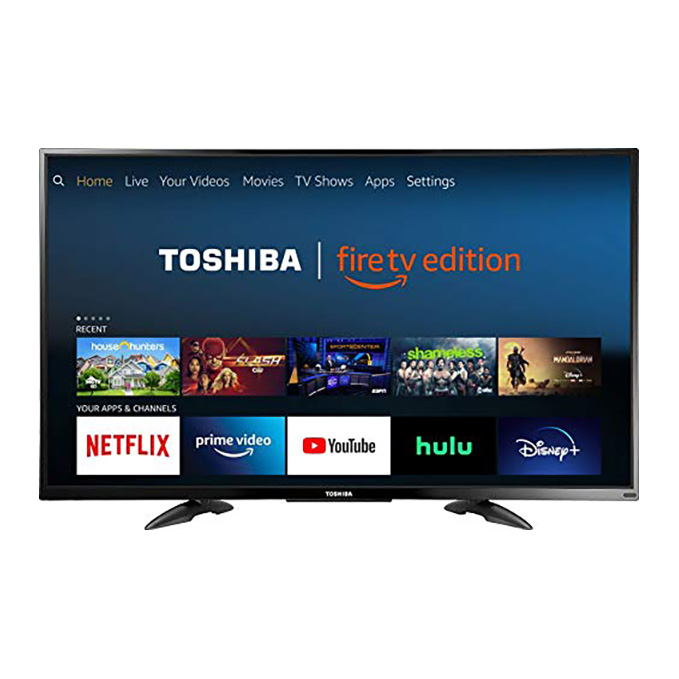 This page includes Affiliate links and may result in commission or compensation for Ministry Boost at no additional cost to you whatsoever. Ministry Boost may earn a commission if you click through a link and make a purchase.
Power Your TVs For Just
A Variety of Uses:

Image Slides

Videos (without audio)

Videos (with audio)

Curriculum Content

Livestream

Vertical TV Signage

Room Labels

Social Media

Weather

Reviews

Trivia
How long is the commitment? Can I cancel any time?
You may cancel at any time with no additional financial commitment.
Does it work without internet access?
Yes, with a caveat. Internet access will be required to initially set it up and for it to download the media you want to show on that device. The Firestick will "cache" (save) what is downloaded and will be able to play it without internet access. The best solution is to provide internet access when you first turn it on (possibly via hotspot) so it can update itself with your latest media and settings and then it can run without internet access. 
Can I run multiple TVs off of one device?
If you have multiple TVs that you wish to show the exact same media on (with the same schedule), you could potentially use a splitter to send the same signal to all of them from one Firestick device and one screen subscription. 
Does it only work with Amazon Firestick?
Can I use a remote to manually show content?
Yes. You can use it to schedule content like digital signage or manually run content in the case of slides, curriculum, or anything you wish to control from the remote. 
Upgrade Your Environments