ON-DEMAND COURSES AND RESOURCES TO HELP YOU GROW YOUR MINISTRY
Don't start from scratch as you develop your ministry
Join Now Before Membership Closes!
Membership Closes on Oct 30
Membership will not open again until 2021
How Ministry Boost Can Help
On-Demand Courses
Access 30+ on-demand ministry Courses to grow your knowledge and systems
Resource Bundles
Use Resource Bundles to jump-start development as you build something better
Weekly Live Calls
Join Live Calls with Ministry Boost staff for practical help on specific ministry topics
Network of Leaders
Get connected with a Network of Leaders for ideas and support
Leading and growing a healthy ministry is hard for a number of reasons... 
We don't have enough time each week
Ministry never is never finished or completed
We may not be connected with leaders outside our church
We may not have been trained for the actual job
There aren't enough volunteers to free us up to lead
Systems aren't in place and there isn't time to create them
We can feel overwhelmed and frustrated, but it doesn't have to stay that way
As pastors, we understand what it's like to feel stuck as we try to make progress on our own, which is why our goal is to help 100,000 leaders develop their ministry
Church Leaders helped So Far
WHAT YOU GET WITH MEMBERSHIP
30+ Courses
Bonus New Digital Church Course
4 Ministry Resource Bundles
Private Community
Exclusive access to Zoom calls
Discount on Coaching
Free access to new releases
A total of $2,378 in courses and resources (and growing!)
30+ COURSES
(plus new courses that release regularly)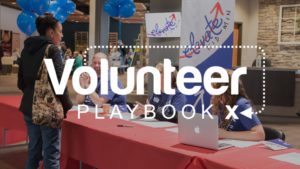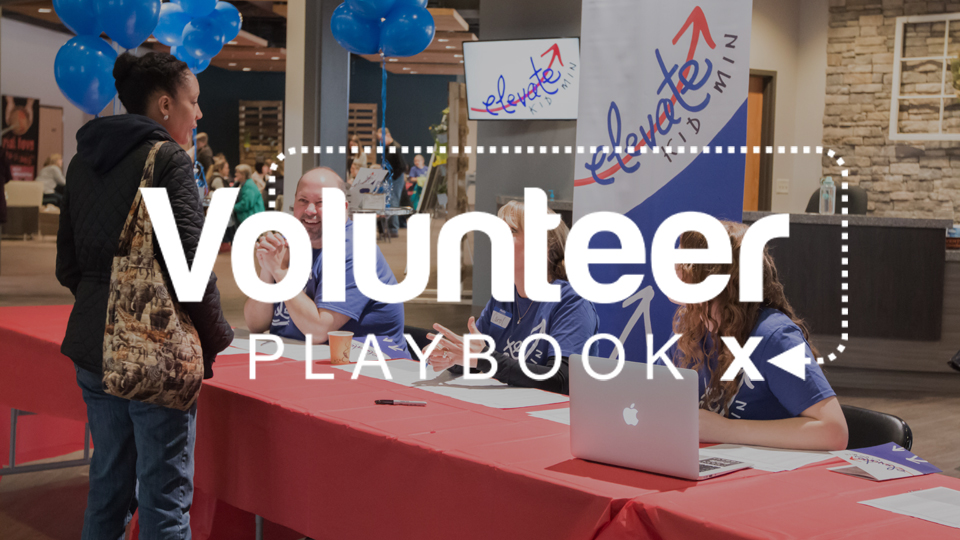 A 10-part course to help you recruit, train, and retain volunteers in your ministry. Give your volunteer recruiting a boost.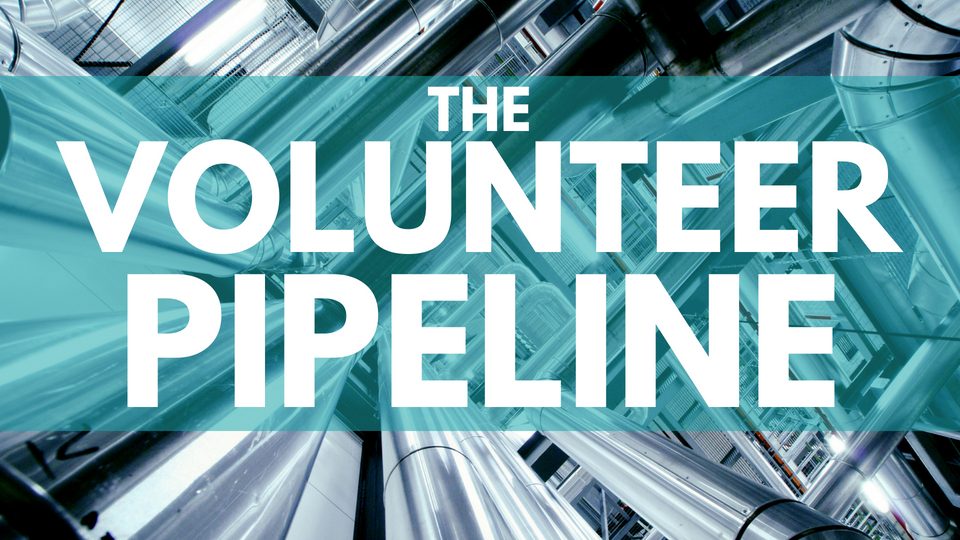 The Volunteer Pipeline - $49
A fully-developed volunteer onboarding system that will help you retain more of the volunteers you recruit while placing them in their best fit.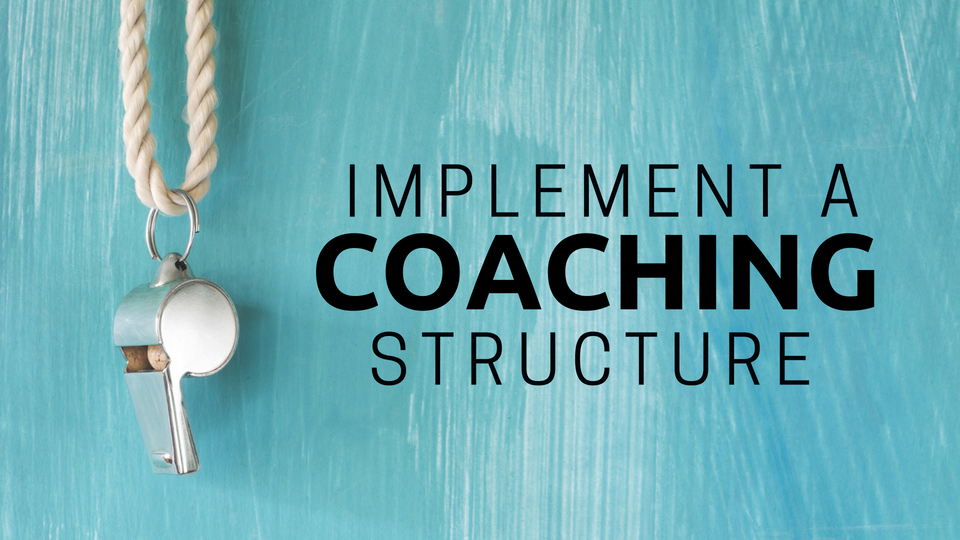 Implementing a Coaching Structure - $149
This course will help you create a structure of coaches who lead teams of volunteers to own ministry areas.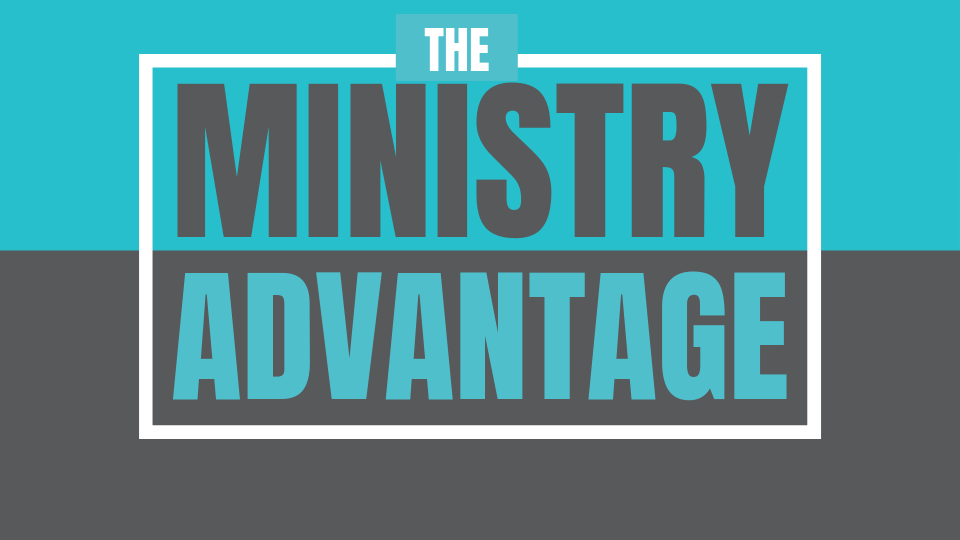 The Ministry Advantage - $49
The Ministry Advantage is a collection of our favorite productivity habits and hacks that will help you get more done in less time.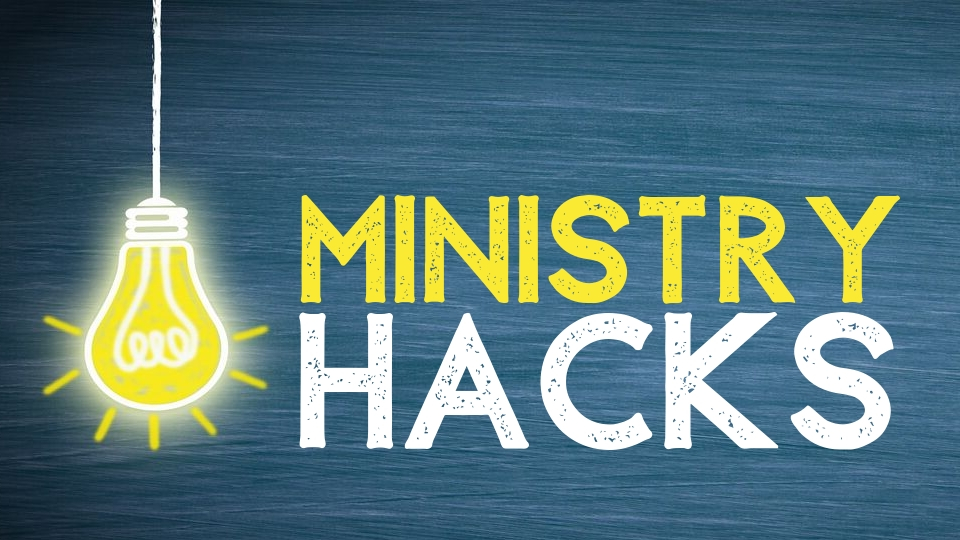 Ministry Hacks - $49
Ministry Hacks will help you leverage devices and applications to get more done and do it better!
+ over 25 more courses to grow your leadership and your ministry
4 RESOURCE BUNDLES
(and new ones launching every quarter)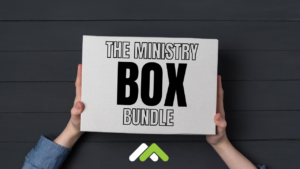 The Ministry Box Bundle includes everything you need to put your ministry "in a box" to serve families at home. You get this bundle instantly with membership.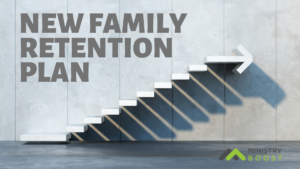 The New Family Retention Plan is a 5-Part Framework to help your church retain MORE new families. You get this bundle instantly with membership.
The Volunteer Bundle - $99
The Volunteer Bundle includes handbooks, job descriptions, coach documents, and more and it will release to members in November.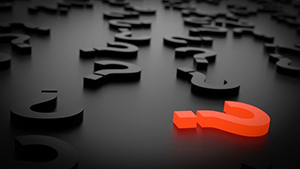 A second bundle will release in November, after the Volunteer Bundle, to Ministry Boost Members.
$396 in Resource Bundles with new bundles releasing every quarter
BONUS: Ministry Network Groups
Exclusive invite to a 3-month Ministry Network Group launching in November
Groups of 10-20 leaders

Led by a trusted leader or co-leaders

Bi-weekly video calls for one hour

Grouped by role
Groups will start in November and they'll run for 3 months (Nov-Jan).
If you choose the Entire Staff Membership option, any of your staff can also join Network Groups.
$150 - FREE with Membership if you join by Oct 16
BONUS: The New Digital Church Course
(a bonus course for your entire staff - from Nick Blevins)

Learn to apply online strategies to your church in order to reach and connect more people

11 Sessions + How-To Videos + Bonus Interviews
$147 - FREE with Membership if you join by Oct 23
"If you need volunteers (who doesn't?) this will fast track you and give you access to people, tools, and resources you need to build a volunteer culture and help you recruit and retain like never before."
"Even if you feel you don't have time to take on something extra, you need to make time. This will set your ministry up for success for years to come."
Your Ministry Growth Plan
Membership
Individual User
Includes:
30+ (and growing) On-Demand Courses

Quarterly Resource Bundles

Weekly Zoom Calls

Access to Instructors/Coaches

Private Facebook Community

Invite-Only Events
Membership
Entire Church Staff
Includes everything individual users get AND your entire church staff gets access for one low price:
30+ (and growing) On-Demand Courses

Quarterly Resource Bundles

Weekly Zoom Calls

Access to Instructors/Coaches

Private Facebook Community

Invite-Only Events
If I cancel my membership after 6 months, will I have access to the course content?
All course documents and files can be downloaded and saved, but access to the teaching content will expire. If you choose to purchase a course individually, however, you have access to that course for as long as Ministry Boost exists.
Will my membership/subscription price increase?
Your membership price will not increase as long as your account remains active and in good standing.
Once the 6 months are up, will my membership continue?
Yes, once your initial 6-month membership is up, you'll automatically stay subscribed and pay monthly until you cancel.
If I get access for 3 users, can I switch who those users are during the membership?
No. Each individual will create their own account in the Ministry Boost platform and their account can only be used by them.
Join Now Before Membership Closes!
Membership Closes on Oct 30
Membership will not open again until 2021