Free resources to help you grow your ministry.
Ministry Boosts hosts free online training multiple times each year. You can access that content for free below.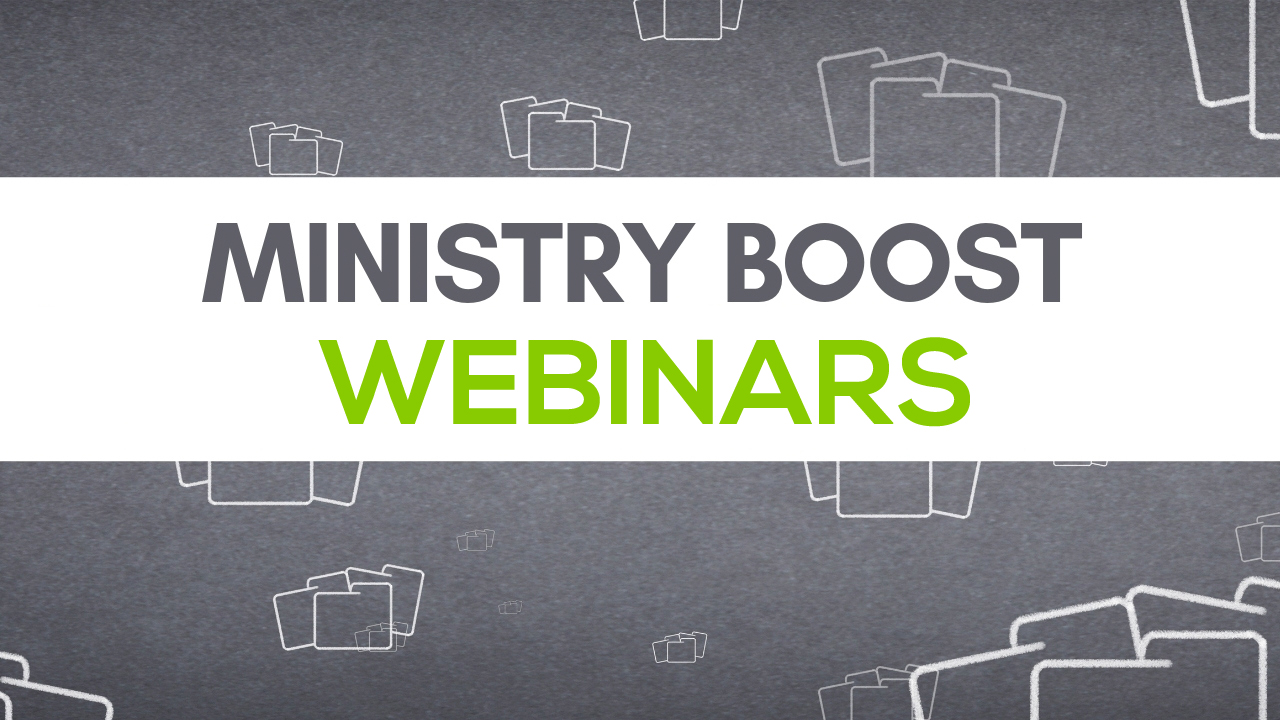 Ministry Boost has shared leadership content through over a dozen webinars and you can access all of them in the Ministry Boost Webinar Archive. See below for specific content and click the button to get access to all of it.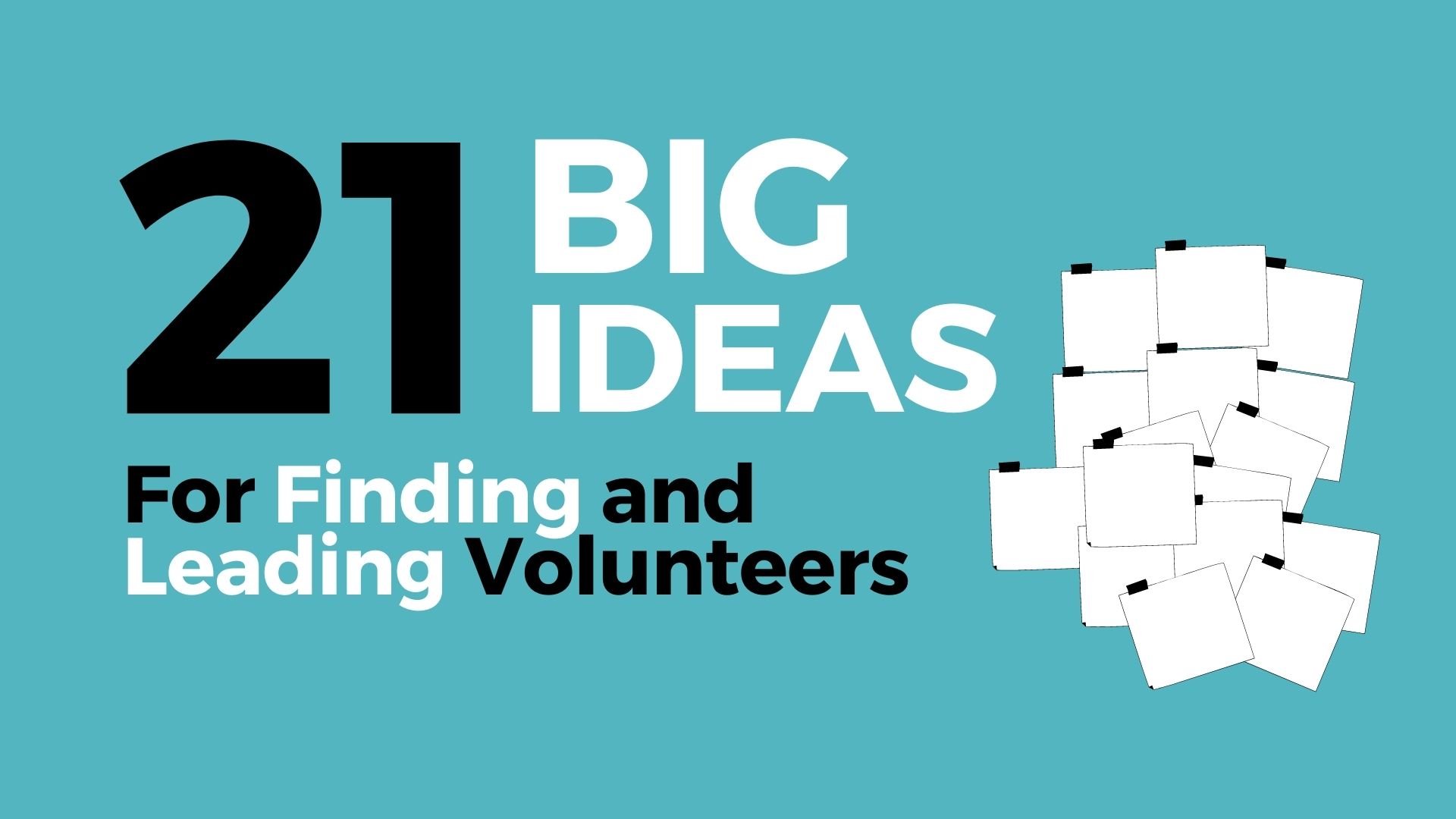 free replay available now21 New ideas that you can use in your volunteer strategy NOWJim Wideman currently serves as the Executive Operations Pastor at The Belonging church in Nashville, TN, after leading the charge for children's and family ministry as we know it...