a bundle of
22 resources

to help you develop your ministry Without starting from scratch
Step #1
Buy & access the Resources
Step #2
Choose a resource to start with
Step #3
Apply it to your Ministry
Over $600 in resources FOR JUST $77
3 Premium Resource Bundles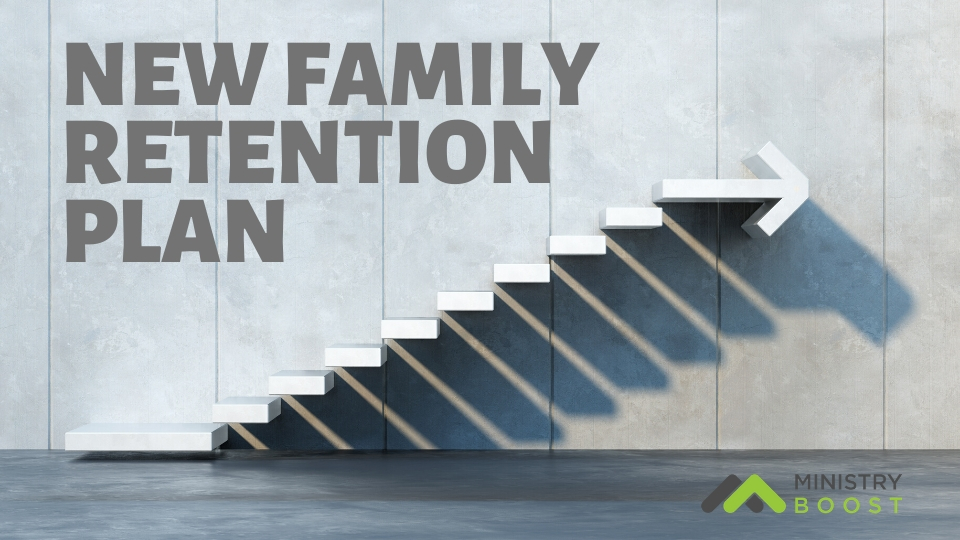 A customizable plan to help your church retain MORE new families using the 5-Part Framework:
Stage 1: Pre-Visit Preparation
Stage 2: First-Time Guests
Stage 3: Second-Time Guests
Stage 4: Next Steps Opportunity
Stage 5: Connected to Your Church
A box strategy helps the church stay engaged with families while empowering the next generation to prioritize faith and essential spiritual practices! This bundle includes curriculum templates, communication scripts, resource shopping lists, and answers to just about every question imaginable to help you implement a box strategy.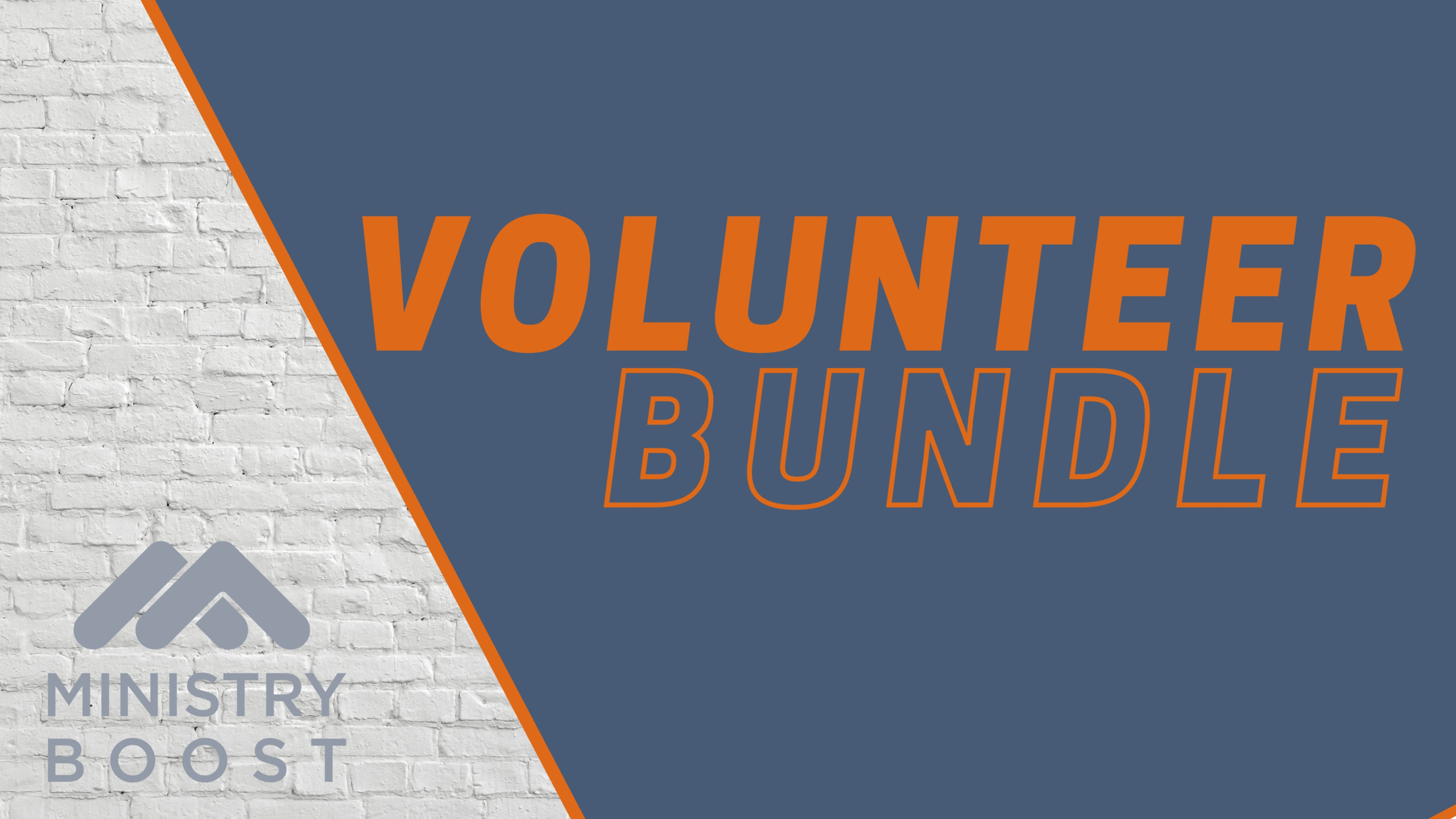 A collection of 200+ files you can use to lead and manage volunteers, including job descriptions, handbooks, applications, onboarding documents, checklists, org charts, and more. It also includes the bonus Kidmin Checklist Vault and Volunteer Conversations about leading volunteers.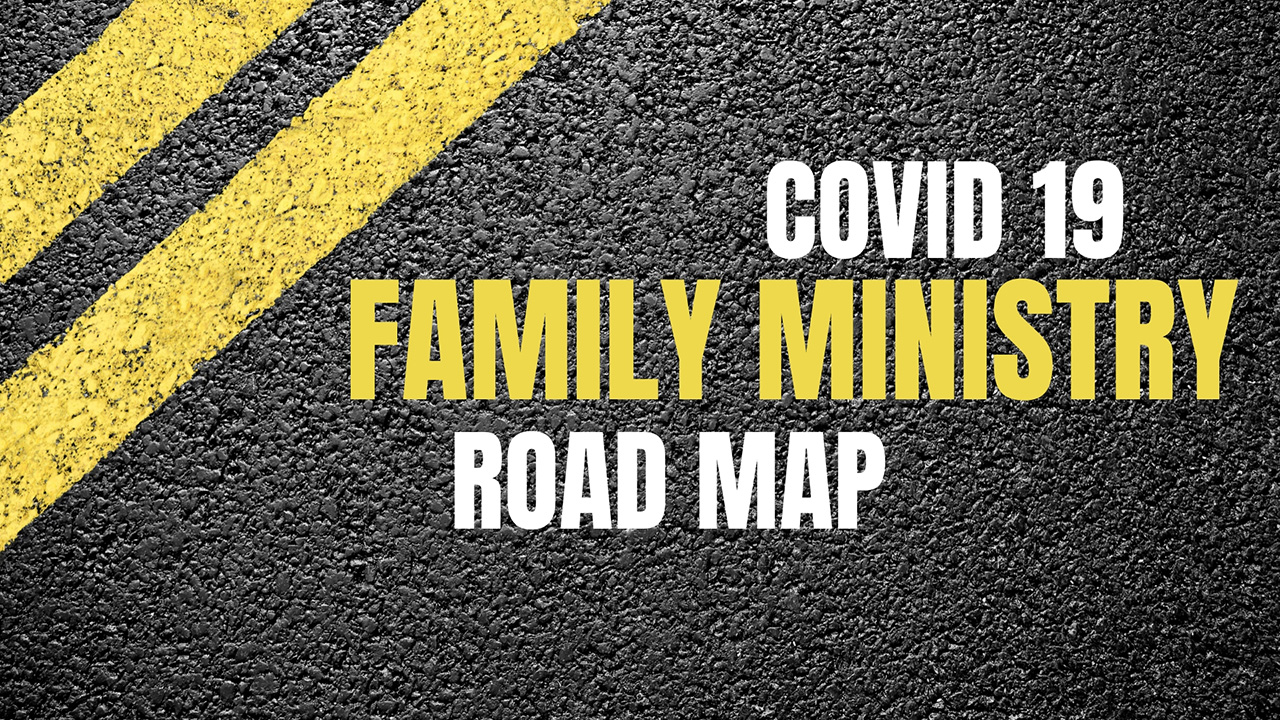 COVID-19 Family Ministry Roadmap
Practical tools and ideas to help you navigate the COVID-19 reality through the 3 phases of online-only, preparing for in-person gatherings, and launching in-person gatherings.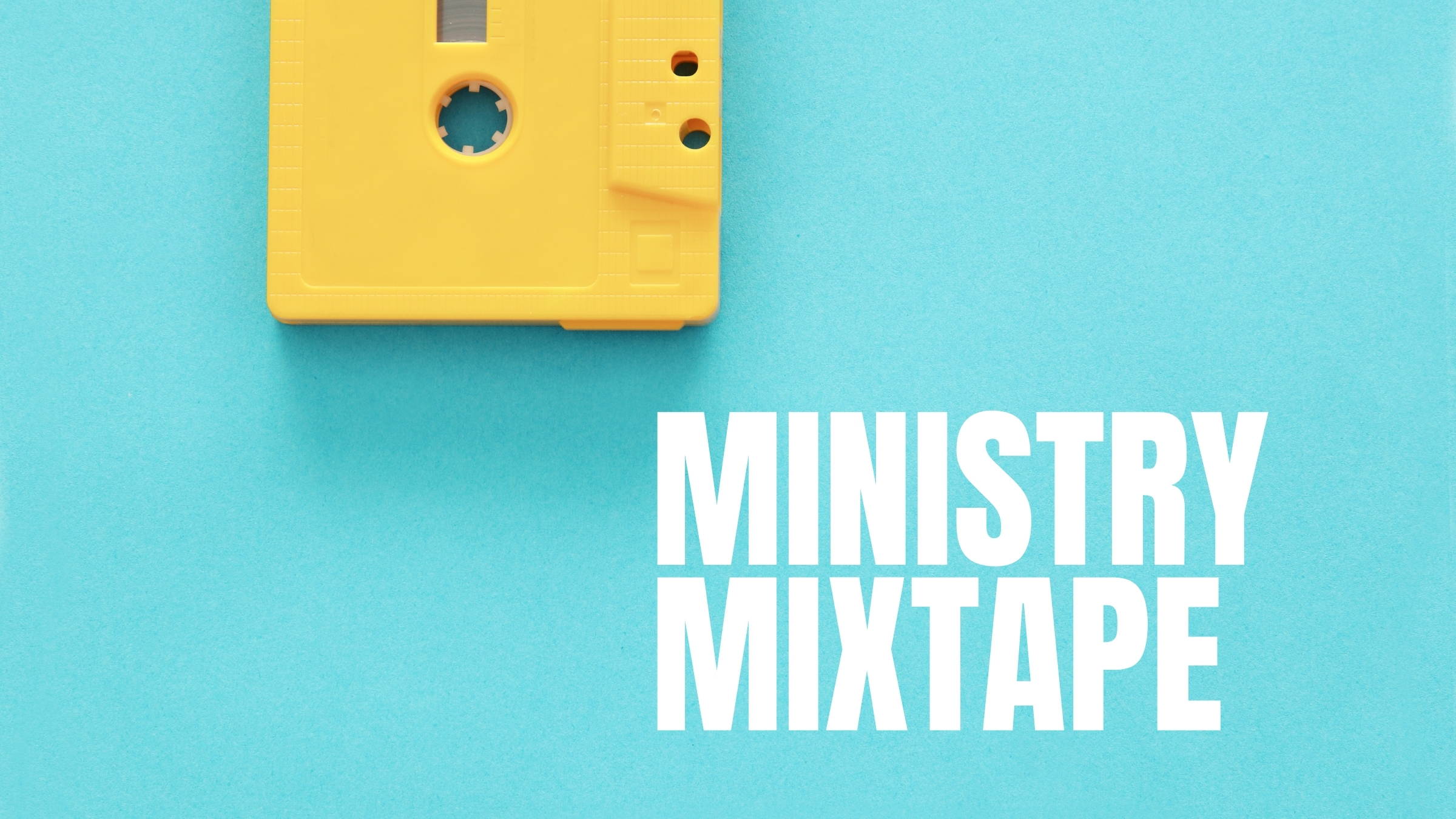 Ministry Mixtape Playlists - $25
Be sure your ministry has the proper licensing for playing and performing music in your church. Ministry Mixtape includes several playlists for ideas and inspiration.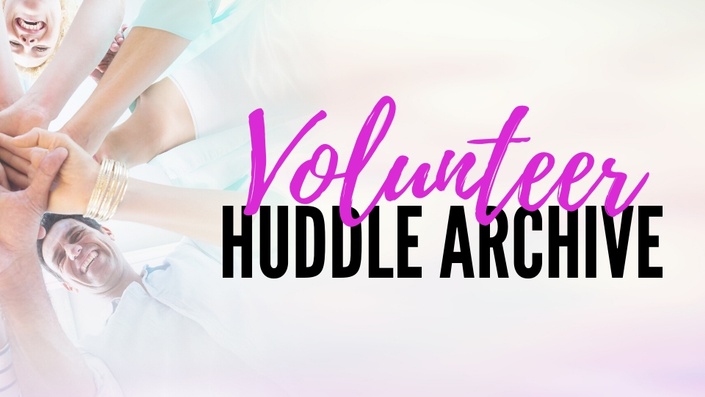 Volunteer Huddle Archive - $75
Get 9-months worth of weekly volunteer huddle training content you can use to help train and develop your volunteers through short huddles before they serve.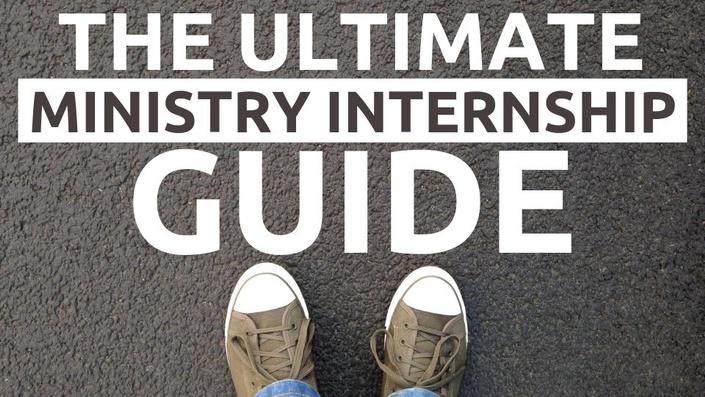 Ultimate Ministry Internship Guide - $75
The Ultimate Ministry Internship Guide gives you a plan to strategically invest in the next generation of ministry leaders with processes, documents, and more.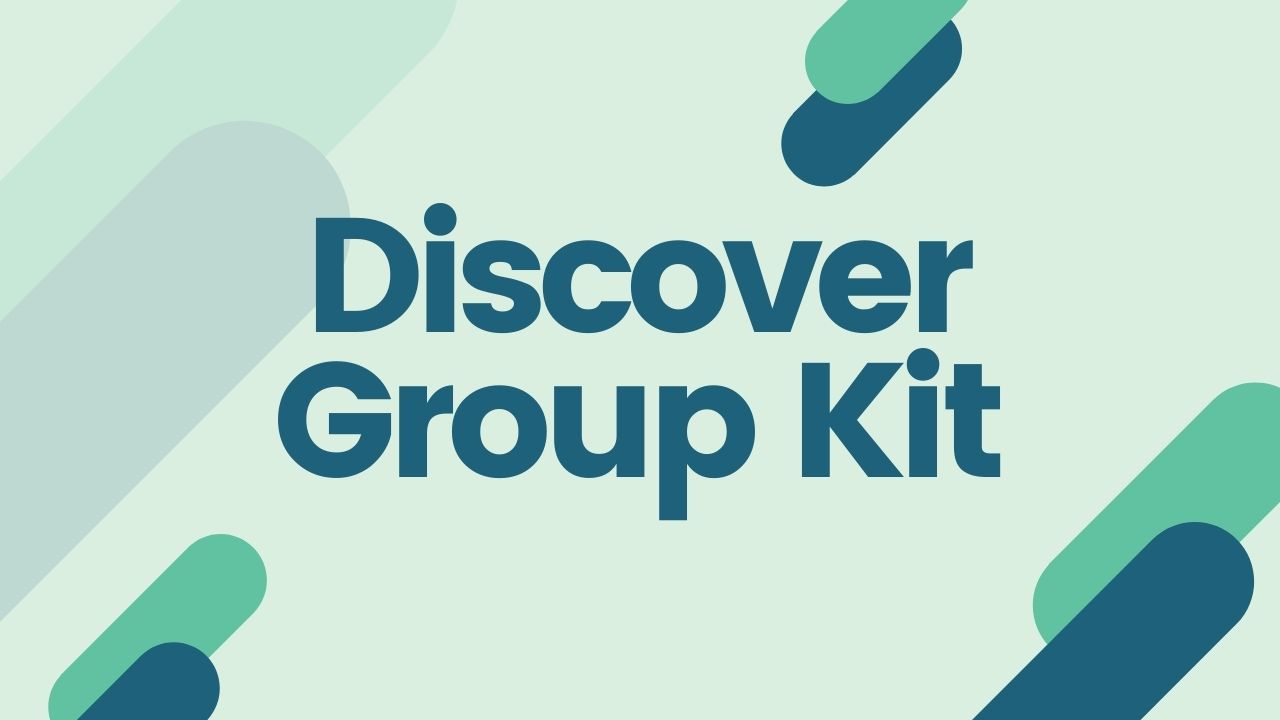 Discover Group Kit - $25
A 6-week class you can lead to help volunteers, or anyone, discover how God wired them and how they can use their gifts, personality, experience, and passions to serve.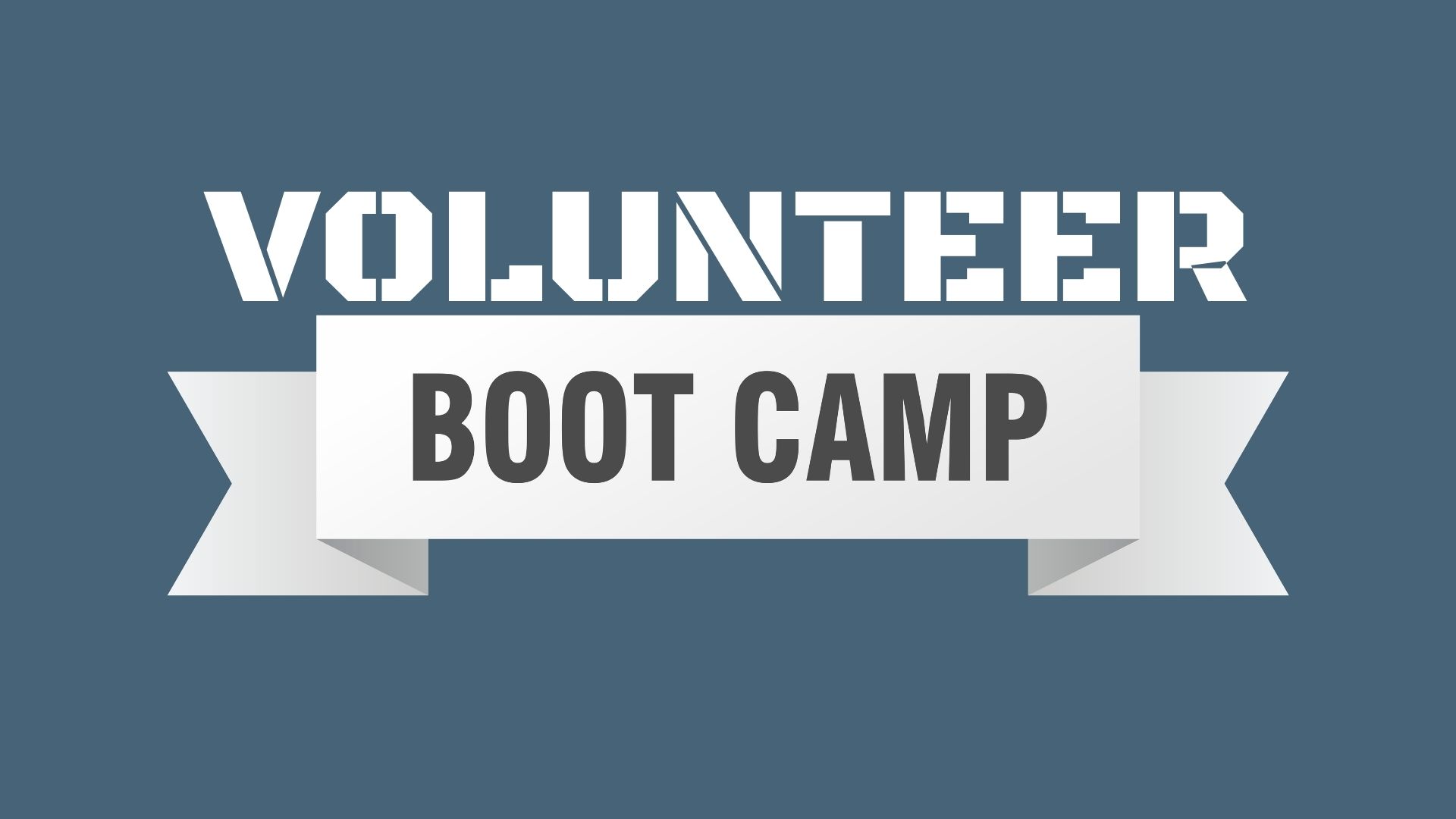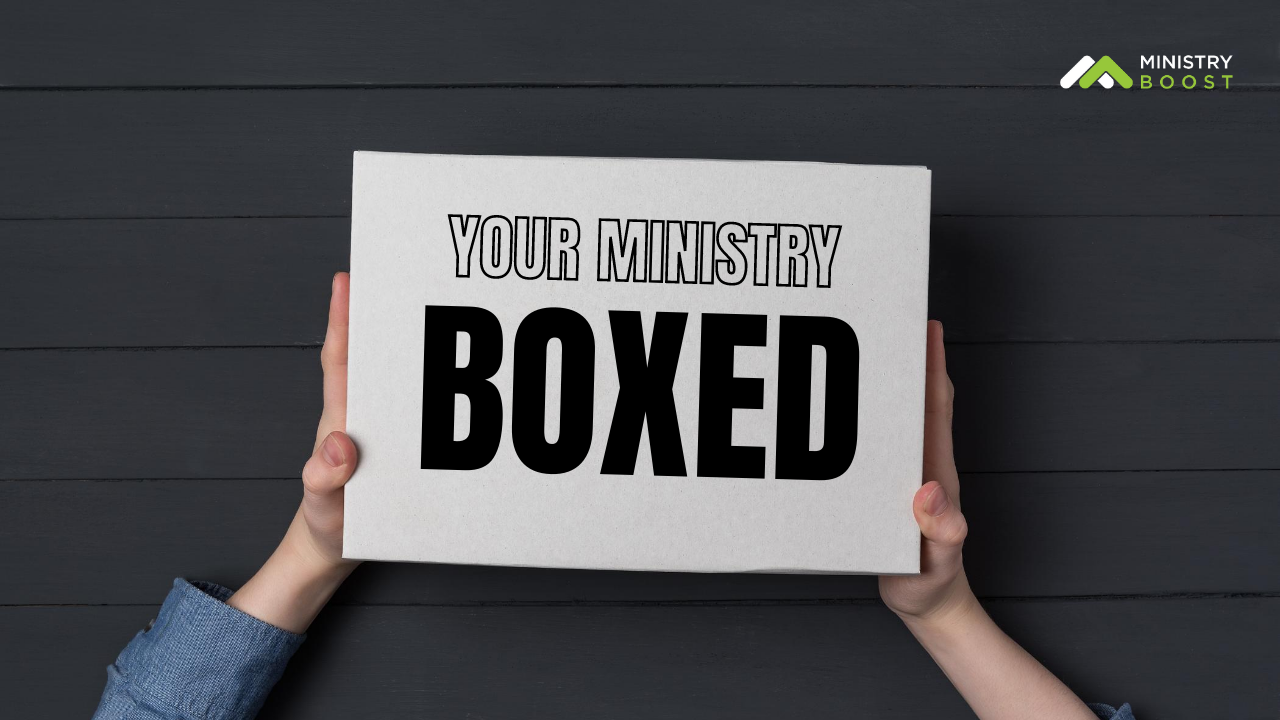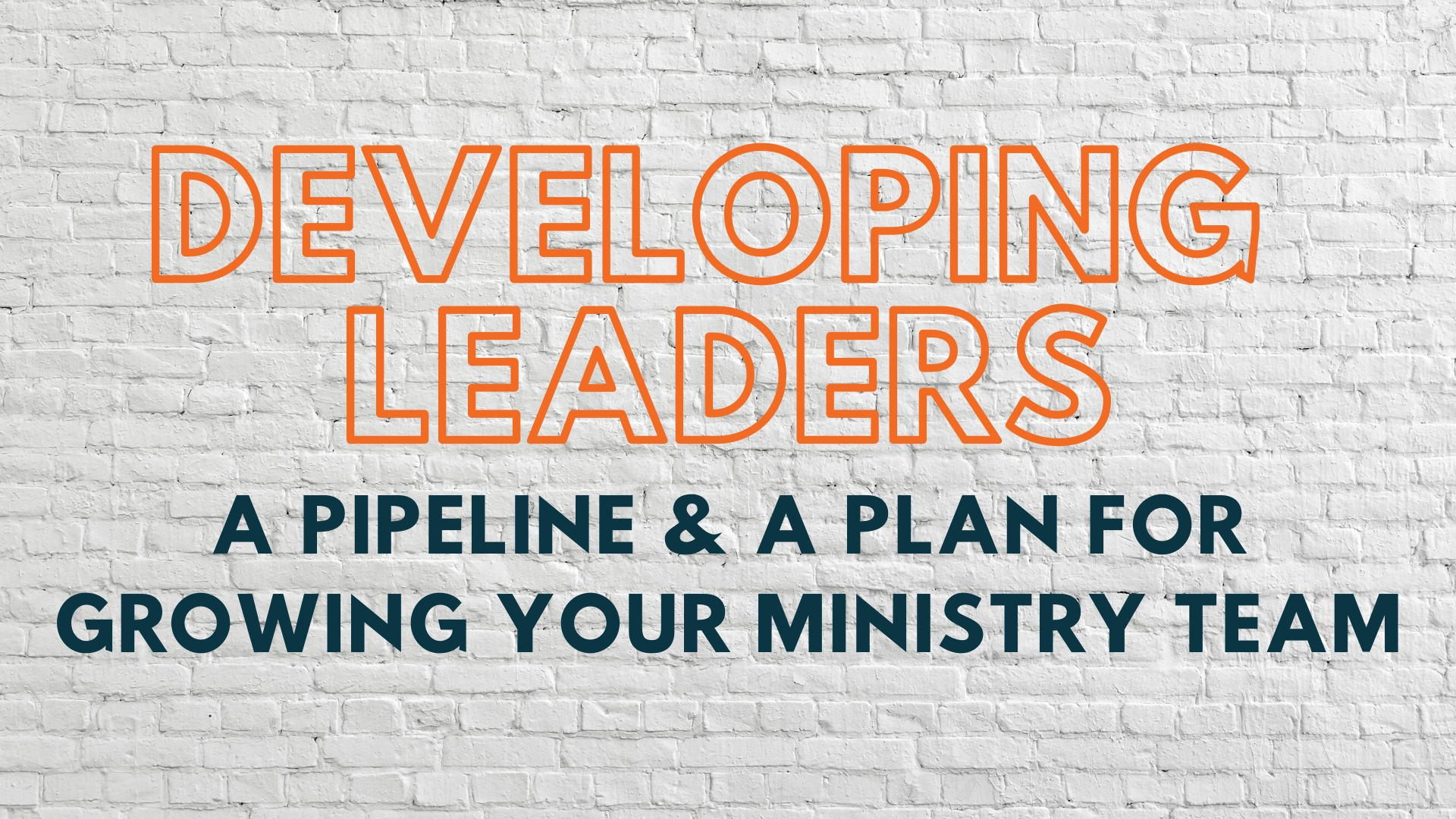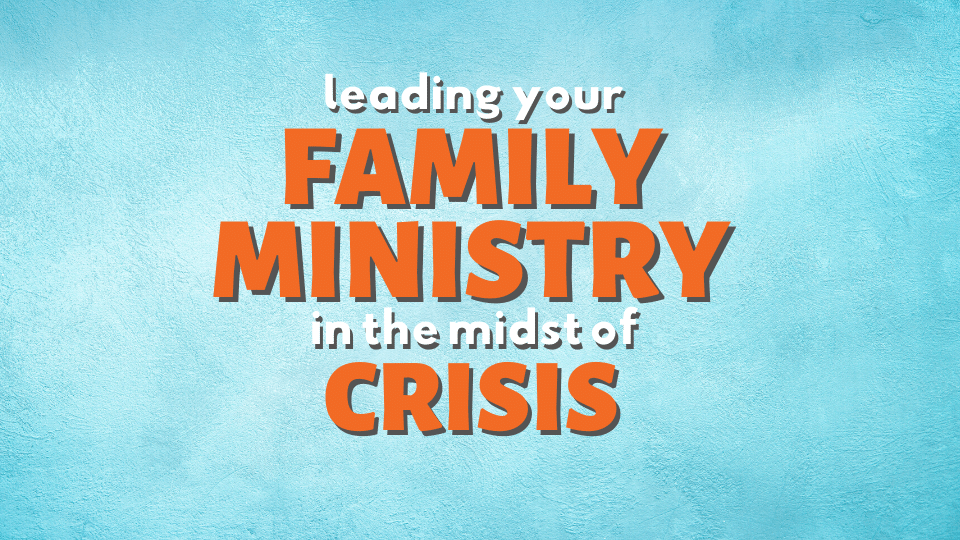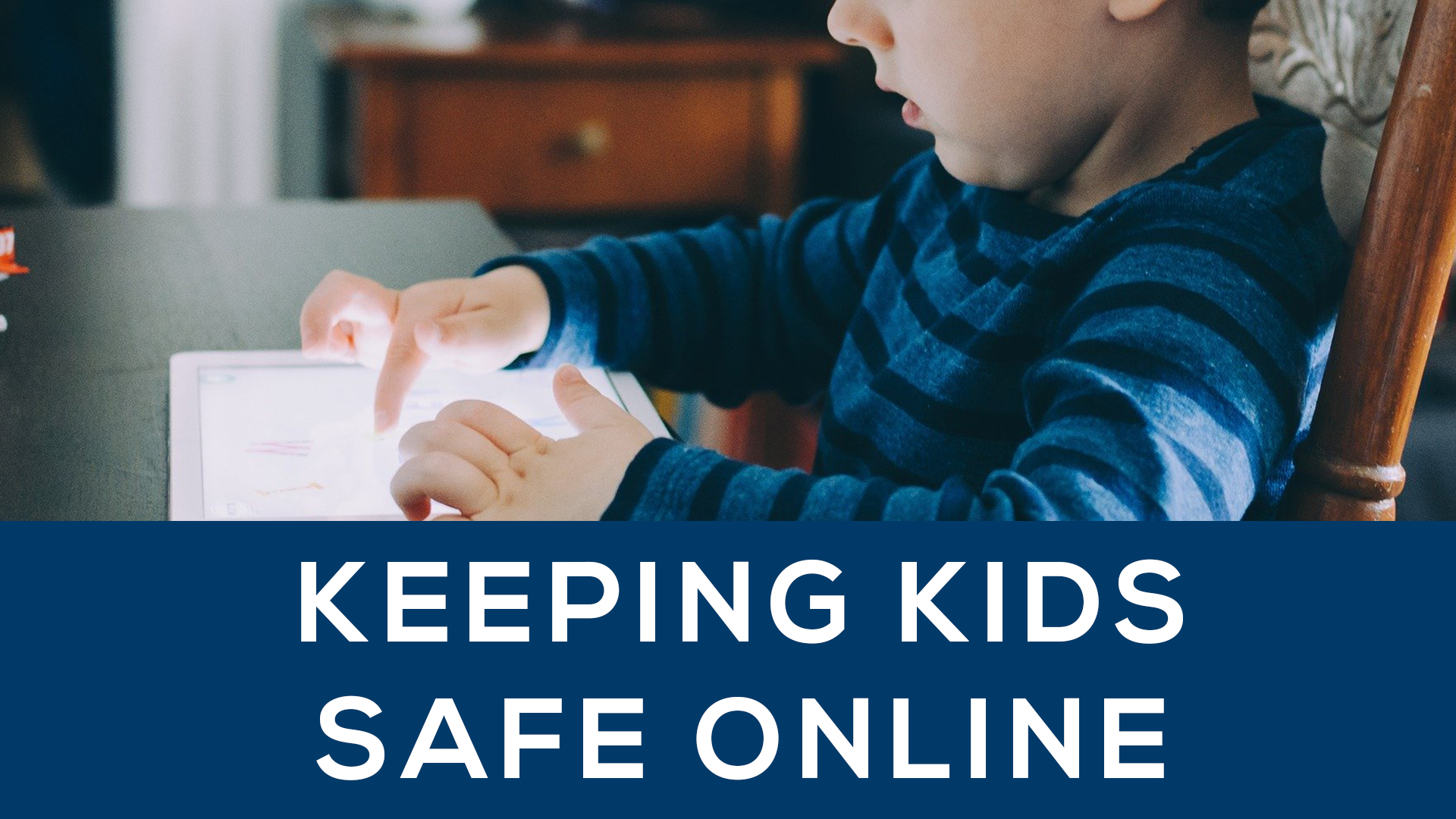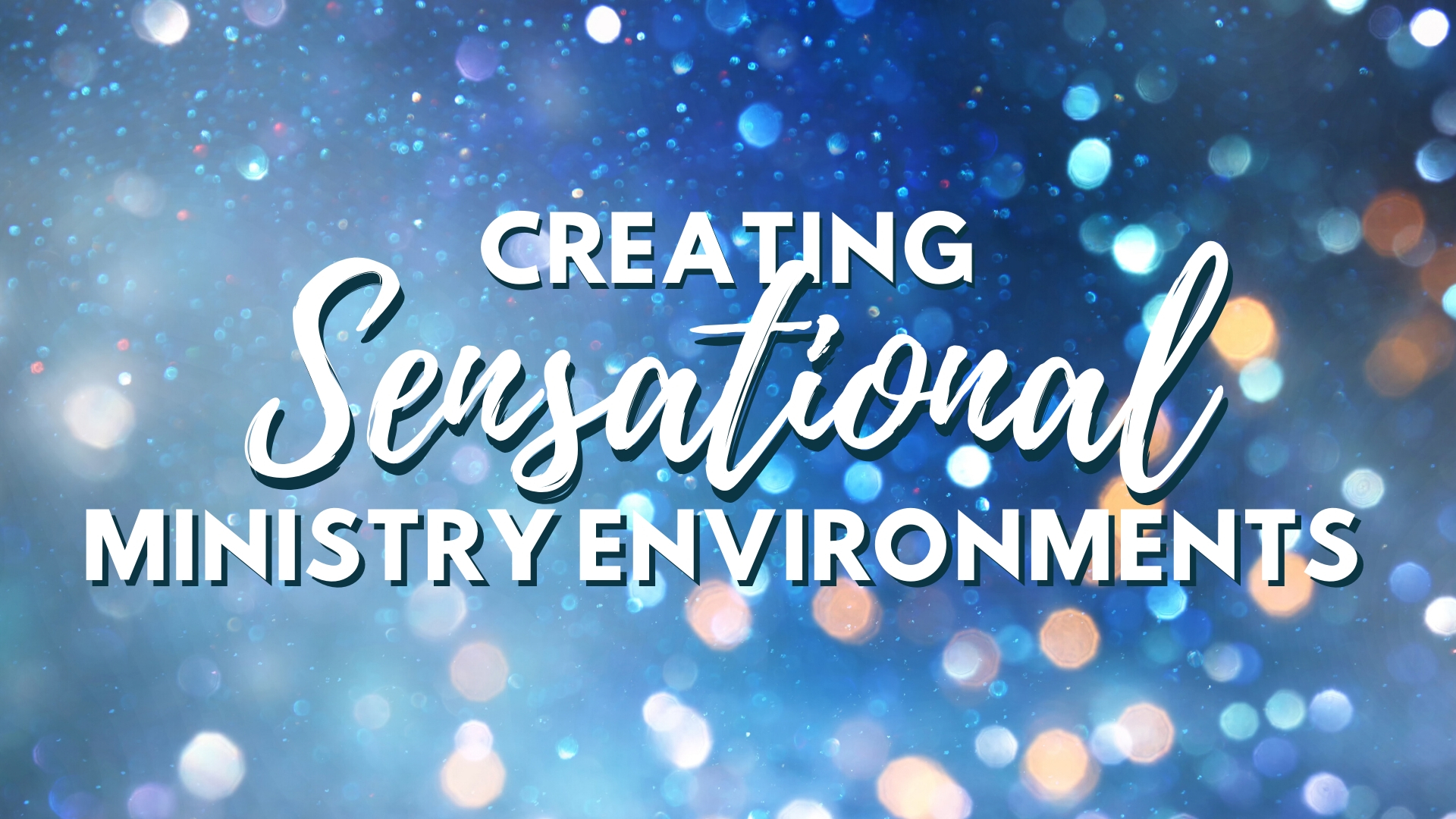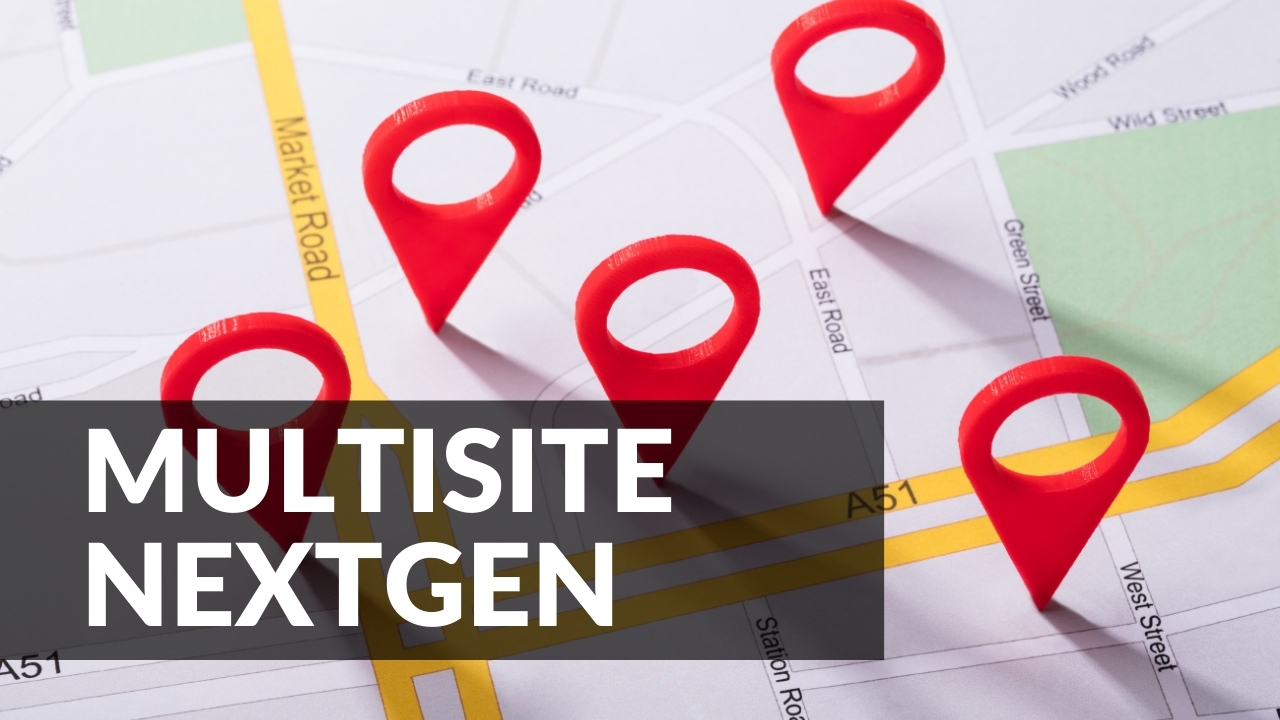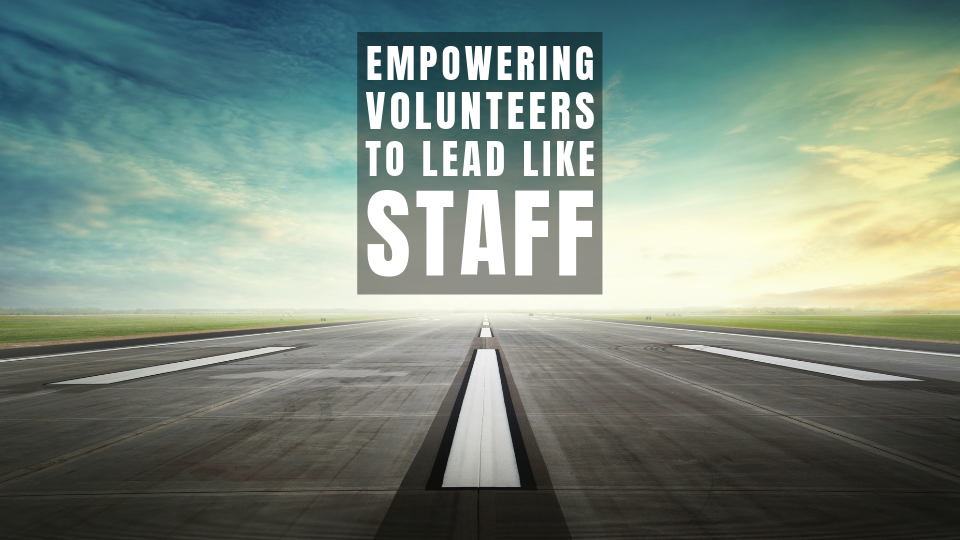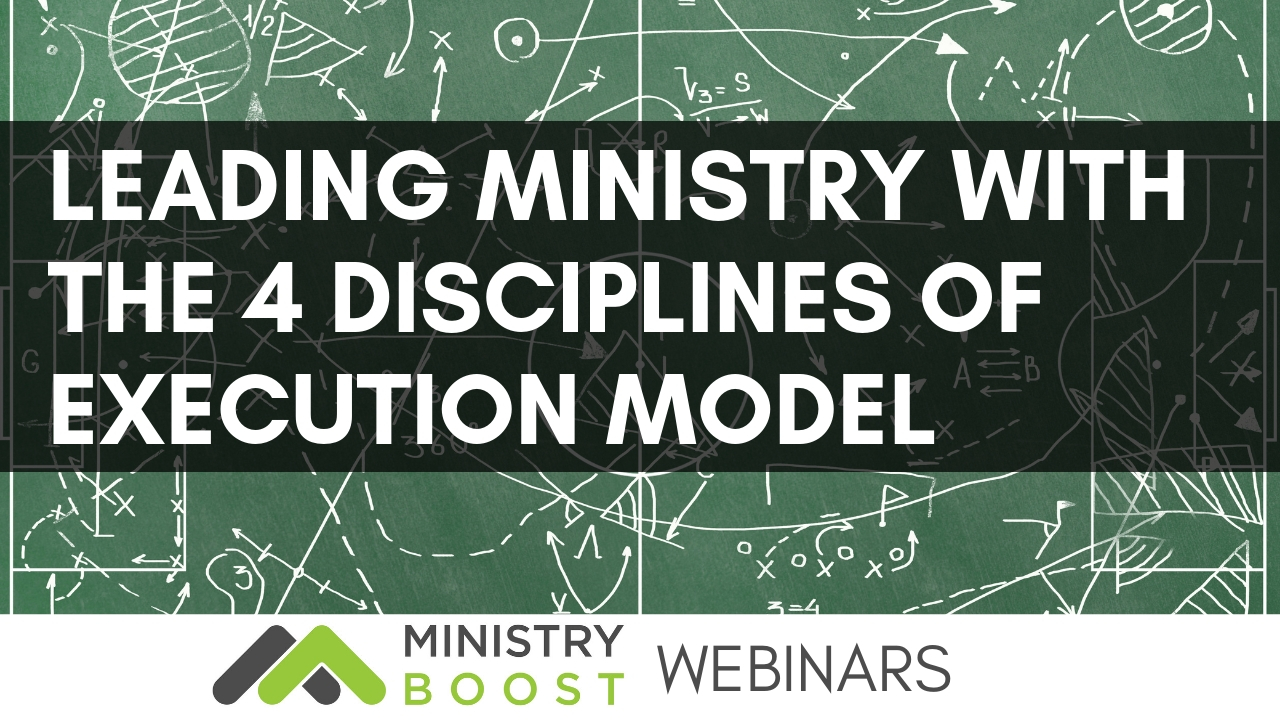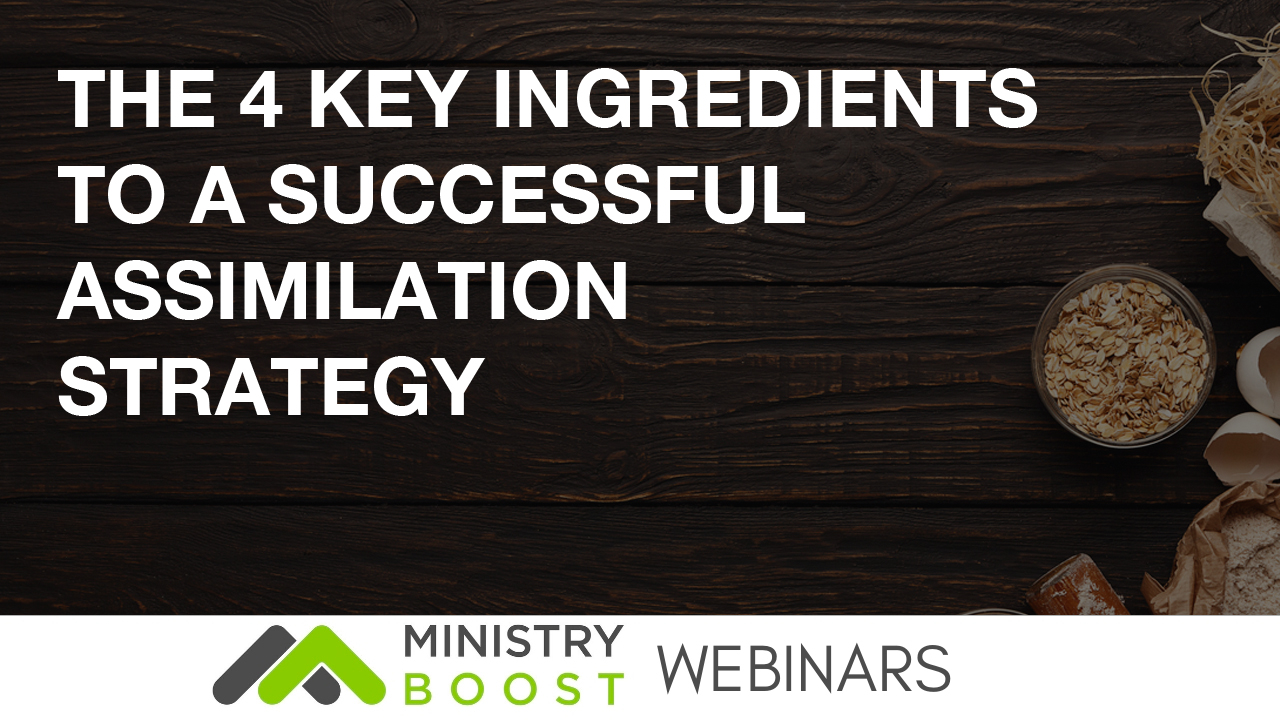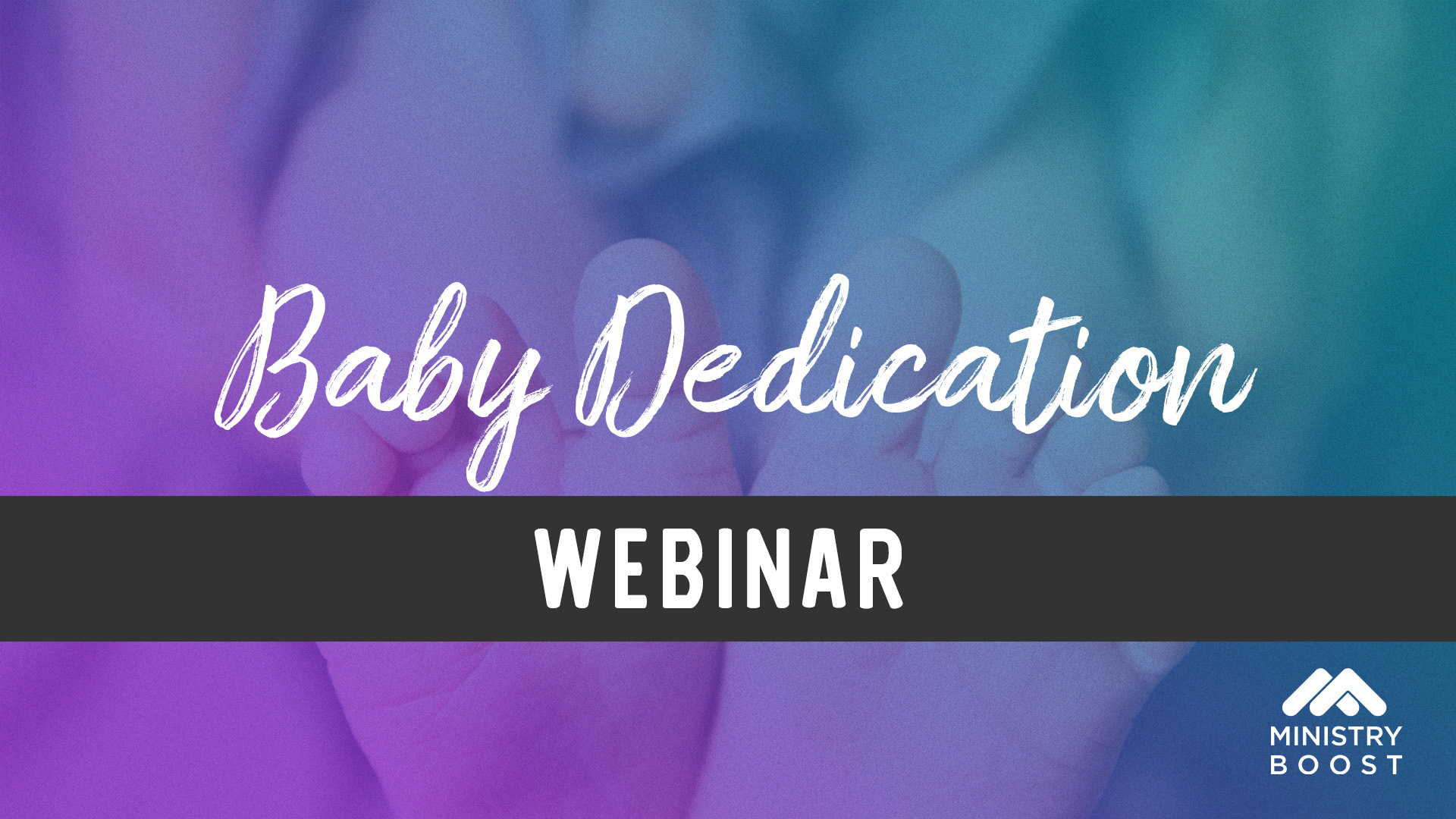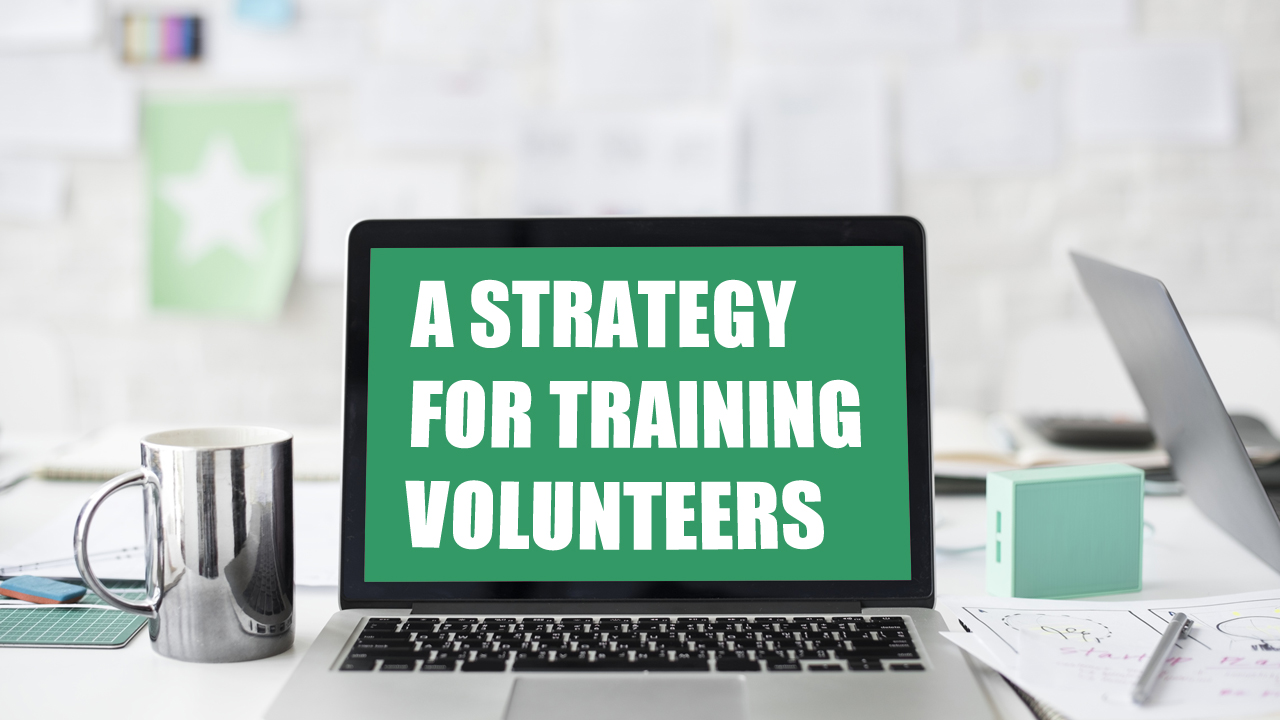 In this course, you'll learn how to create a strategy for training volunteers. You'll learn about different training topics and methods as well as how to use them to create a yearly training strategy.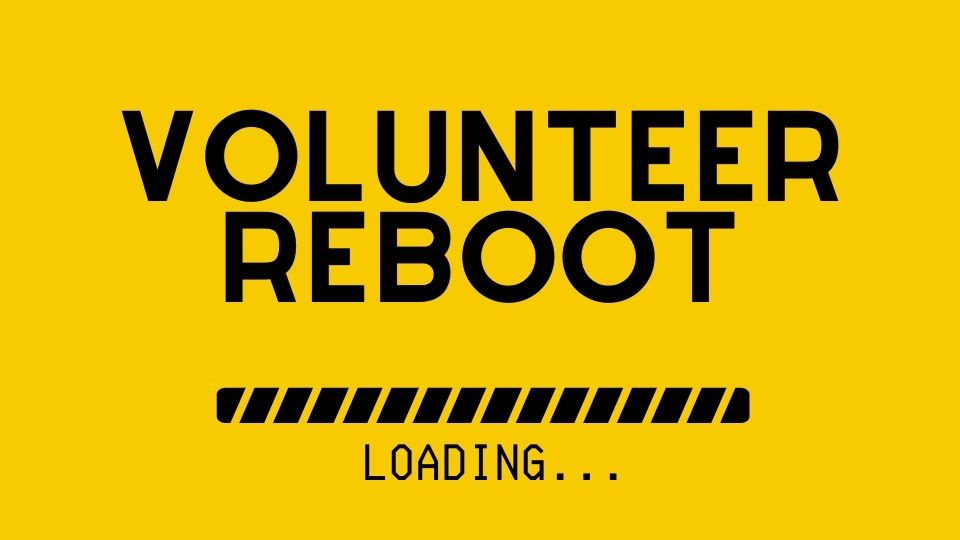 A 6-session course on how to reboot your volunteer teams to thrive in the midst of a new situation, new challenges, or a new initiative. Reboot Vision, Teams, Leaders, Roles, Recruiting, and Systems.
Available Through Cyber Monday (Nov 30)
in this bundle, you get...
Over $600 in resources FOR JUST $77
ON-DEMAND COURSES AND RESOURCES TO HELP YOU GROW YOUR MINISTRY
Don't start from scratch as you develop your ministry
How Ministry Boost Can Help
On-Demand Courses
Access 30+ on-demand ministry Courses to grow your knowledge and systems
Resource Bundles
Use Resource Bundles to jump-start development as you build something better
Weekly Live Calls
Join Live Calls with Ministry Boost staff for practical help on specific ministry topics
Network of Leaders
Get connected with a Network of Leaders for ideas and support
Leading and growing a healthy ministry is hard for a number of reasons... 
We don't have enough time each week
Ministry never is never finished or completed
We may not be connected with leaders outside our church
We may not have been trained for the actual job
There aren't enough volunteers to free us up to lead
Systems aren't in place and there isn't time to create them
We can feel overwhelmed and frustrated, but it doesn't have to stay that way
As pastors, we understand what it's like to feel stuck as we try to make progress on our own, which is why our goal is to help 100,000 leaders develop their ministry
Church Leaders helped So Far
Your Ministry Growth Plan
#1 - Browse Courses and Resources
Over 30+ Courses and Resources
#2 - Choose the Best One for Your Ministry
Focus on a specific area of improvement
#3 - Apply it to Your Ministry
Improve your ministry in less time
"If you need volunteers (who doesn't?) this will fast track you and give you access to people, tools, and resources you need to build a volunteer culture and help you recruit and retain like never before."
"Even if you feel you don't have time to take on something extra, you need to make time. This will set your ministry up for success for years to come."
Church leaders feel overwhelmed and don't have enough time to work on their ministries to help them grow. Ministry Boost gives you the knowledge and resources to grow your ministry in less time.
How Ministry Boost Can Help You
At Ministry Boost, we know that you want to be an effective leader and you want to grow your ministry. The problem is there is not enough time each week, which makes you feel overwhelmed and frustrated. 
We believe families need the ministry you are leading. As pastors, we understand what it's like to feel stuck as we try to make progress on our own, which is why we've helped over 6,000 leaders develop their ministry in less time without starting from scratch. 
Here's how we can help you: 
Browse Courses and Resources

Choose the best one for your ministry

Apply it to your ministry
Take a step now so you can stop being frustrated each week feeling like you're doing ministry more than leading ministry. Instead, you can grow the healthy ministry you envision. 
FAST FORWARD GROWTH IN YOUR MINISTRY
Ministry Boost provides training, coaching, and consulting for leaders in:
 
Children's Ministry
Youth Ministry
Family Ministry
NextGen