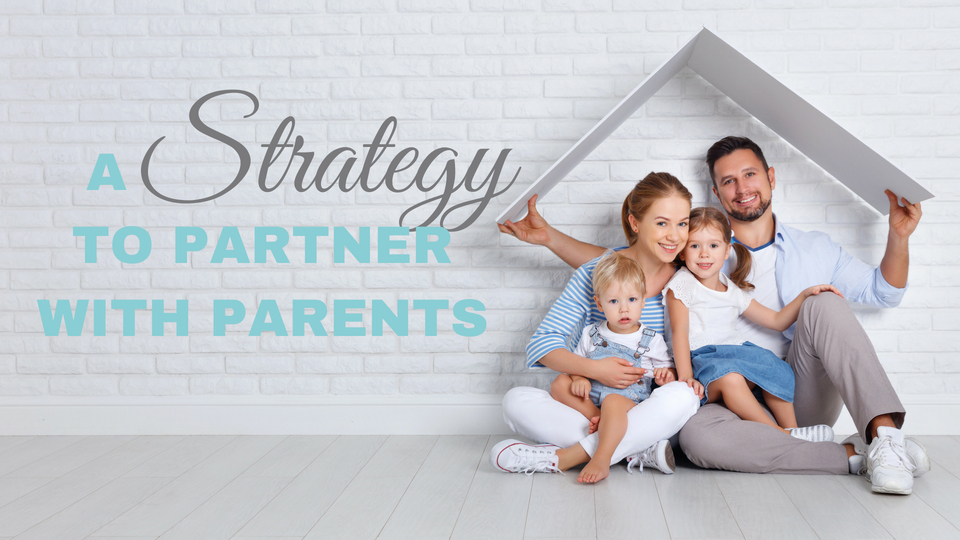 Type: Live Course (Weekly live video calls)
Length: 8 Sessions
Cost: $199 ($99 for Ministry Boost Members)
Dates/Time: 1 Hour on Tuesdays (Mar 10-Apr 28) at
your timezone – 9AM PT // 10AM MT // 11AM CT // 12PM ET
A Strategy to Partner with Parents has been created to help you engage and equip parents to be the primary spiritual influence in the life of their child or student. Learn how to create a common WIN or vision for your entire church, how to evaluate it, and how to put it into practice and measure your effectiveness.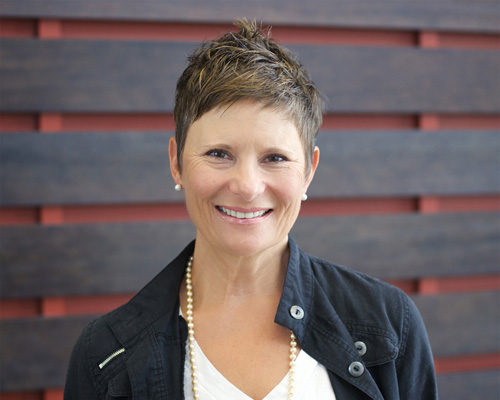 Instructor
Cindy has been a family pastor for the past eight years and is now coaching and consulting full-time. She's a strategic leader with a passion for the future of the church. One of her greatest passions is to see families transformed. She and her husband, John, are the parents to three + two and are stupid in love with their six grandlittles.