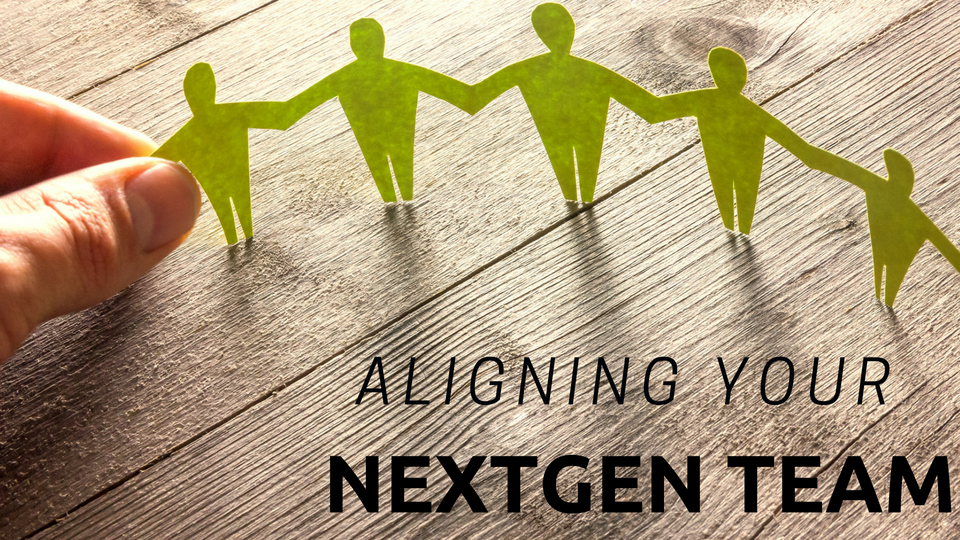 Included in Membership!
Become a Ministry Boost Member and get access to this course, and dozens of others, for a low monthly cost.
Type: Live Video Course
Length: 8 Sessions
Cost: $97
This course was live and is being converted to an on-demand course over the next few weeks
Left alone, a Family Ministry team will naturally drift in every direction. This course was created to help NextGen and Family Ministry leaders align their NextGen teams. Find new momentum and energy as a united team all pulling in the same direction.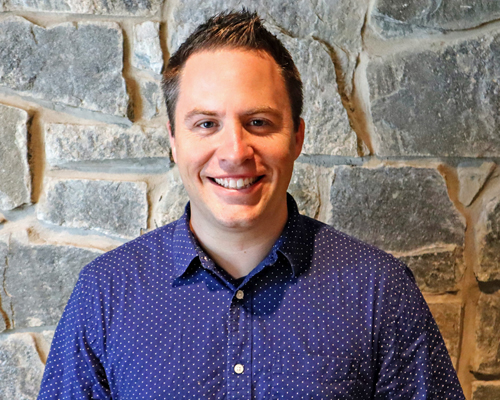 Instructor
Nick and his wife Jennifer have been married for over a decade and are blessed with their 2 kids, Isaac & Mackenzie. Nick serves on the leadership team at Community Christian Church and leads the NextGen Ministry staff team.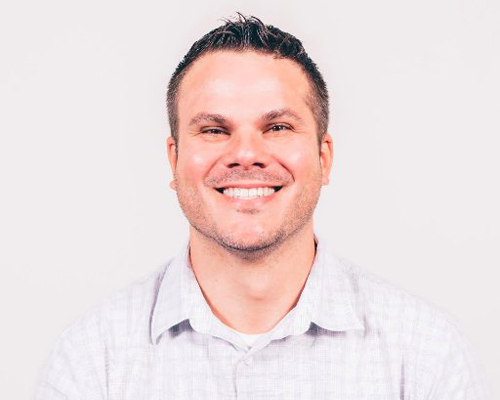 Instructor
Kenny has served as a Children's Pastor and NextGen Pastor in a number of churches, most recently at Mariners Church in Irvine, CA. His passion to see the next generation come to know and follow Christ propels him to constantly rethink how the church approaches ministry to kids, students, and their families. Kenny writes at iamnextgen.com and childrensministryonline.com.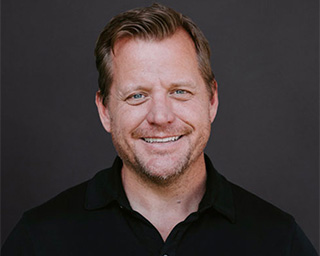 Instructor
Dr. Kevin Monahan recently stepped into the role of Executive Pastor at Journey Church after serving as the NextGen Pastor of 12Stone Church. With over 25 years of ministry experience, he has expertise in working with kids, middle school, high school, and college students, as well as young adults. Kevin has been married to his wife, Meghan, for over 18 years and has three children:  Jacob, Aidan and Olivia.