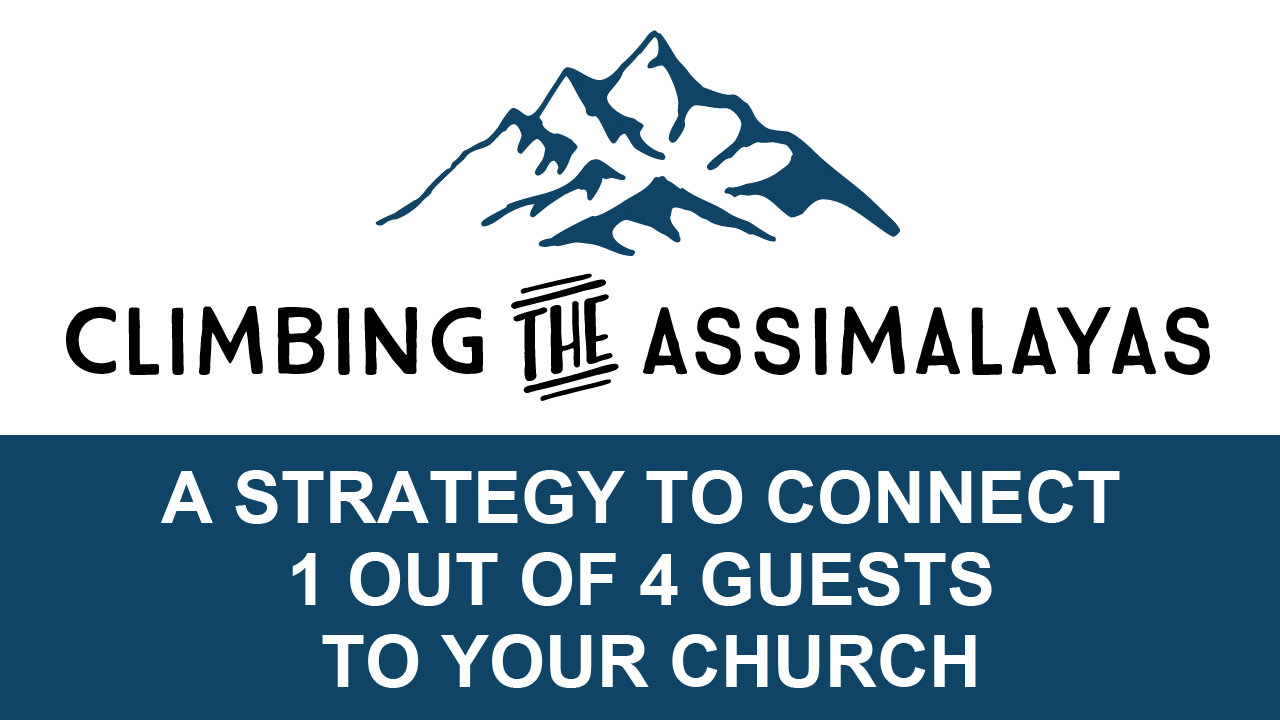 AFFILIATE COURSE: Affiliate courses are not created by Ministry Boost, but they are created by our friends. This one was created by our friend, Greg Curtis!
Type: On Demand
Length: 6 Sessions
Cost: $229
We all want first time guests to come to our churches. But, more than that, we want them to come back and connect. In this course, you'll build a strategy to help one out of every four visitors connect.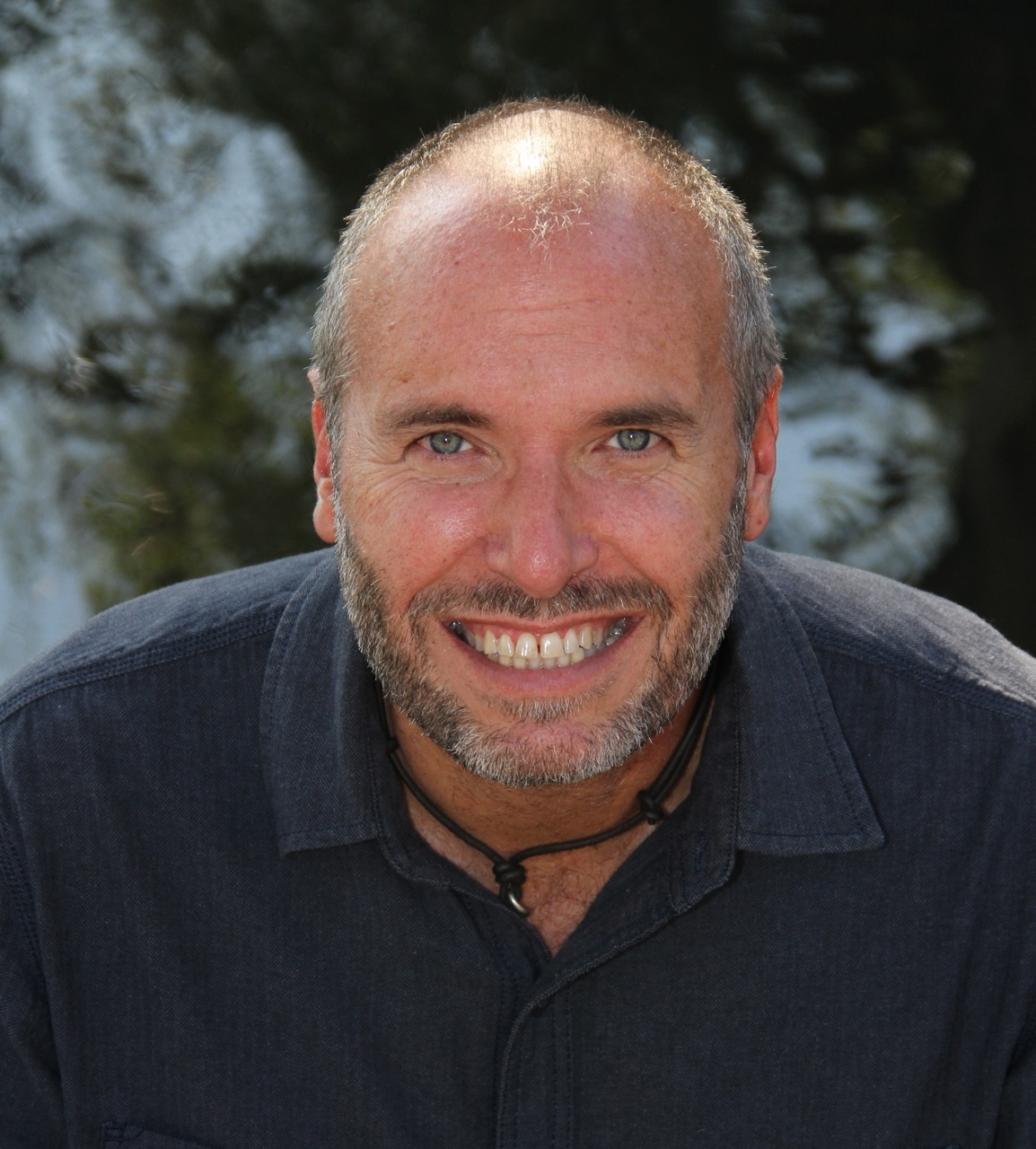 Instructor
Greg is the Director of Assimilation at Eastside Christian Church in Anaheim, CA where they connect 1 out of every 4 guests to the church in groups or serving roles. Greg is a follower of Jesus whose passion is to help others experience Jesus and each other in community.