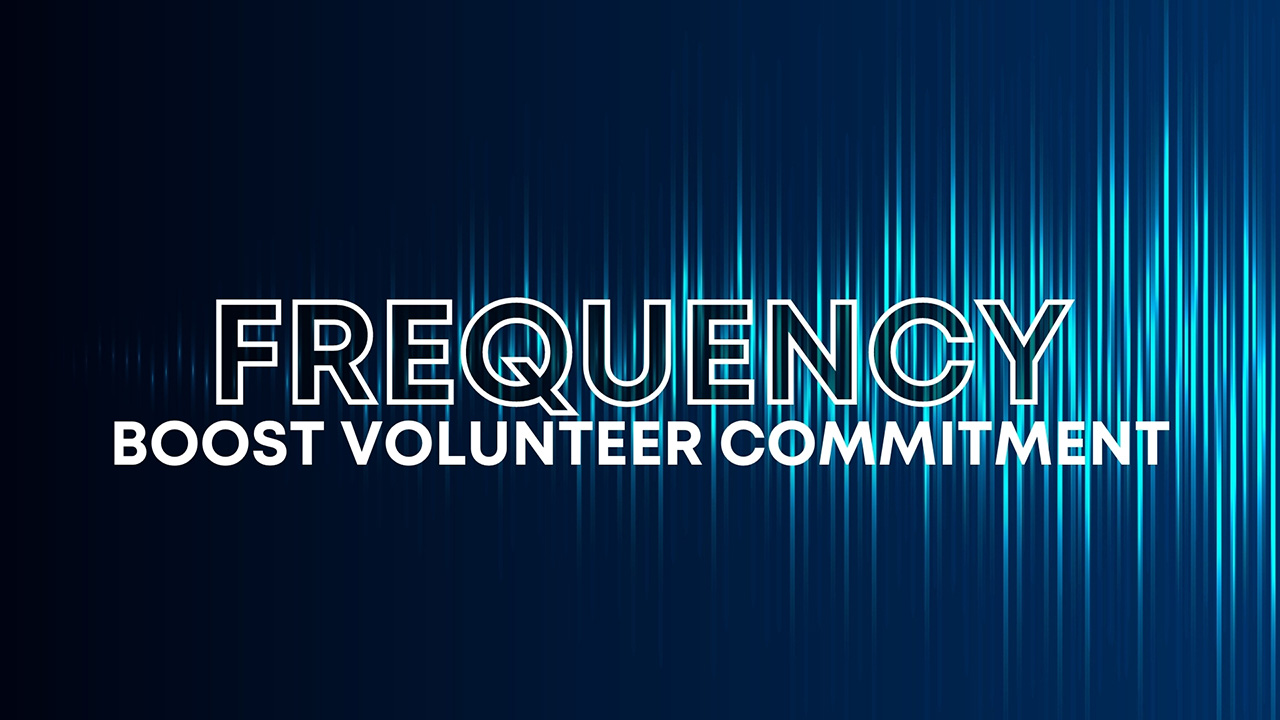 Included in Membership!
Become a Ministry Boost Member and get access to this course, and dozens of others, for a low monthly cost.
Type: On Demand
Length: 5 Phases
Cost: $97
Frequency will help you boost volunteer commitment. You'll get a strategy you can use to lead volunteers to increase their commitment from serving once/month to serving every other week, or from serving every other week to serving WEEKLY.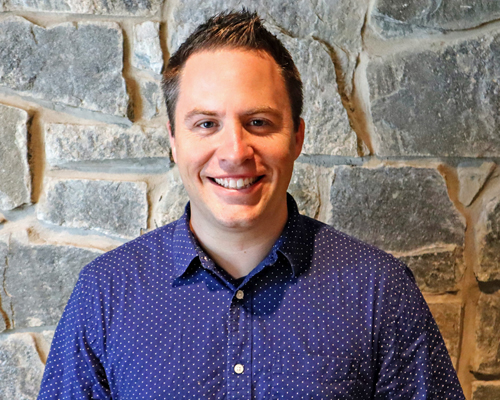 Instructor
Nick and his wife Jennifer have been married for over a decade and are blessed with their 2 kids, Isaac & Mackenzie. Nick serves on the leadership team at Community Christian Church and leads the NextGen Ministry staff team.