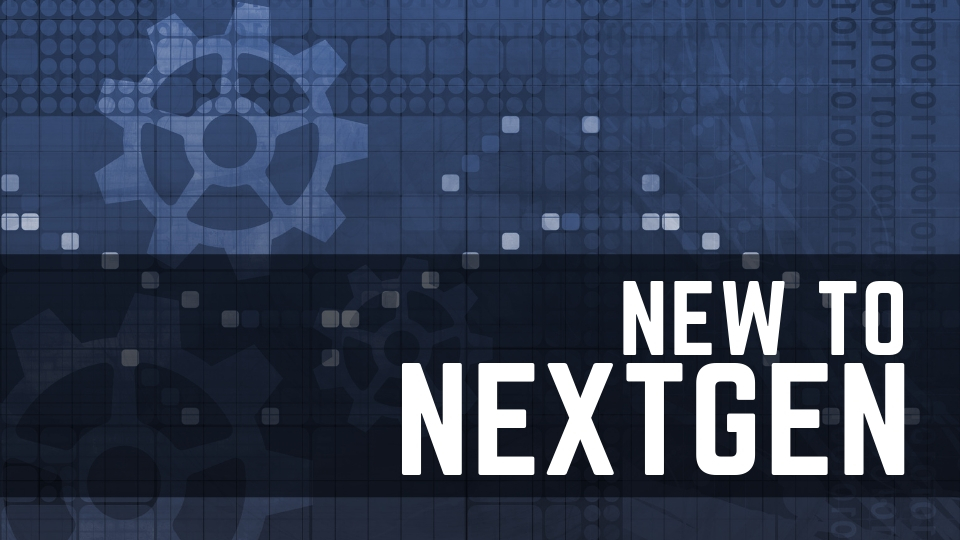 Included in Membership!
Become a Ministry Boost Member and get access to this course, and dozens of others, for a low monthly cost.
Type: On Demand
Length: 7 Sessions
Cost: $97
If you're a NextGen Pastor, there is a 99% chance that you used to lead kids or teenagers, but leading NextGen is more complicated since it's a lot bigger than the one age group you know how to lead. You may also find yourself in a new level of the organization with a lot of extra responsibilities and meetings. New to NextGen will walk you through the most important components of your new role and cover all the stuff that you'll spend most your time doing (even though it will never be on your official job description).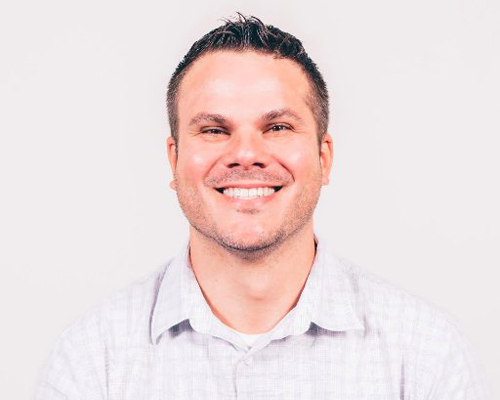 Instructor
Kenny has served as a Children's Pastor and NextGen Pastor in a number of churches, most recently at Mariners Church in Irvine, CA. His passion to see the next generation come to know and follow Christ propels him to constantly rethink how the church approaches ministry to kids, students, and their families. Kenny writes at iamnextgen.com and childrensministryonline.com.