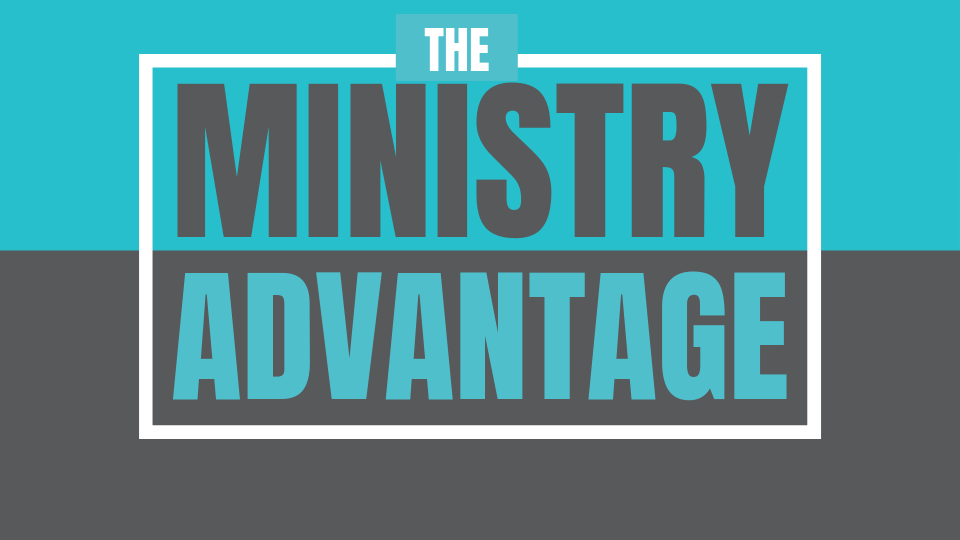 Included in Membership!
Become a Ministry Boost Member and get access to this course, and dozens of others, for a low monthly cost.
Type: On Demand
Length: 10 Sessions
Cost: $97
Ministry can be overwhelming. Everyday, there are more things to be done than there is time to do them. Welcome to ministry. Interestingly, some people seem to get more done, even though we've all been given the same 24-hours per day. The super productive don't have higher output because of staff help or time-travel skills, it's actually a disciplined set of practices they apply to every day that helps the accomplish more. The Ministry Advantage is a collection of our favorite productivity habits and hacks that will help you get more done in less time. Each session will explore a practice and how to implement it in the world of ministry.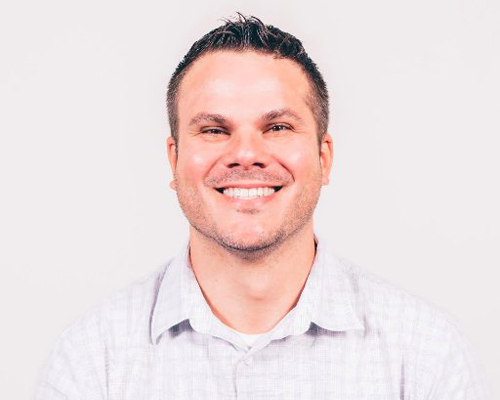 Instructor
Kenny has served as a Children's Pastor and NextGen Pastor in a number of churches, most recently at Mariners Church in Irvine, CA. His passion to see the next generation come to know and follow Christ propels him to constantly rethink how the church approaches ministry to kids, students, and their families. Kenny writes at iamnextgen.com and childrensministryonline.com.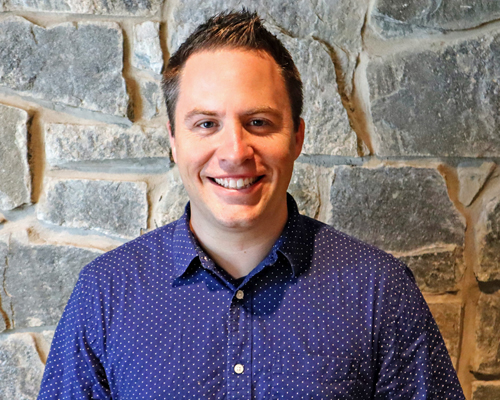 Instructor
Nick and his wife Jennifer have been married for over a decade and are blessed with their 2 kids, Isaac & Mackenzie. Nick serves on the leadership team at Community Christian Church and leads the NextGen Ministry staff team.