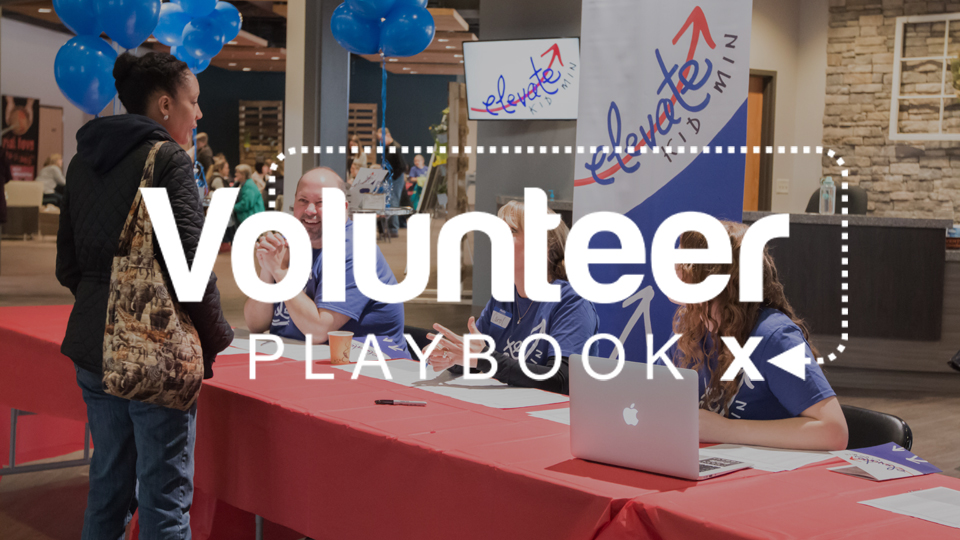 Included in Membership!
Become a Ministry Boost Member and get access to this course, and dozens of others, for a low monthly cost.
Type: On Demand
Length: 10 Sessions
Cost: $99
The Volunteer Playbook course is designed to help you recruit more volunteers. You'll learn how to recruit at the ground level while you improve your volunteer culture by focusing on specific key components.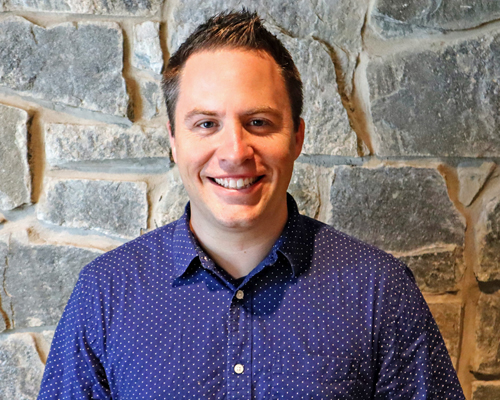 Instructor
Nick and his wife Jennifer have been married for over a decade and are blessed with their 2 kids, Isaac & Mackenzie. Nick serves on the leadership team at Community Christian Church and leads the NextGen Ministry staff team.