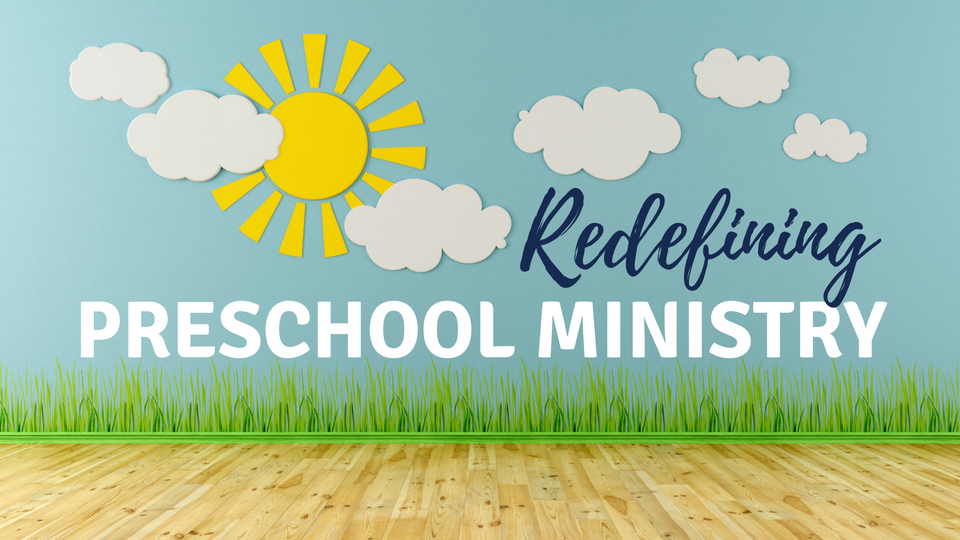 Included in Membership!
Become a Ministry Boost Member and get access to this course, and dozens of others, for a low monthly cost.
Type: On Demand
Length: 8 Weeks
Cost: $97
Redefining Preschool Ministry was created to help Preschool Directors redefine and reinvent their preschool ministry. Most preschool ministries fit typical stereotypes. They tend to be outdated (little has changed in the last decade), short on volunteers and lacking in energy and excitement. It's time to take a new approach to preschool ministry, a fresh start to possibly the most critical ministry in your church. This course is a combination of teaching content and shared resources that all work together to help you recreate preschool for your families.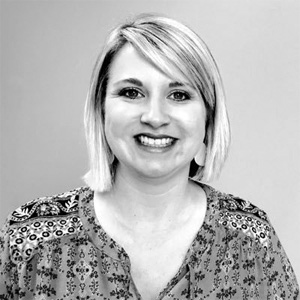 Instructor
Kelly is a preschool director turned NextGen director who's currently serving at Grace Hill Church in Collierville, TN leading the NextGen team where her husband, Jason, serves as the Lead Pastor. She's got four awesome kids whose ages stretch from the preschool phase to the middle school phase. You can connect with her on kellystockdale.com.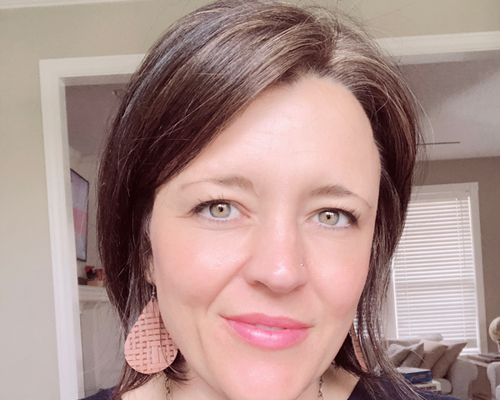 Instructor
Erin English has served in kid and family ministries for 17 years, most recently as Kids Ministry Director at Westside Family Church in Kansas City. She is passionate about the potential of the family and helping to engage, equip and encourage ordinary people to do extraordinary things with the gifts and talents God designed them with to point kids and adults alike to Christ. She has been married to her college sweetheart, John, for 20 years and together they are raising four creative and fun-loving kids.