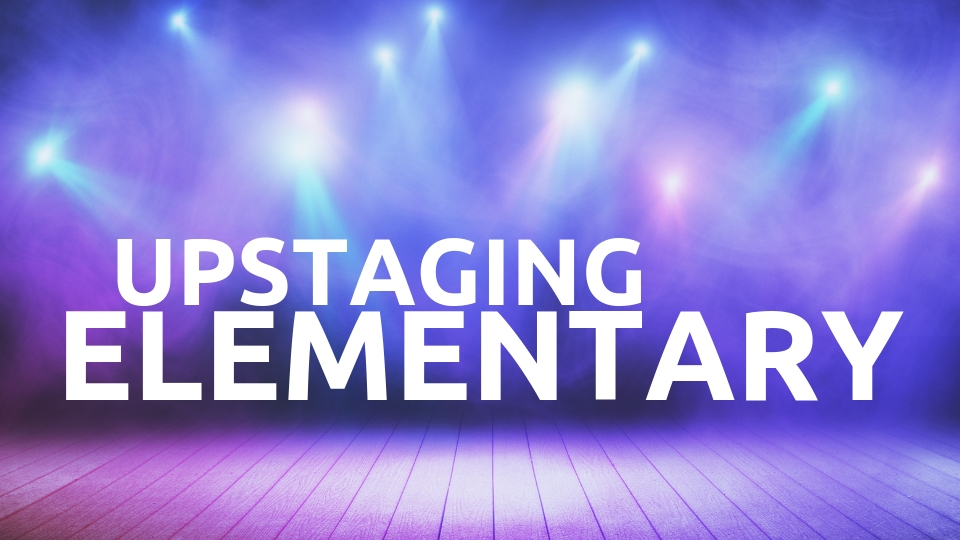 Included in Membership!
Become a Ministry Boost Member and get access to this course, and dozens of others, for a low monthly cost.
Type: On Demand
Length: 8 Sessions
Cost: $97
Upstaging Elementary is a course that will help you create a strategy for your large group experience with kids. Every week, you have the opportunity to create moments that are engaging, fun, and, most importantly, communicate the Bible in memorable ways.
A lot has to happen behind the scenes to make those moments happen. This course will give you a plan that includes all the elements you need to create a quality large group experience.
Whether you are looking to create a brand new large group strategy or you want to "Upstage" your existing experience, this course is for you.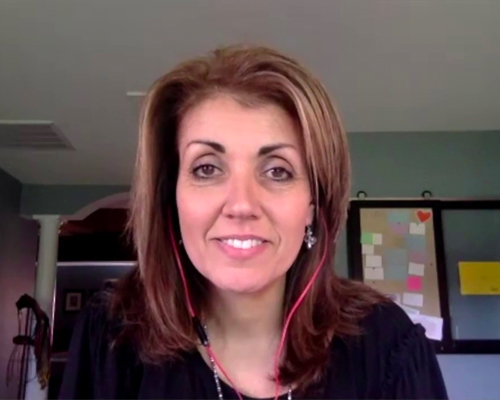 Instructor
Lisa Molite is the Elementary Director at Community Christian Church in White Marsh, MD and has been leading in ministry for over 15 years. You can connect with Lisa at ReadySetSunday.com, a resource for children's ministry leaders who want to create irresistible environments for kids.