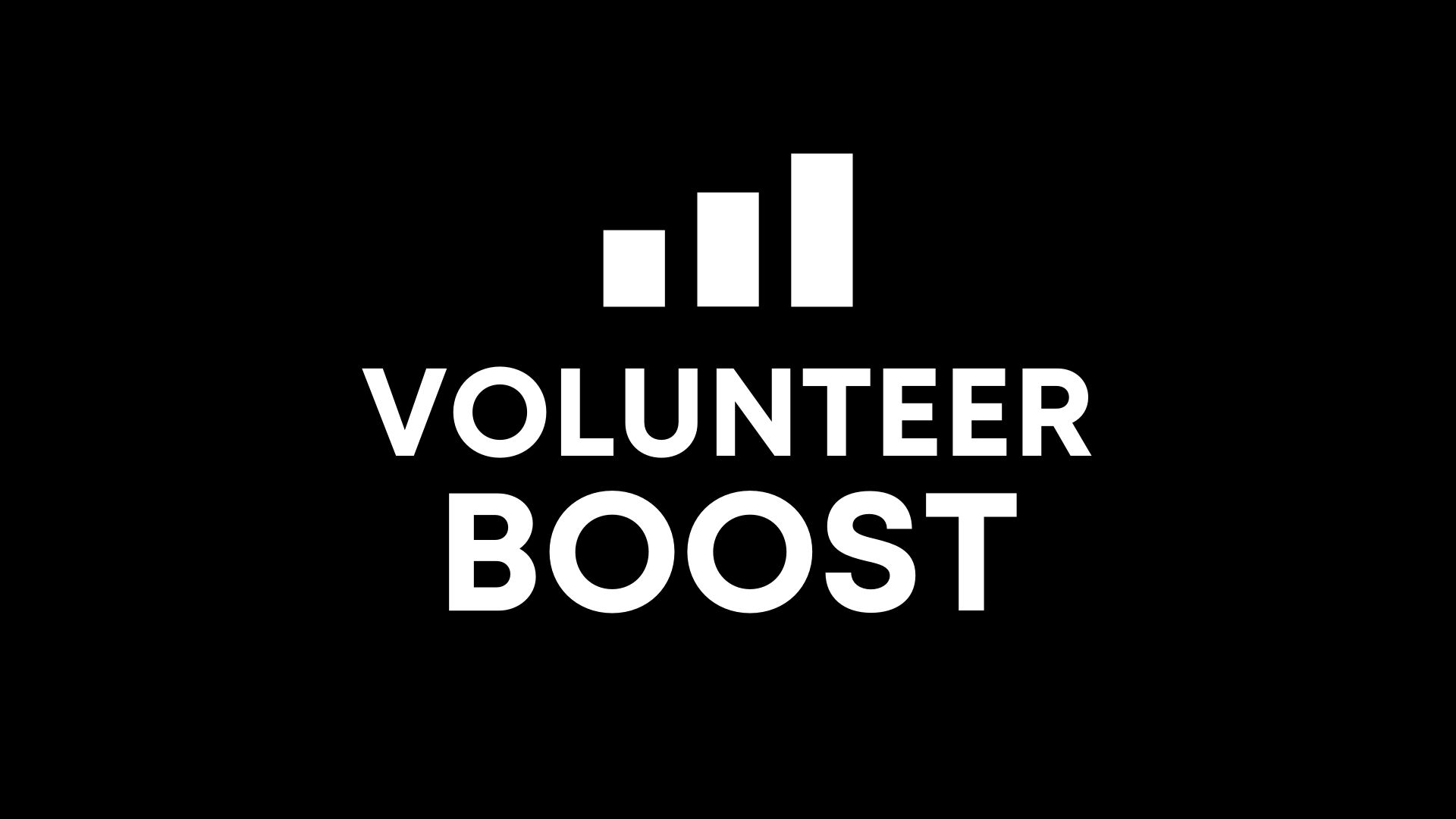 Type: On Demand
Length: 28-Days
Cost: $97
Volunteer Boost will teach you a system for volunteer recruiting that works by giving you:
A proven recruiting framework
A calendar with focused tasks each day
30+ short videos teaching you the what, how, and why
A workbook to following along
An exclusive community to share ideas and get input
Weekly live Q&A to troubleshoot problems and get help
Accountability through weekly check-ins
Prizes! – Prizes every week to reward challenge participants
100+ Volunteer Documents
20+ Communication scripts
And, most importantly, a complete strategy and system you can repeat.
Can you give 8 hours/week for the four weeks? 
It's a lot, but the payoff is more than worth it. You'll be glad you committed the time now to give you thousands of hours back later. However, make sure you can commit the time before you join the challenge.
Included in Membership!
Become a Ministry Boost Member and get access to this course, and dozens of others, for a low monthly cost.
WEEK 1 - START THE RECRUITING ENGINE
In the first week, you'll start the recruiting engine by accomplishing the following:
Setting your recruiting goals
Establishing your recruiting framework
Blocking time on your calendar
Building volunteer prospect lists
Engaging current volunteers
Contacting prospects using templates
Empowering volunteers to recruit
Planning volunteer meeting
Meeting with volunteers and prospects
WEEK 2 - HELP PEOPLE TAKE NEXT STEPS
In the second week, you'll help people take next steps toward serving by:
Providing an option that's easy for prospects to say yes to
Defining your onboarding process to retain 90%+ new volunteers
Following up with prospects who have not engaged
Clarifying a vision that will inspire people to serve
WEEK 3 - LEVERAGE VOLUNTEER RECRUITING ON-RAMPS
In the third week, you'll leverage volunteer recruiting on-ramps by:
Finishing your onboarding plan
Helping people take next steps from your first on-ramp
Catch people who haven't engaged using the #1 method
Set up a new recruiting on-ramp with the largest potential pool
Create an apprenticeship plan to help new volunteers stick
WEEK 4 - EMPOWER OTHERS TO RECRUIT WITH YOU
In the fourth week, you'll empower others to recruit for you by:
Challenging volunteers to finish strong in recruitment
Tapping into a segment of already-engaged prospects
Empowering volunteers to lead like staff
Provide an easy one-off option for recruiting prospects
Set a recruiting rhythm that will continuously reap results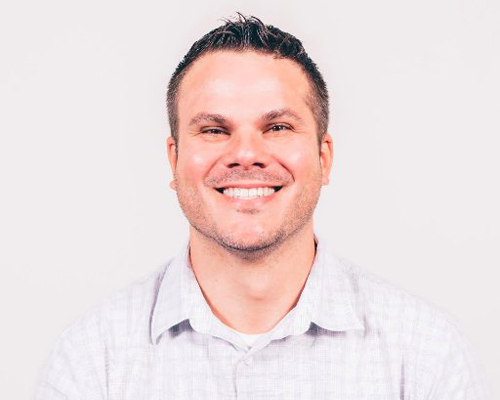 Instructor
Kenny has served as a Children's Pastor and NextGen Pastor in a number of churches, most recently at Mariners Church in Irvine, CA. His passion to see the next generation come to know and follow Christ propels him to constantly rethink how the church approaches ministry to kids, students, and their families. Kenny writes at iamnextgen.com and childrensministryonline.com.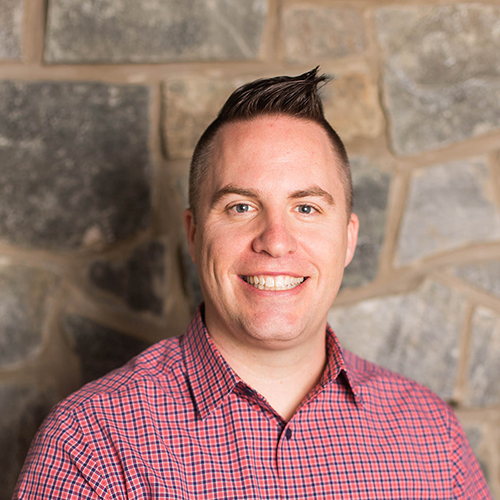 Instructor
Nick and his wife Jennifer have been married for over a decade and are blessed with their 2 kids, Isaac & Mackenzie. Nick serves on the leadership team at Community Christian Church and leads the NextGen Ministry staff team.