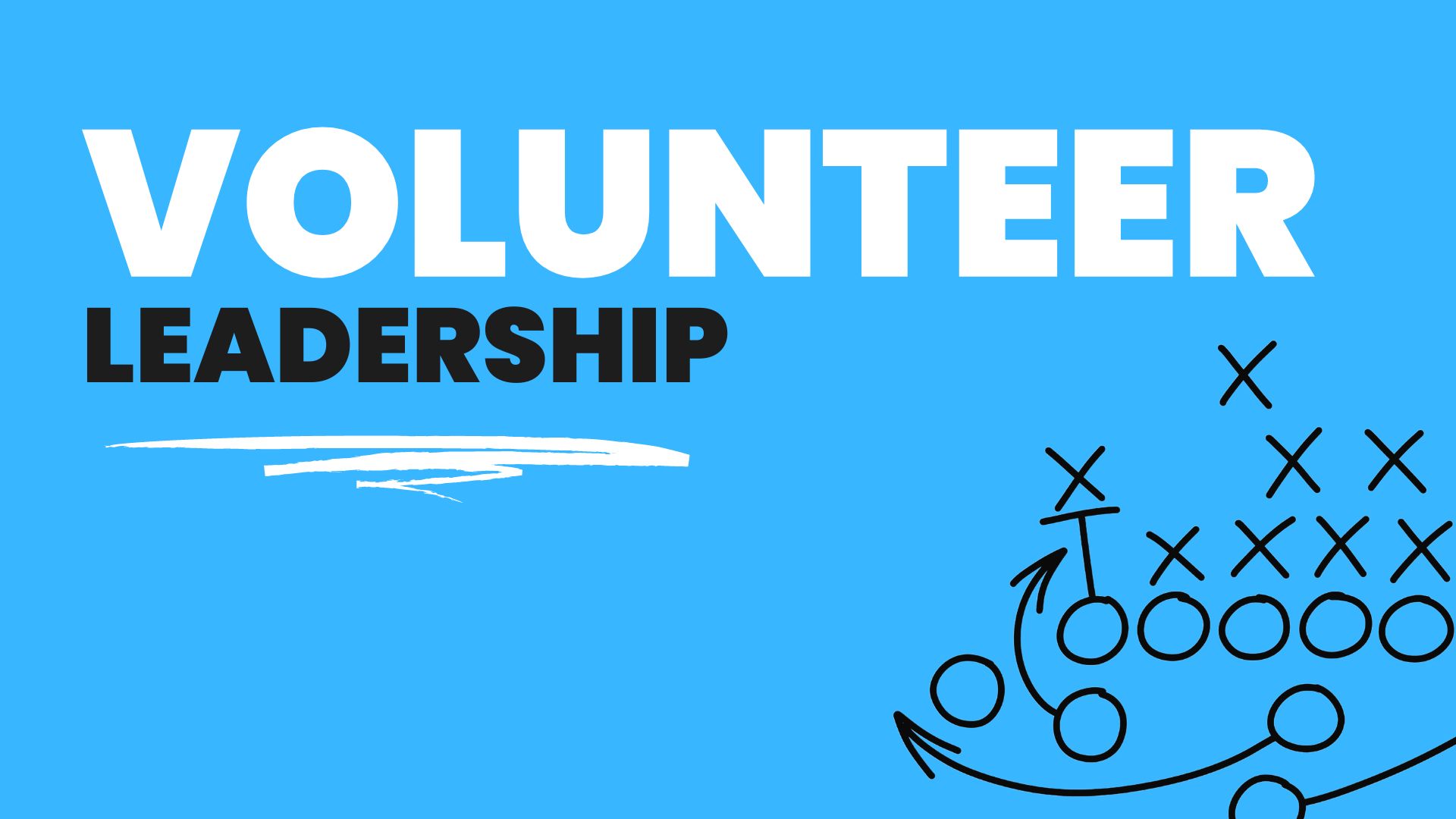 Included in Membership!
Become a Ministry Boost Member and get access to this course, and dozens of others, for a low monthly cost.
Type: On Demand (Live in May – On Demand after)
Length: 8 Sessions
Cost: $97 $27 if you buy the book
The Volunteer Leadership course will help you learn how to lead volunteer teams in a way that helps volunteers grow their skills, take greater ownership, and stick for the long haul.
Save $70 off if you by The Volunteer Playbook Book (we'll just assume you did!)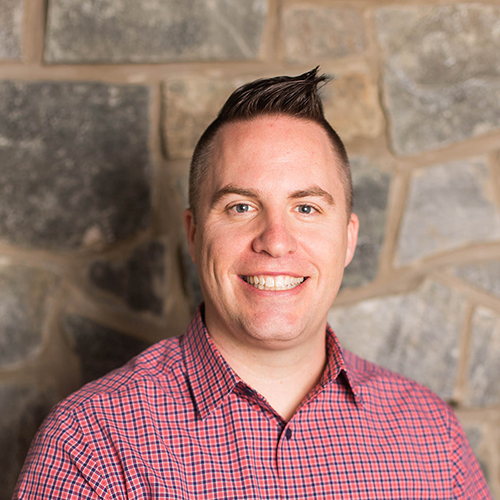 Instructor
Nick and his wife Jennifer have been married for over a decade and are blessed with their 2 kids, Isaac & Mackenzie. Nick serves on the leadership team at Community Christian Church and leads the NextGen Ministry staff team.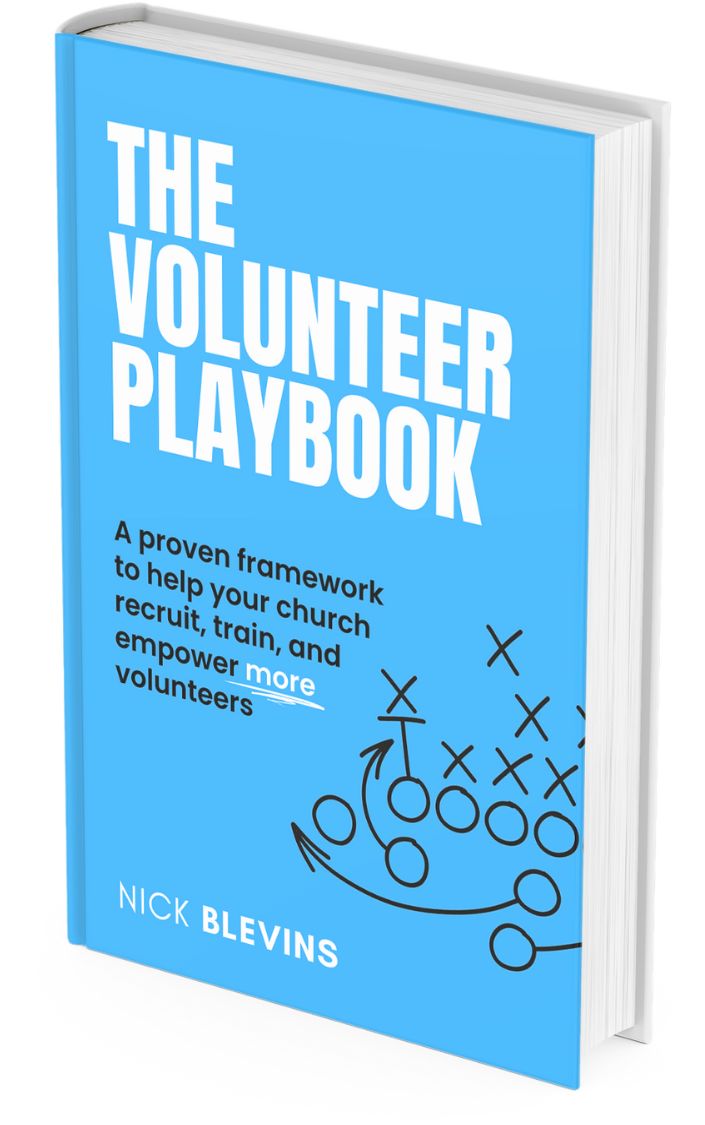 Get the Book
The Volunteer Leadership course is a companion to The Volunteer Playbook book and it covers topics that were not fully explored in the book. Grab the book and save money on this course with a link inside the book.