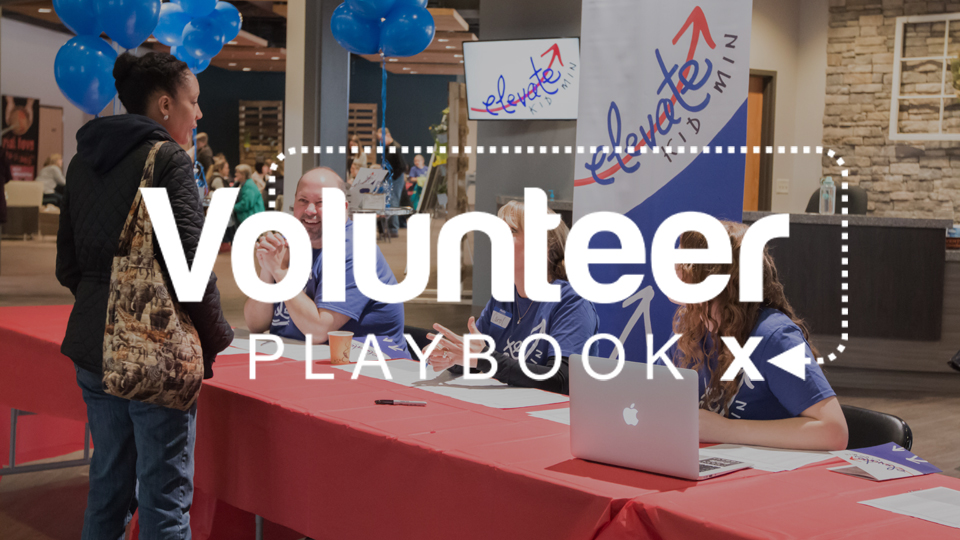 Included in Membership!
Become a Ministry Boost Member and get access to this course, and dozens of others, for a low monthly cost.
Type: On Demand
Length: 10 Sessions
Cost: $97
The Volunteer Playbook course is designed to help you recruit more volunteers. You'll learn how to recruit at the ground level while you improve your volunteer culture by focusing on specific key components.
Assess the current volunteer reality in your ministry, and in your church overall, to identify barriers.
We'll talk about practical tips for volunteer recruiting, and you'll determine the number of volunteers you need to make your ministry thrive.
You'll fine tune your onboarding process so a new volunteer's first two months help them stick for the long haul.
You'll define your mission, vision, and strategy in a clear and compelling way that will draw people to your ministry. We'll also work on creating a magnetic volunteer culture because culture is what people really notice.
You'll design a structure for your team that empowers others, keeps you sane, and makes room for growth.
Your volunteer recruitment will be most effective when people serve in roles that utilize their gifts and passions.
Communication builds trust, increases influence, and shows you care, so we'll create a top-notch communication plan.
One of the biggest fears potential volunteers have is not being ready, but your new training plan will alleviate their concerns.
Recruitment will take place throughout, but here we'll focus on building a system that works year-round.
With everything in place, you're ready to plan how you'll work on it going forward.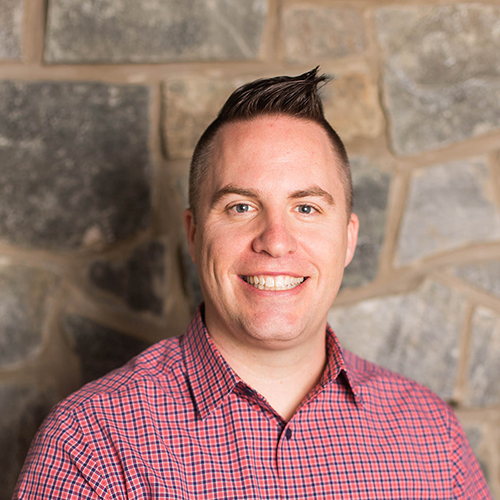 Instructor
Nick and his wife Jennifer have been married for over a decade and are blessed with their 2 kids, Isaac & Mackenzie. Nick serves on the leadership team at Community Christian Church and leads the NextGen Ministry staff team.