Improve Your Volunteer Systems to Attract and Keep More Volunteers
Download and edit documents for recruiting, onboarding, leading, and retaining volunteers
Download the Bundle with over 200 volunteer Files
Improve Your Volunteer Systems & processes
Create a Healthy Volunteer Culture
There's never enough time to work ON your volunteer systems and culture
if you start from scratch
With the Volunteer Bundle, you don't have to start from scratch. You get over 200 documents you can edit and tweak for your ministry to build the volunteer systems and processes your ministry needs in order to thrive. 
Over 200 files, documents, and resources for children's and student ministries
70+ Volunteer Job Descriptions
25+ APPRENTICE CHECKLISTS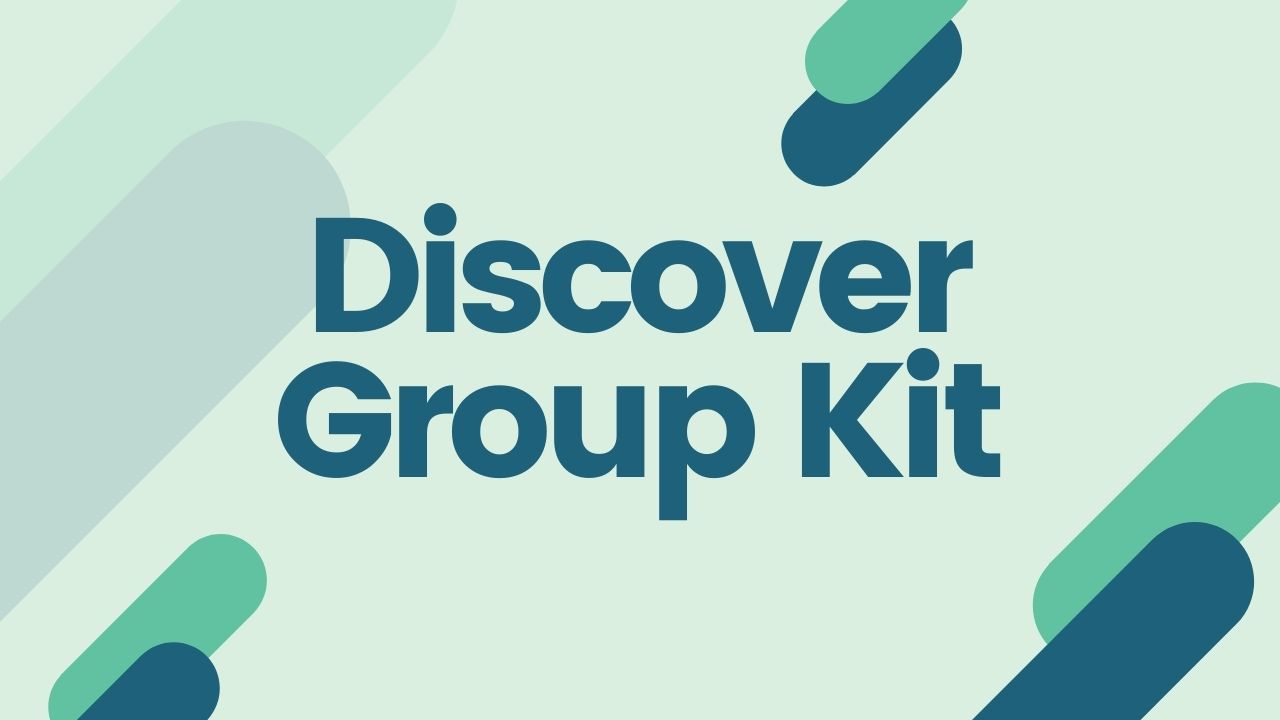 A leadership guide for a 6-week class to help volunteers, or anyone, discover how God wired them and how they can use their gifts, personality, experience, and passions to serve.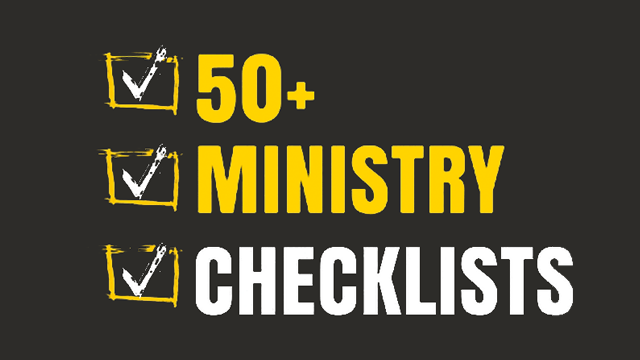 The Kidmin Checklist Vault includes a well-crafted set of checklists for your ministry. Don't re-invent the wheel or start from scratch. We've developed more than 50 checklist templates that you can begin using in your ministry today.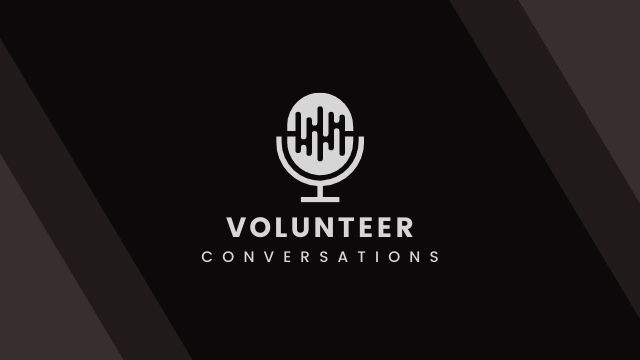 10 Conversations all about leading volunteers - recruiting, leading, onboarding, training, empowering, retaining, and more. Listen in on these conversations and apply them to your ministry along with the Volunteer Bundle resources.