Over 200 files, documents, and resources for children's and student ministries
70+ Volunteer Job Descriptions
25+ APPRENTICE CHECKLISTS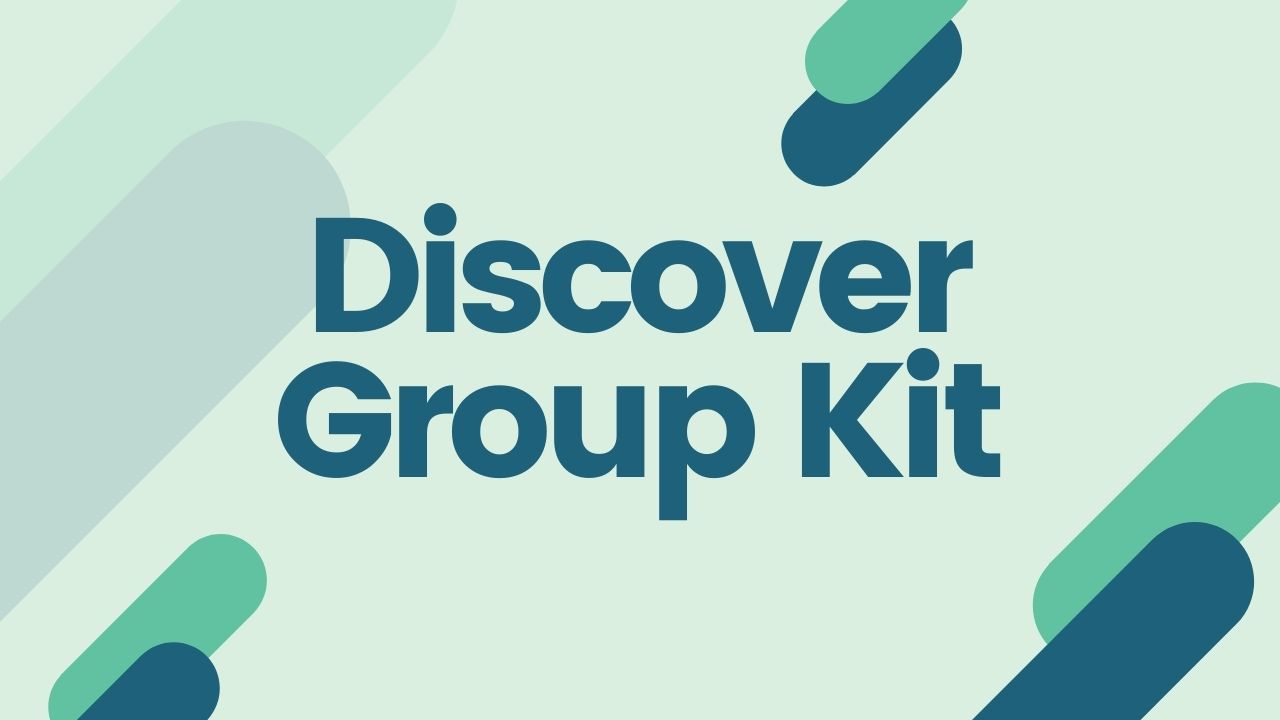 A leadership guide for a 6-week class to help volunteers, or anyone, discover how God wired them and how they can use their gifts, personality, experience, and passions to serve.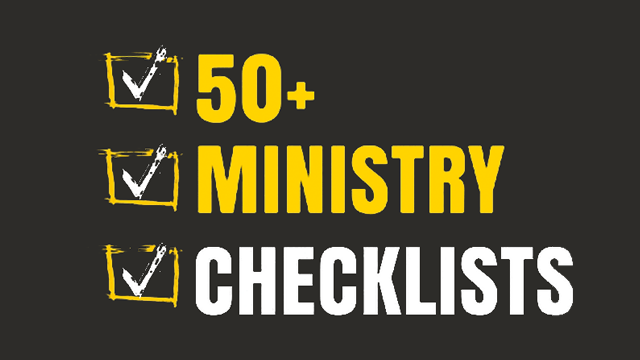 The Kidmin Checklist Vault includes a well-crafted set of checklists for your ministry. Don't re-invent the wheel or start from scratch. We've developed more than 50 checklist templates that you can begin using in your ministry today.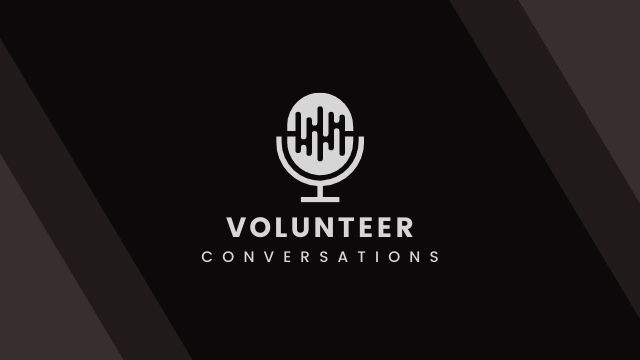 10 Conversations all about leading volunteers - recruiting, leading, onboarding, training, empowering, retaining, and more. Listen in on these conversations and apply them to your ministry along with the Volunteer Bundle resources.