ONLINE COURSES AND COACHING TO HELP CHURCH LEADERS IMPROVE THEIR MINISTRIES
become a member
Start your Ministry Boost Membership and get access to all courses
Set aside time weekly
Plan 2-3 hours each week to focus on the course and how to implement the ideas
Improve Your Ministry
Leverage the content and resources from courses to make progress in your ministry
Become a Founding Member Now!
Founding Membership Closes on March 6
This is the lowest rate we'll ever offer for Membership
Access These Courses and More for just $20/month
Ministry Boost offers coaching for ministry leaders through Mastermind Groups. Mastermind Groups meet on live video calls every other week for 5 months.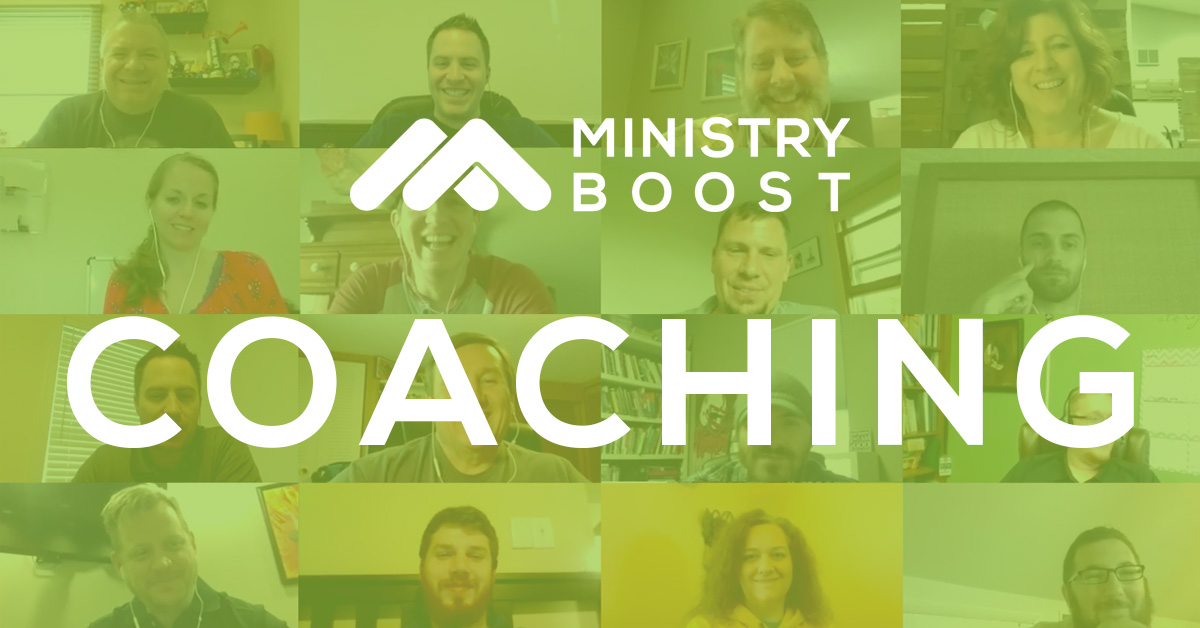 Children's Ministry
Mastermind Coaching group for Children's Ministry Leaders
NextGen/Family Pastors
Mastermind Coaching groups for leaders in NextGen, overseeing staff from cradle to college
Our DREAM is to help 10,000 church leaders through courses, coaching, and consulting
Church Leaders Trained So Far
FAST FORWARD GROWTH IN YOUR MINISTRY
Ministry Boost provides training, coaching, and consulting for leaders in:
 
Children's Ministry
Youth Ministry
Family Ministry
NextGen