a bundle of
25 resources

to help you DEVELOP VOLUNTEERS Without starting from scratch
Step #1
Buy & access the Resources
Step #2
Choose a resource to start with
Step #3
Apply it to your Ministry
Over $750 in resources FOR JUST $77
Including a BRAND NEW Course!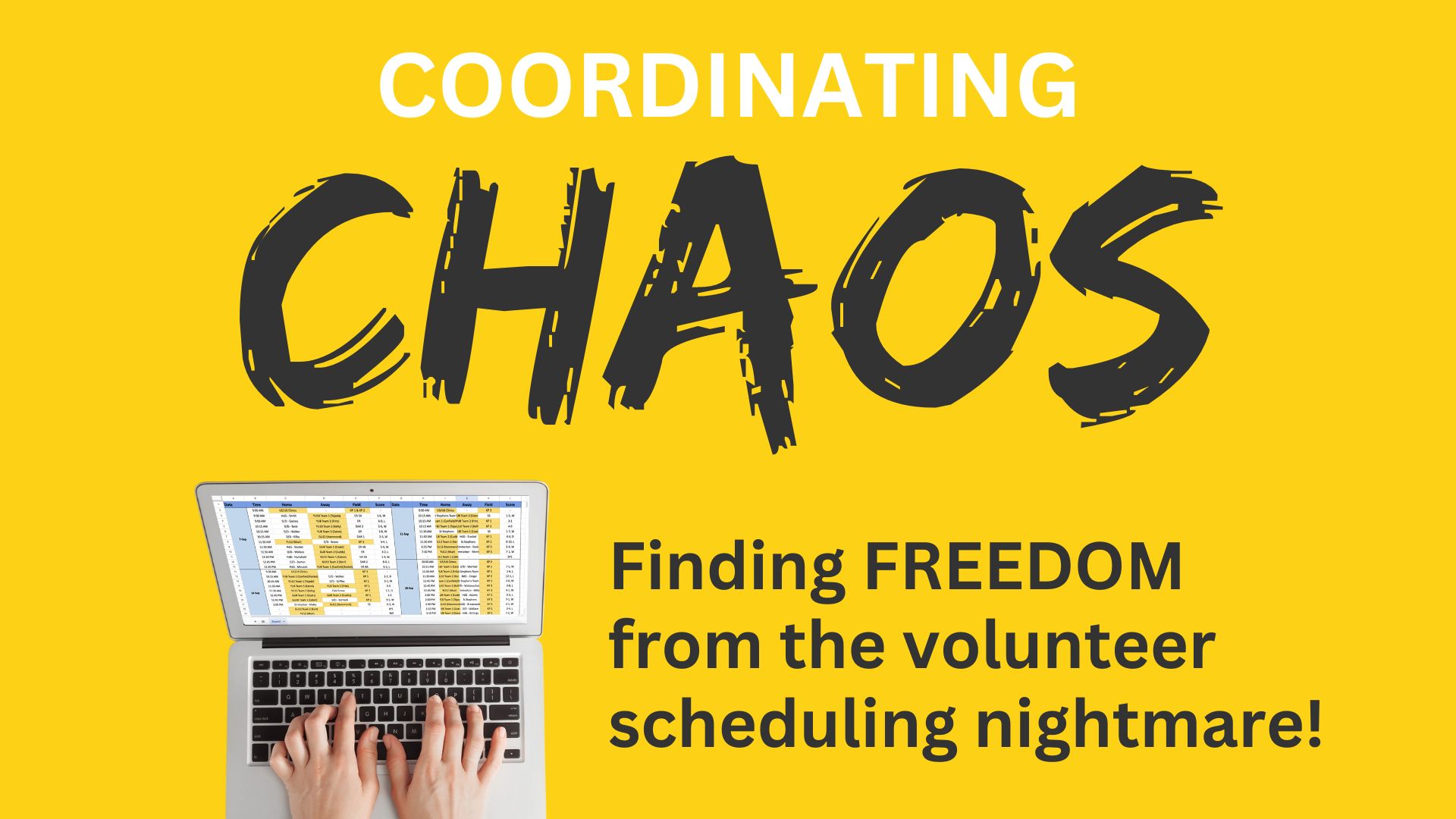 Managing volunteers may not be rocket science, but it's anything but easy. Even if you have ENOUGH volunteers, getting enough to show up this weekend takes… SO MUCH TIME.
This new course walks you through some ministry best practices that will help you bring your volunteer roster under control. We'll share some key scheduling hacks and give you a plan for getting your weekly roster together in less time.
Say goodbye to stressed-out-saturdays, when your near-perfect roster typically falls apart. You are more than a glorified schedule coordinator, and Coordinating Chaos will help you move on to the things that matter most!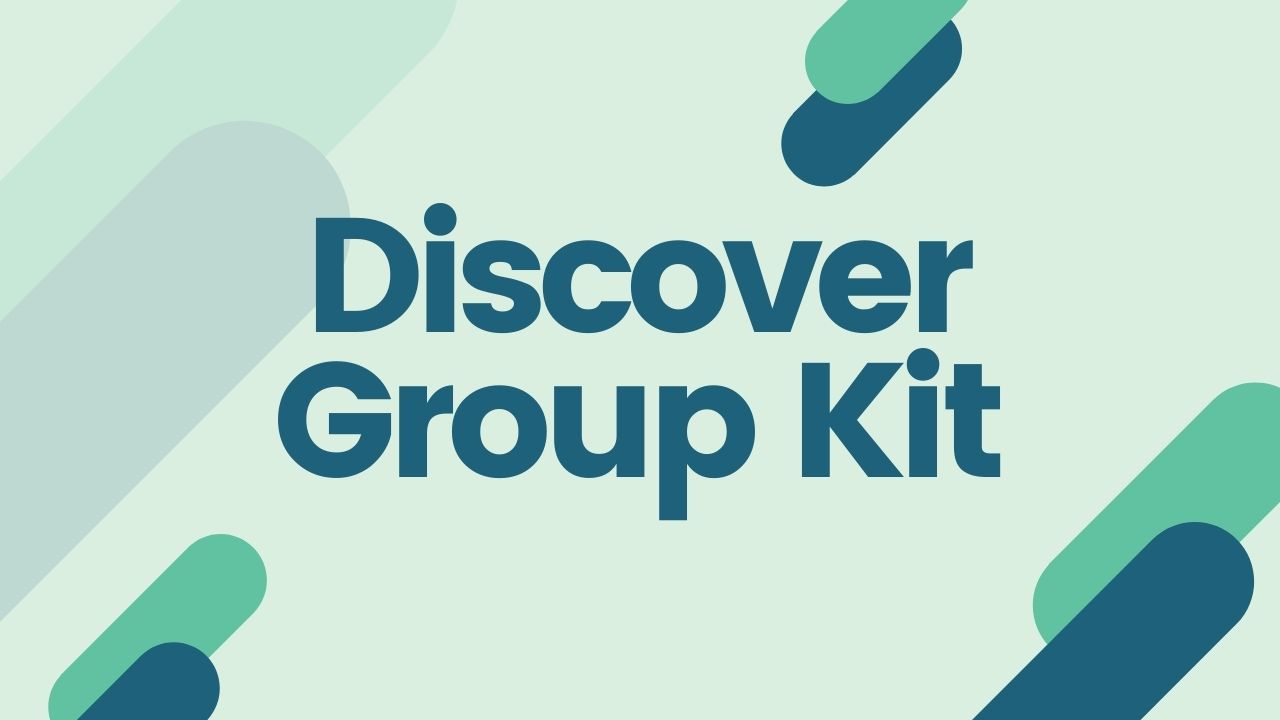 Discover Group Kit - $25
A 6-week class you can lead to help volunteers, or anyone, discover how God wired them and how they can use their gifts, personality, experience, and passions to serve.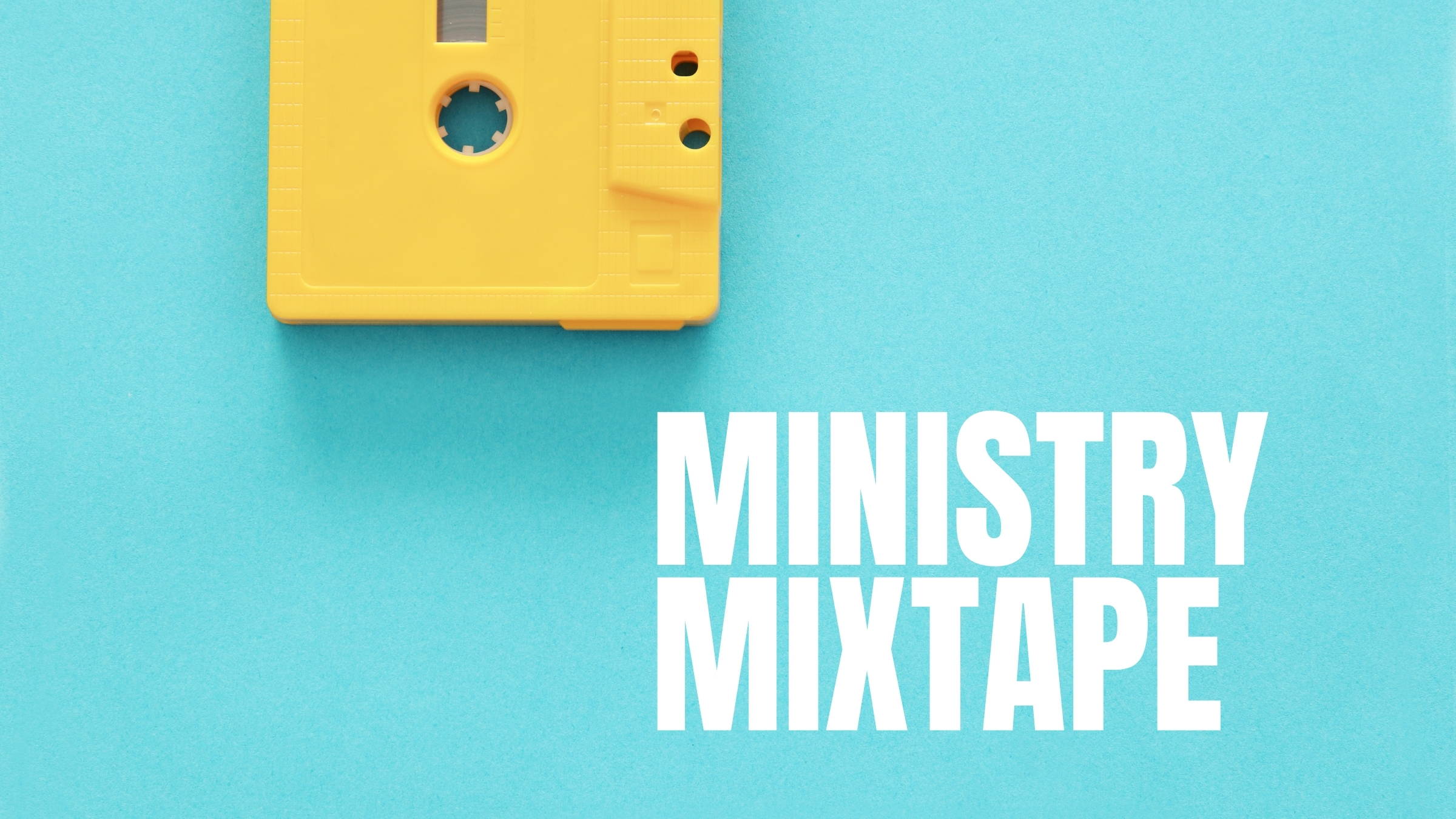 Ministry Mixtape Playlists - $25
Be sure your ministry has the proper licensing for playing and performing music in your church. Ministry Mixtape includes several playlists for ideas and inspiration.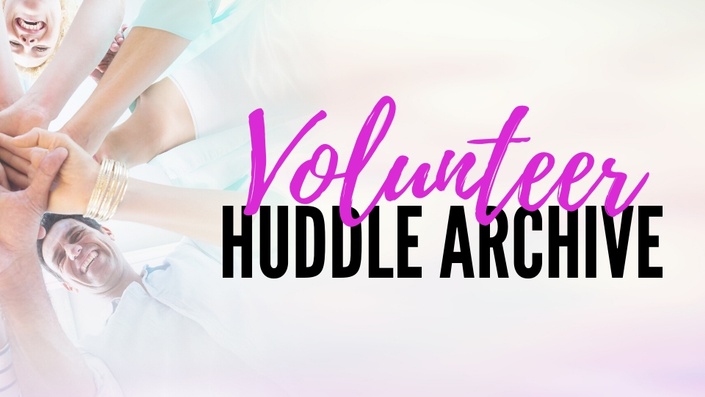 Volunteer Huddle Archive - $75
Get 9-months worth of weekly volunteer huddle training content you can use to help train and develop your volunteers through short huddles before they serve.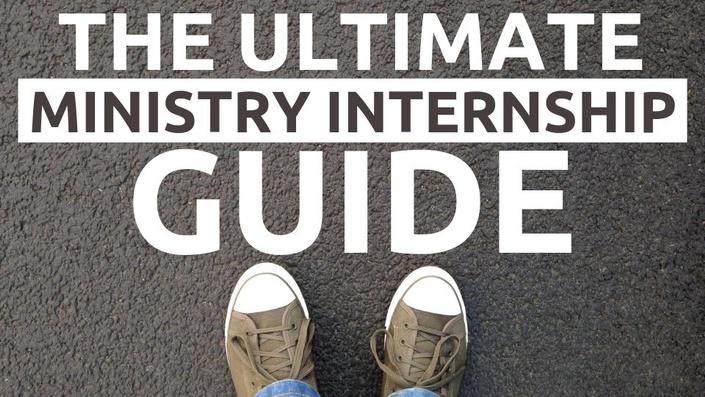 Ultimate Ministry Internship Guide - $75
The Ultimate Ministry Internship Guide gives you a plan to strategically invest in the next generation of ministry leaders with processes, documents, and more.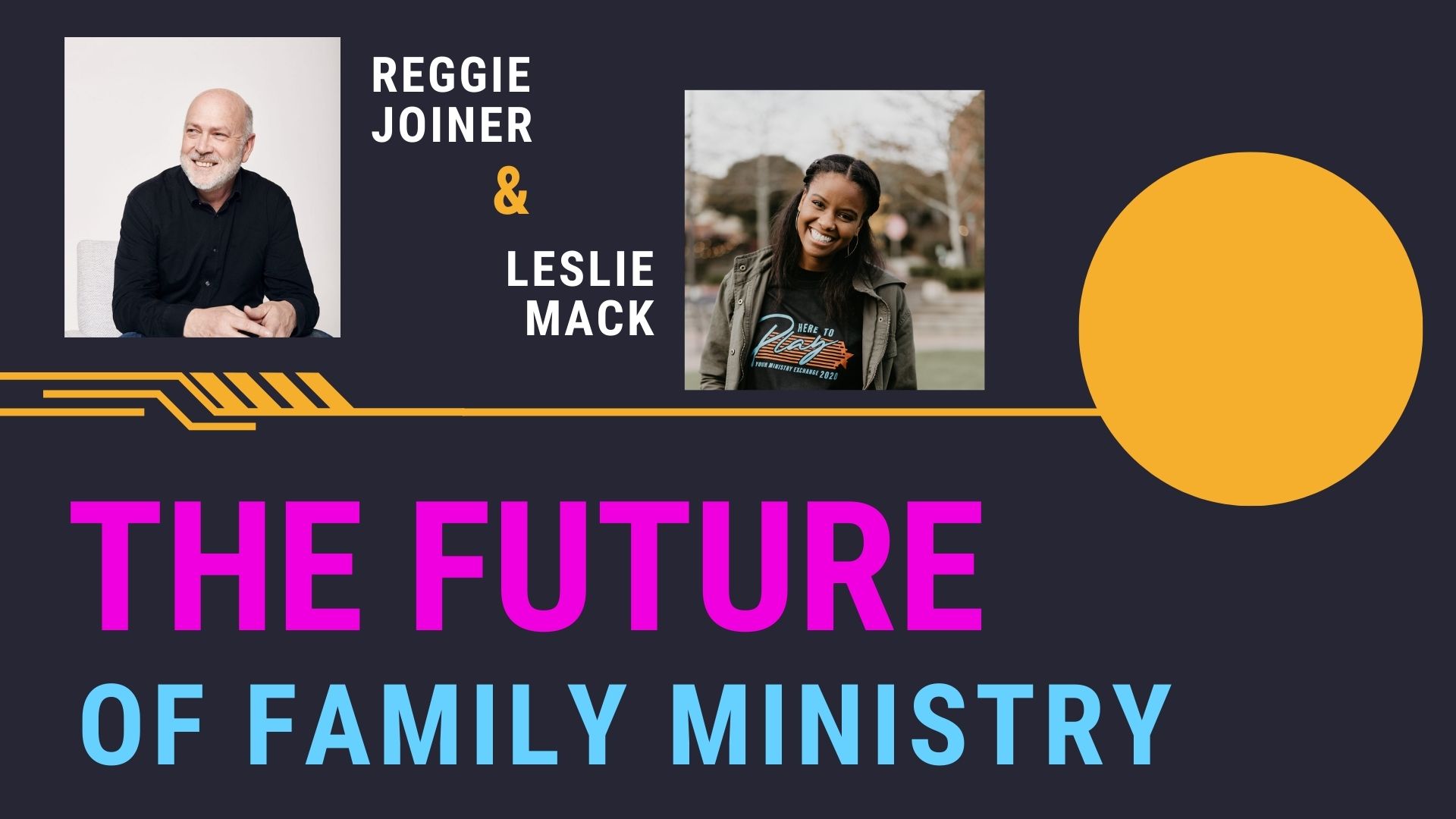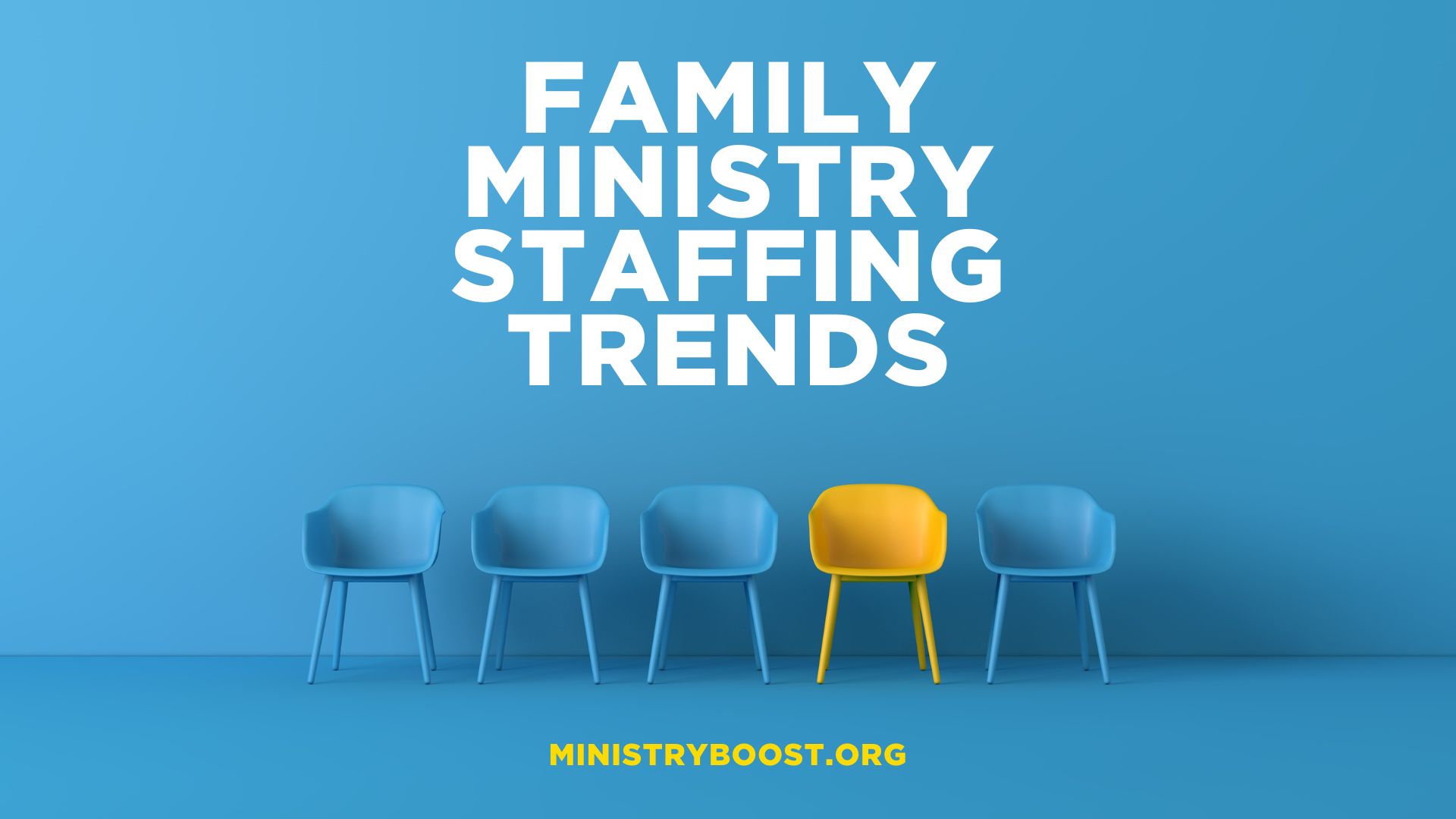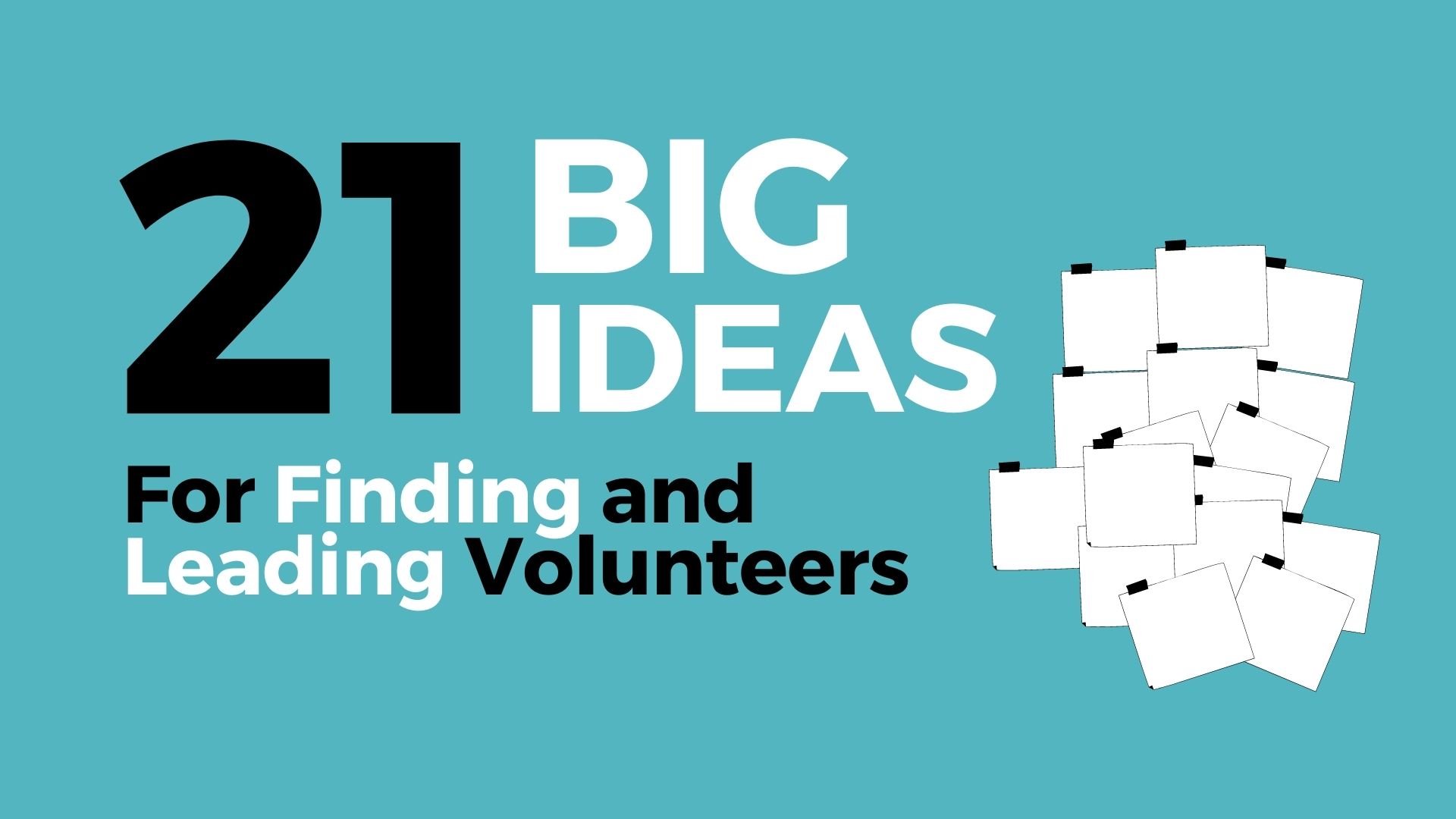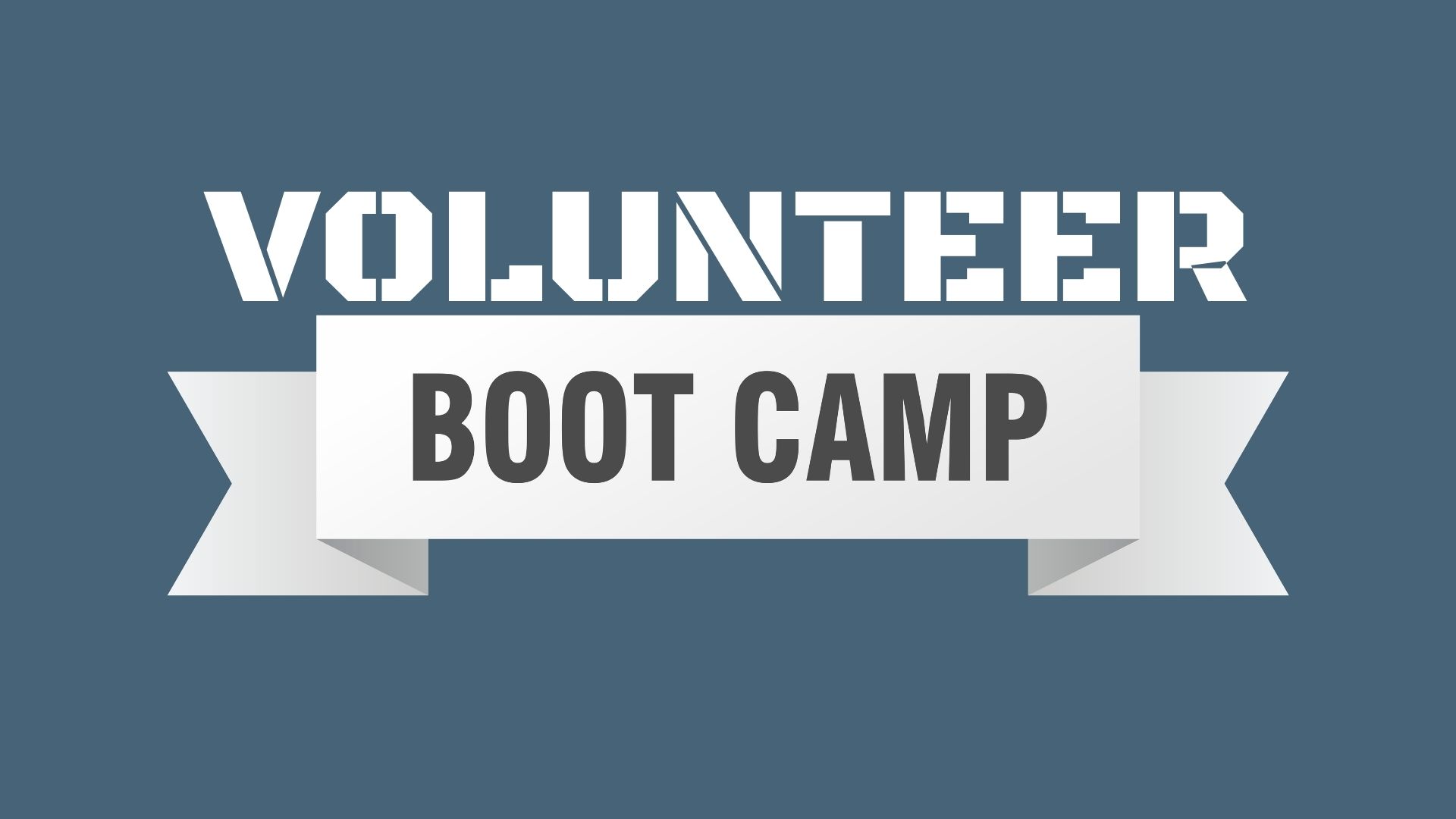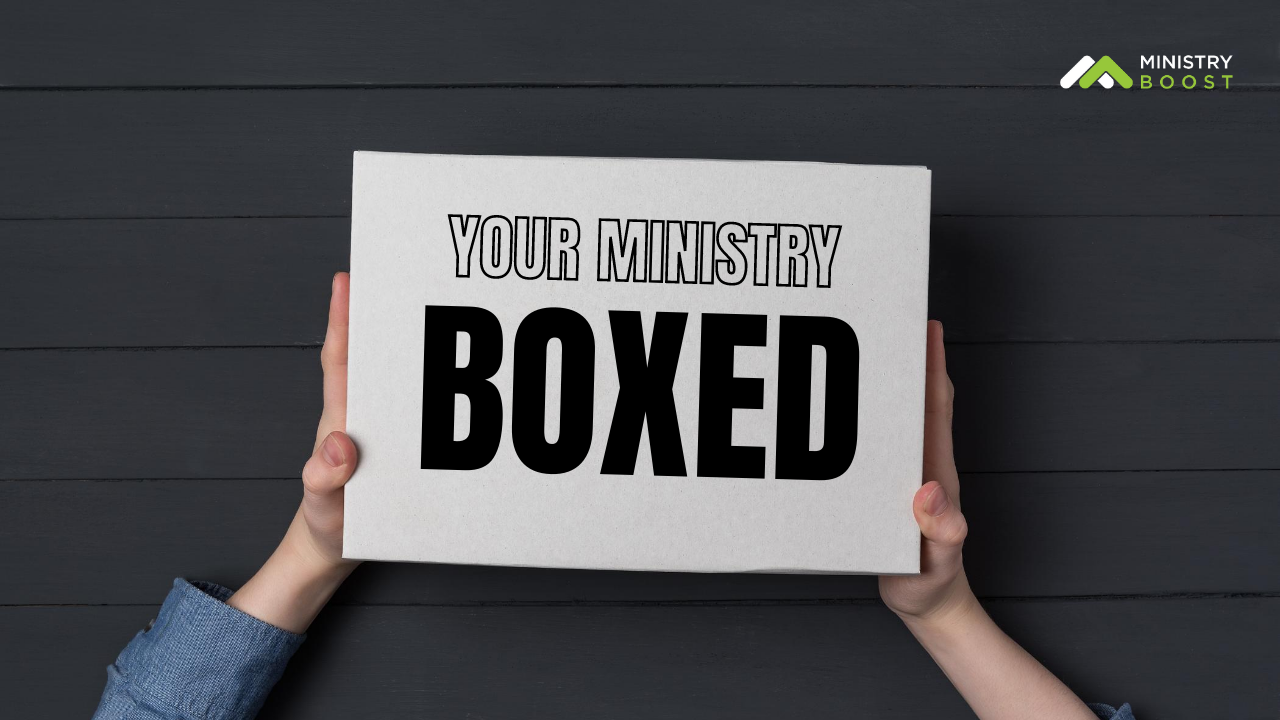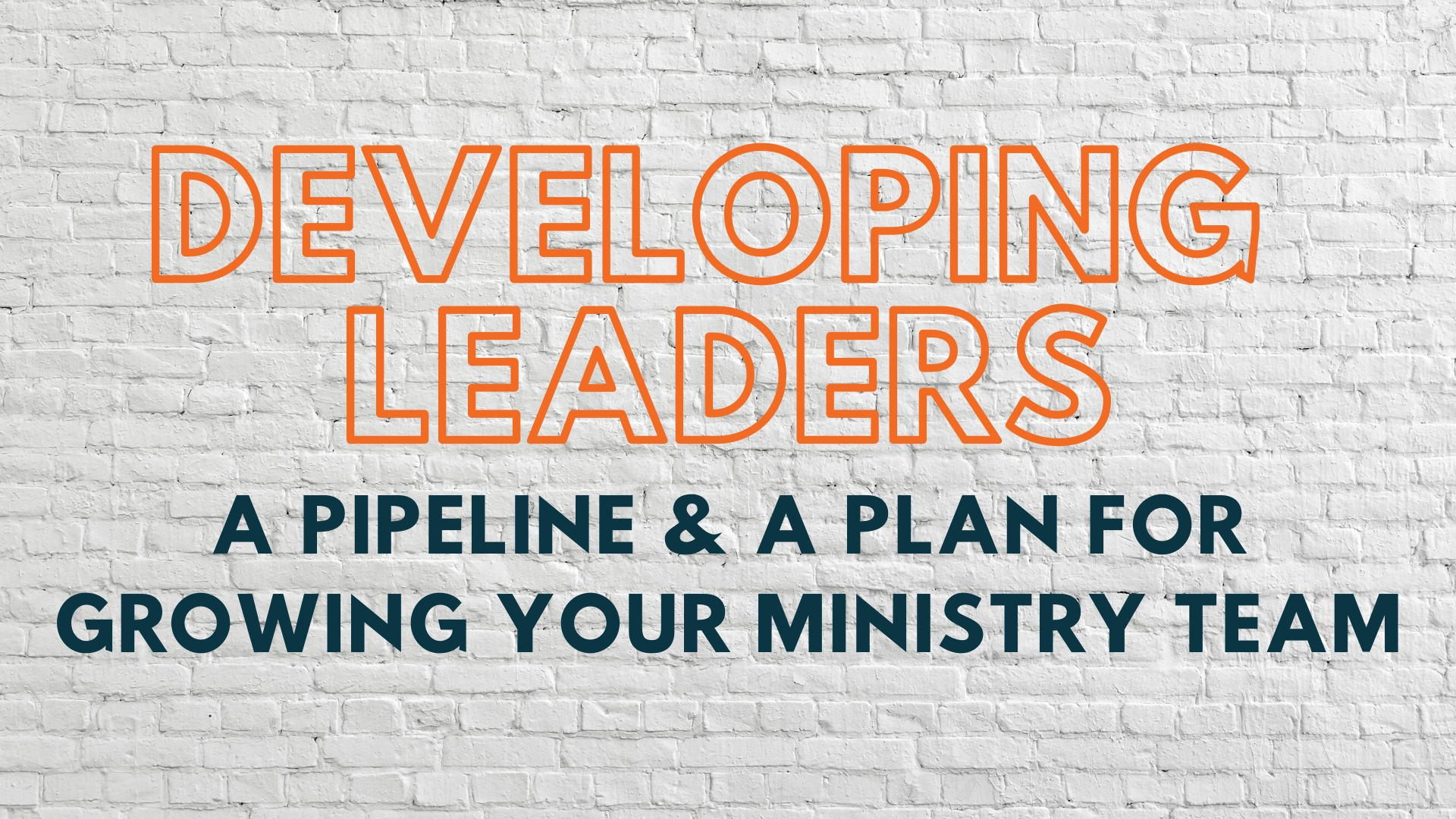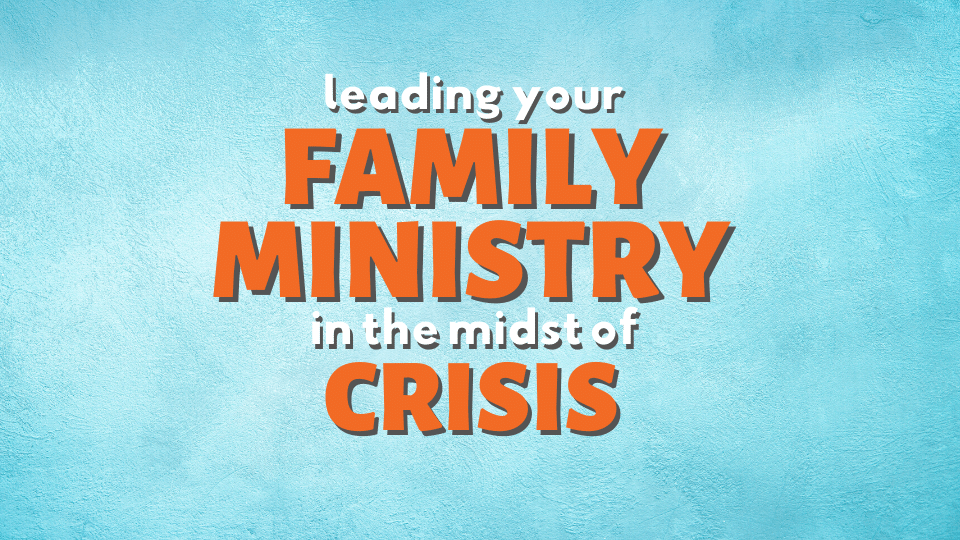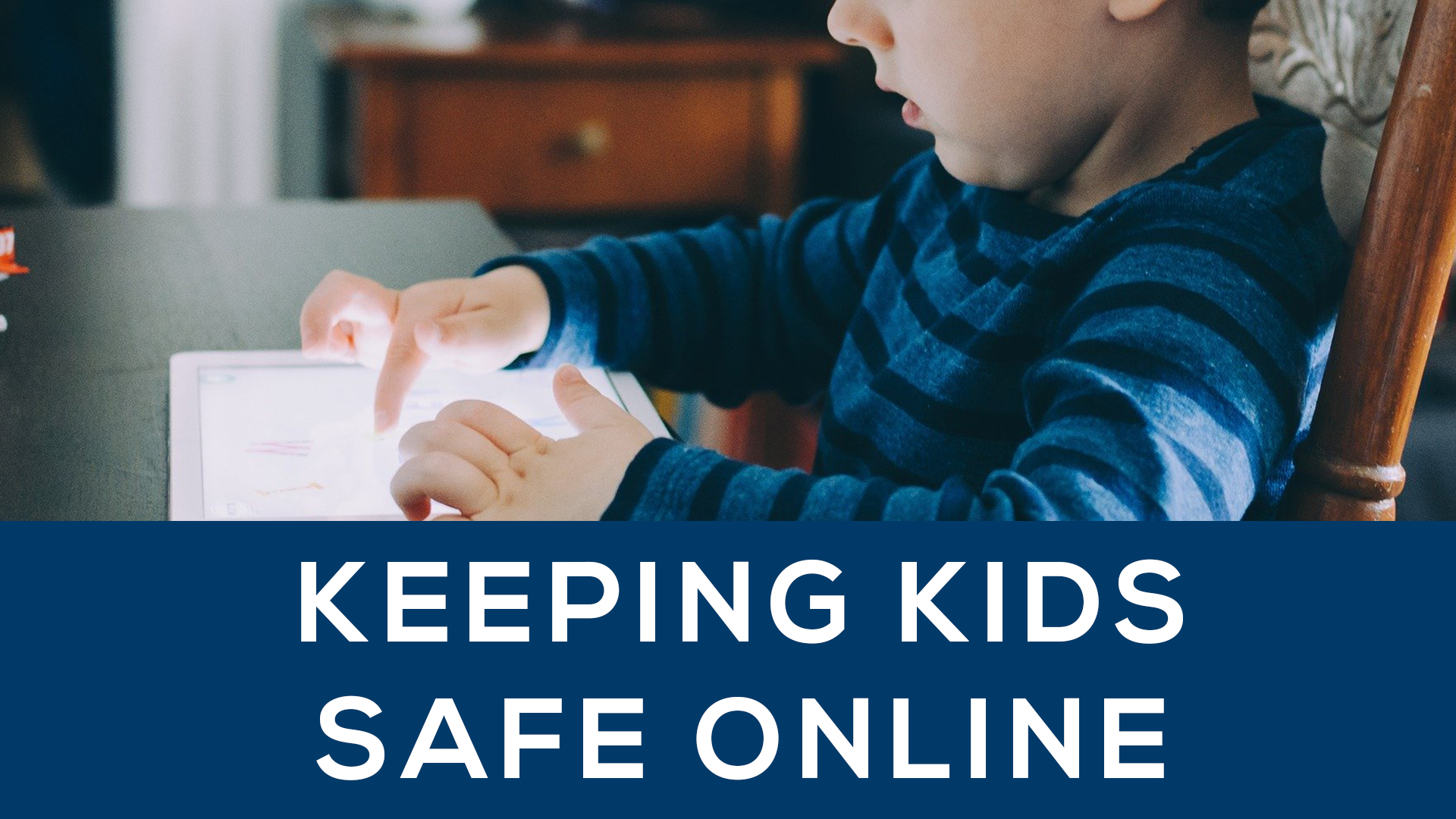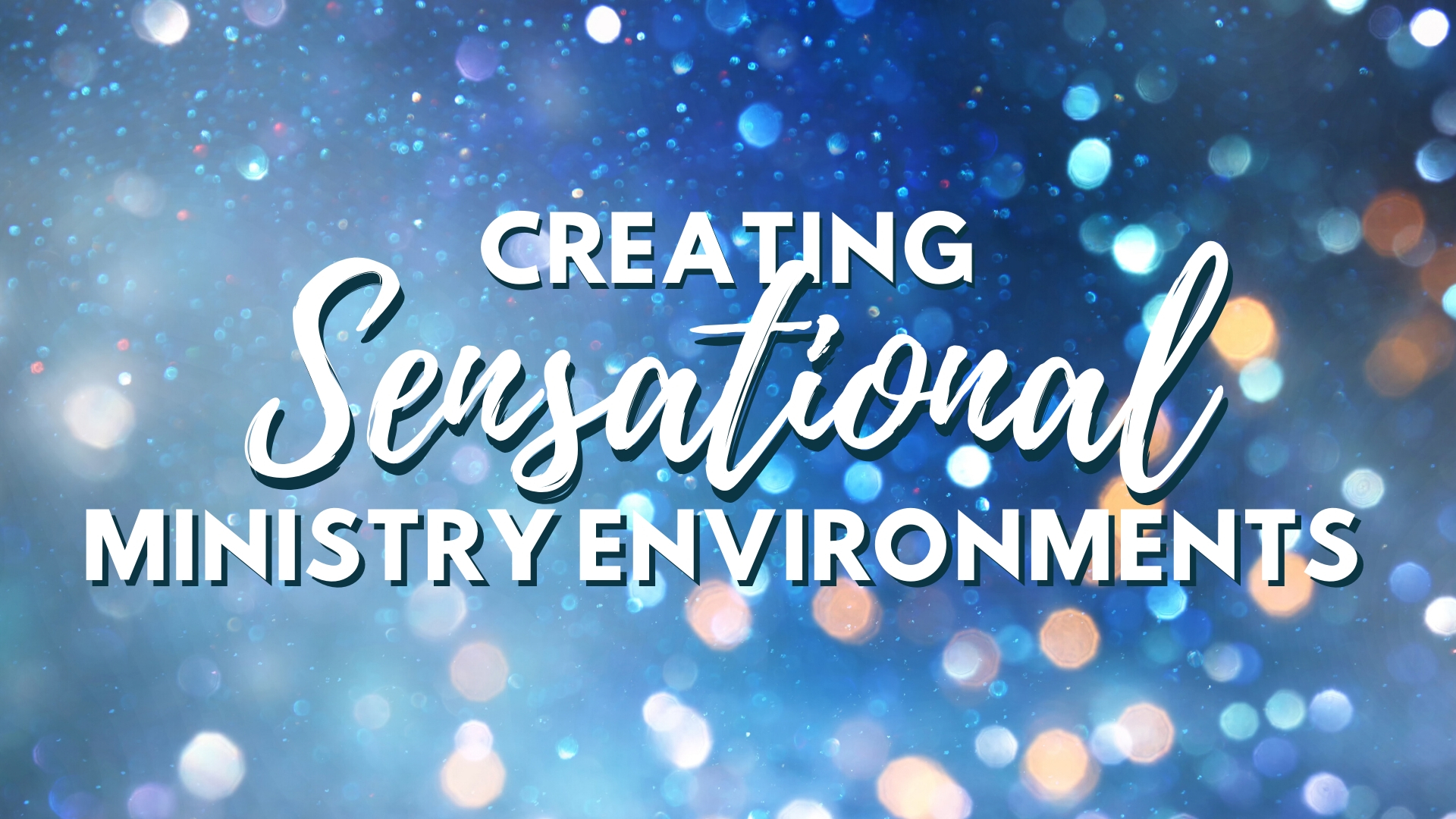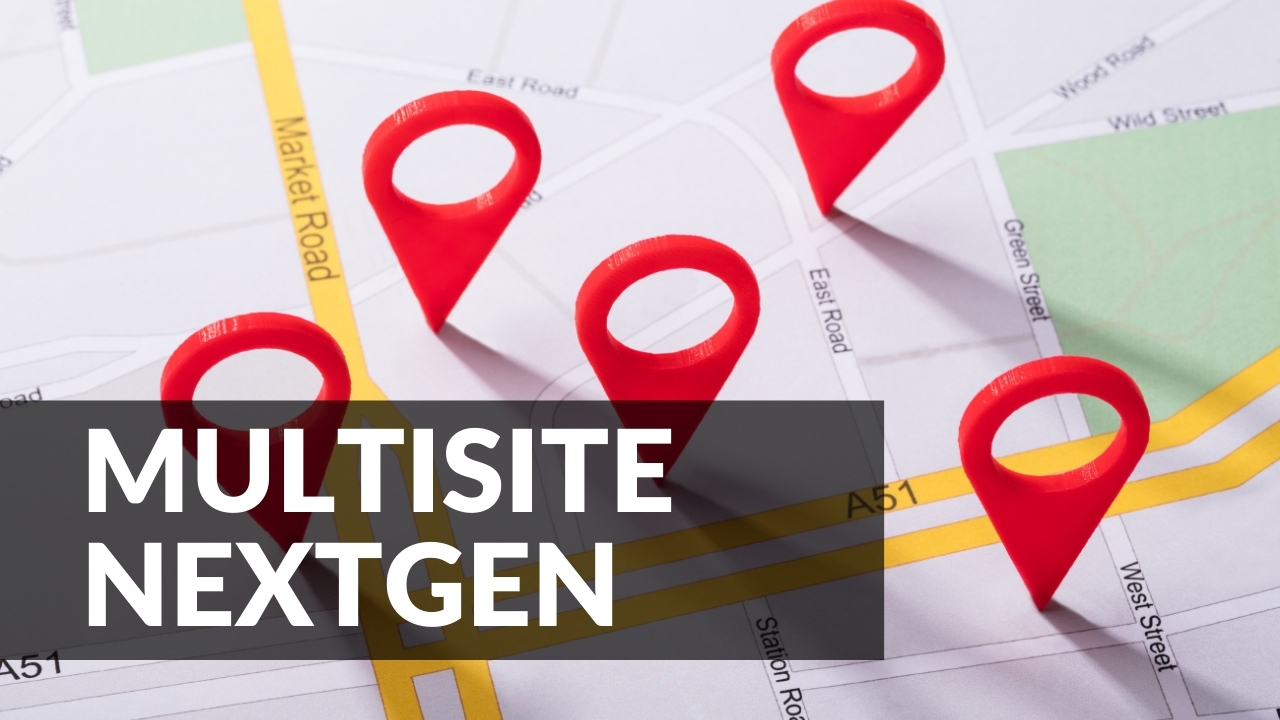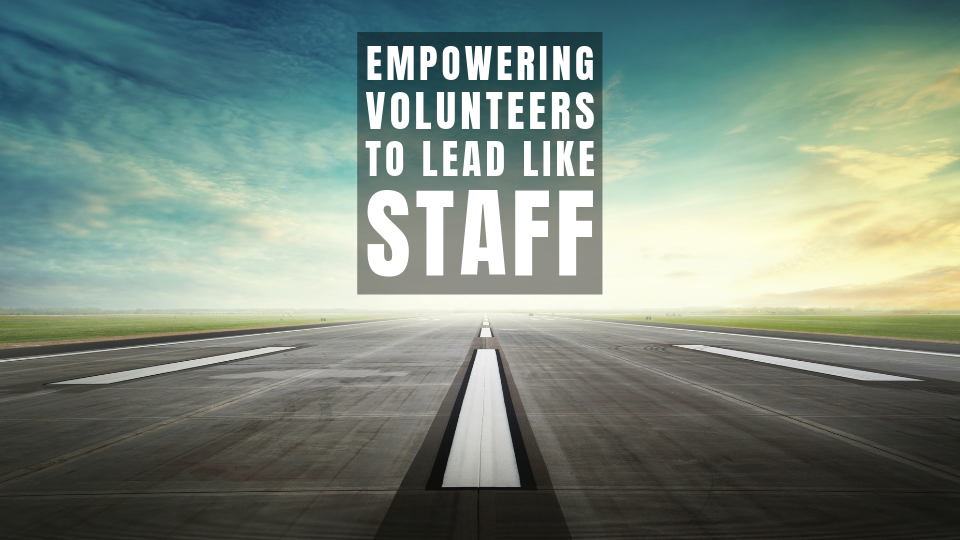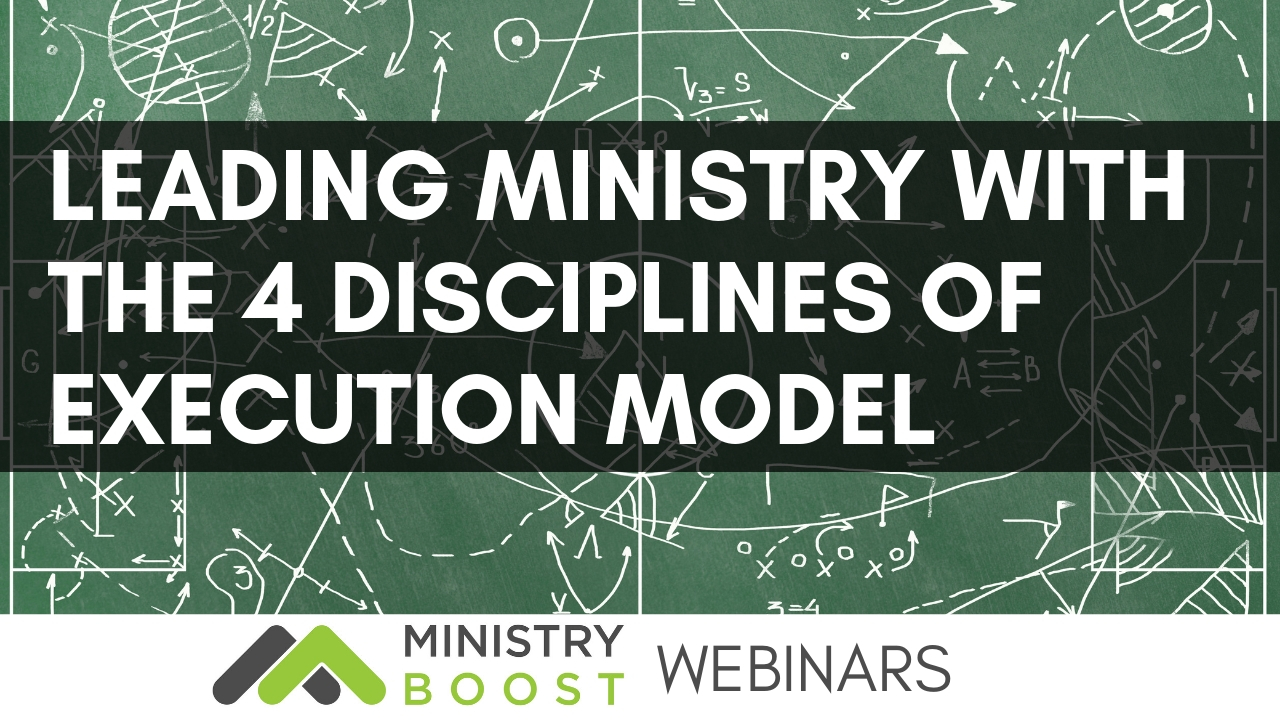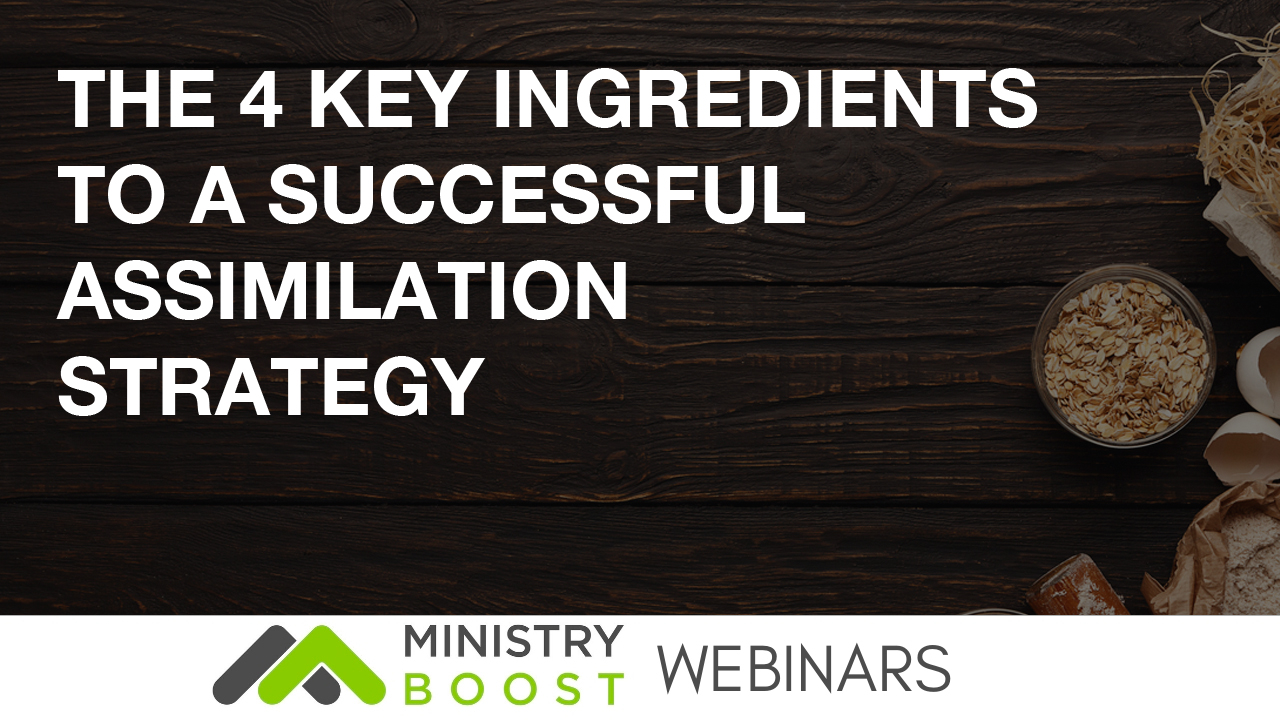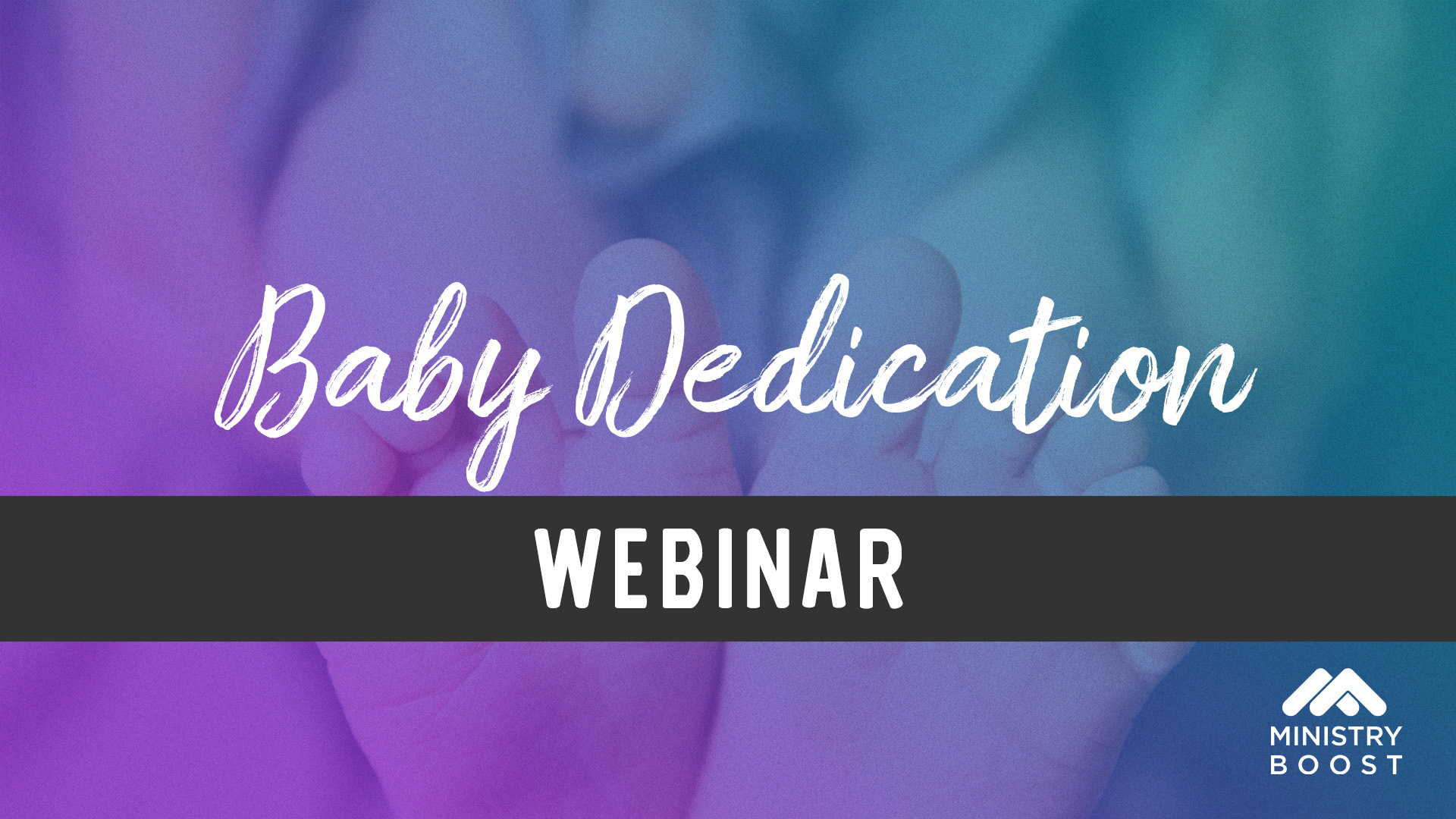 Available Through Cyber Monday (Nov 27)
Over $750 in Resources FOR JUST $77