a bundle of
24 resources

to help you develop your ministry Without starting from scratch
Step #1
Buy & access the Resources
Step #2
Choose a resource to start with
Step #3
Apply it to your Ministry
Over $650 in resources FOR JUST $77
3 Premium Resource Bundles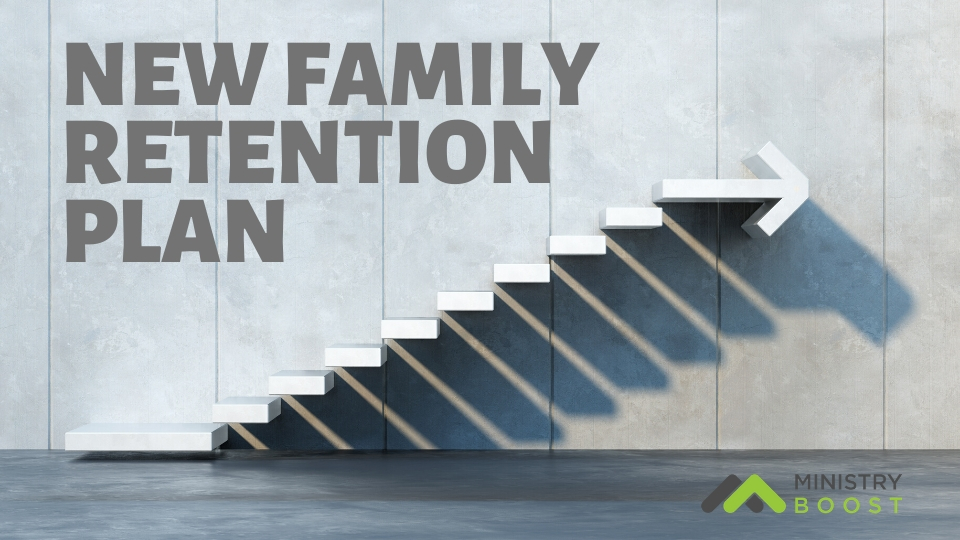 A customizable plan to help your church retain MORE new families using the
5-Part Framework:
Stage 1: Pre-Visit Preparation
Stage 2: First-Time Guests
Stage 3: Second-Time Guests
Stage 4: Next Steps Opportunity
Stage 5: Connected to Your Church
A box strategy helps the church stay engaged with families while empowering the next generation to prioritize faith and essential spiritual practices! 
This bundle includes curriculum templates, communication scripts, resource shopping lists, and answers to just about every question
imaginable to help you implement a box strategy.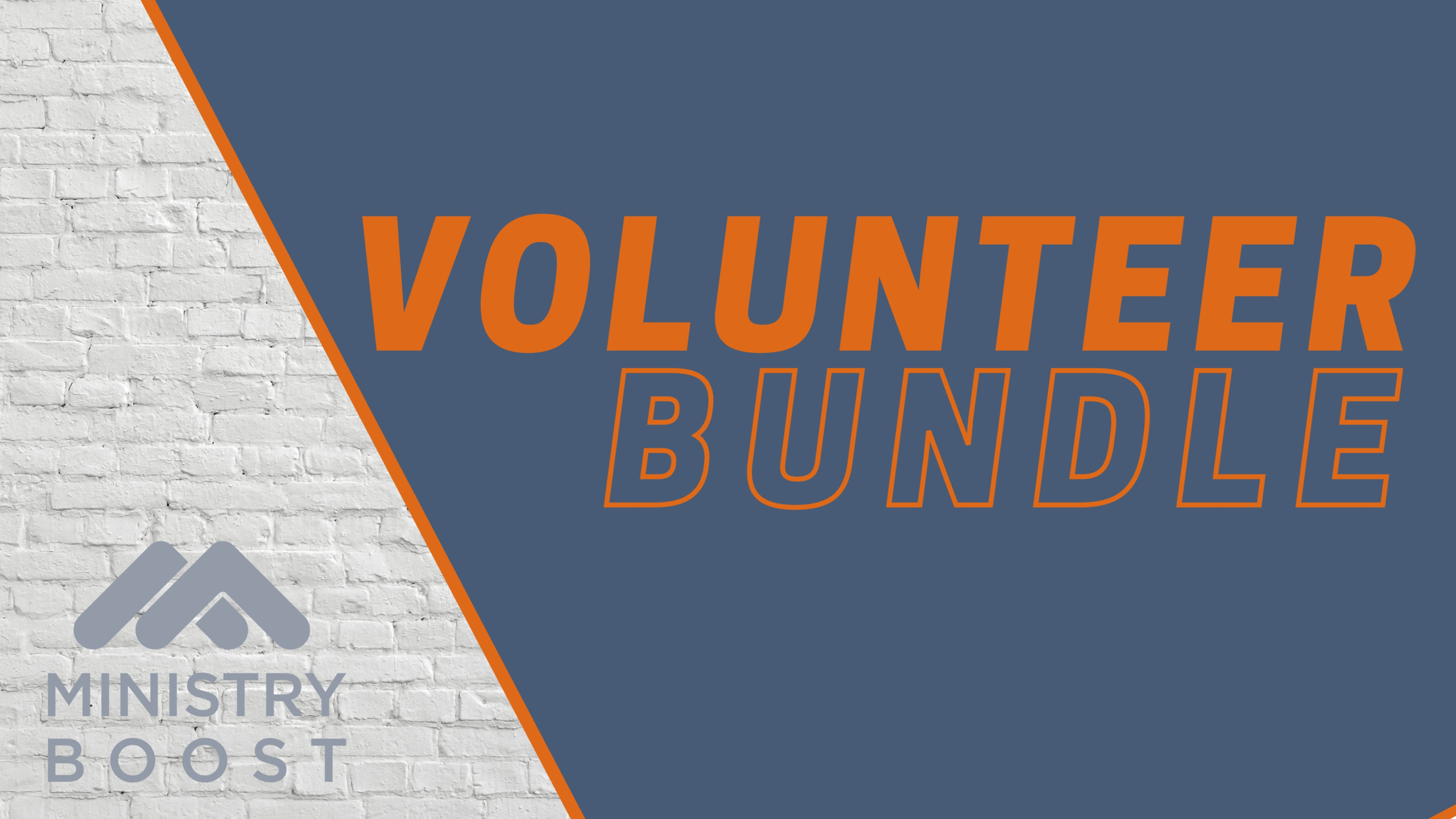 A collection of 200+ files you can use to lead and manage volunteers, including job descriptions, handbooks, applications, onboarding documents, checklists, org charts, and more. It also includes the bonus Kidmin Checklist Vault and Volunteer Conversations about leading volunteers.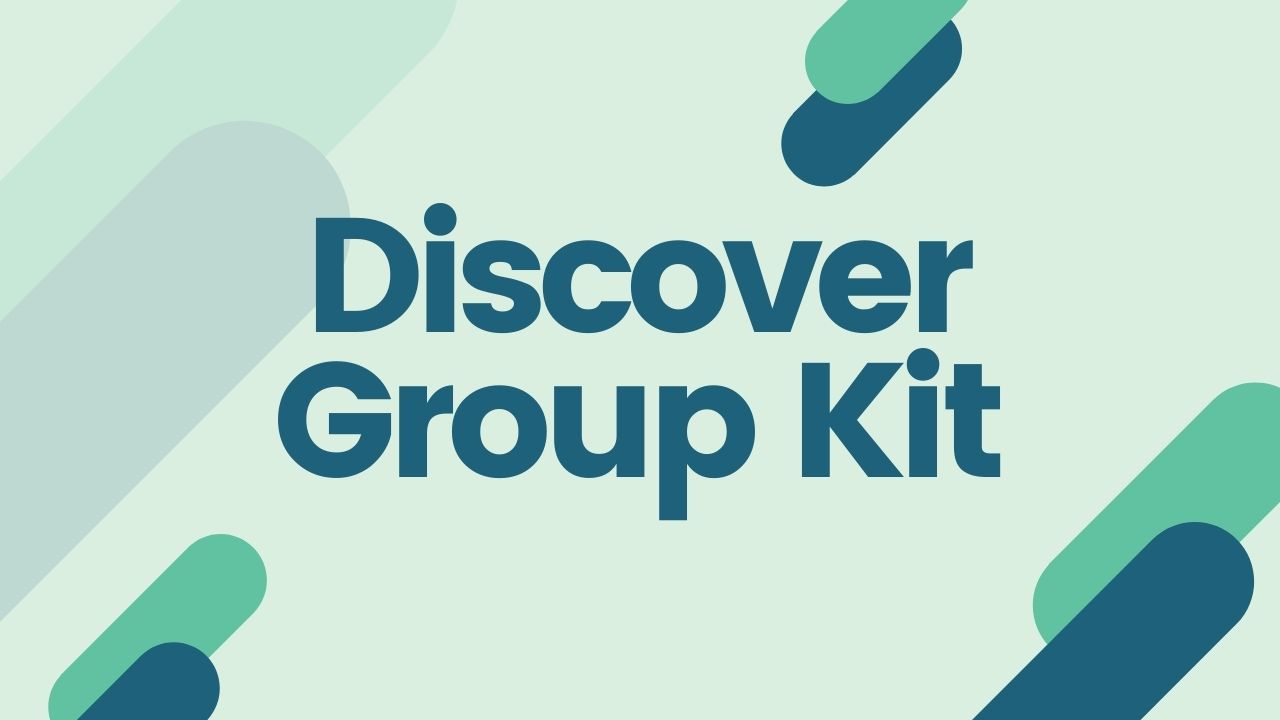 Discover Group Kit - $25
A 6-week class you can lead to help volunteers, or anyone, discover how God wired them and how they can use their gifts, personality, experience, and passions to serve.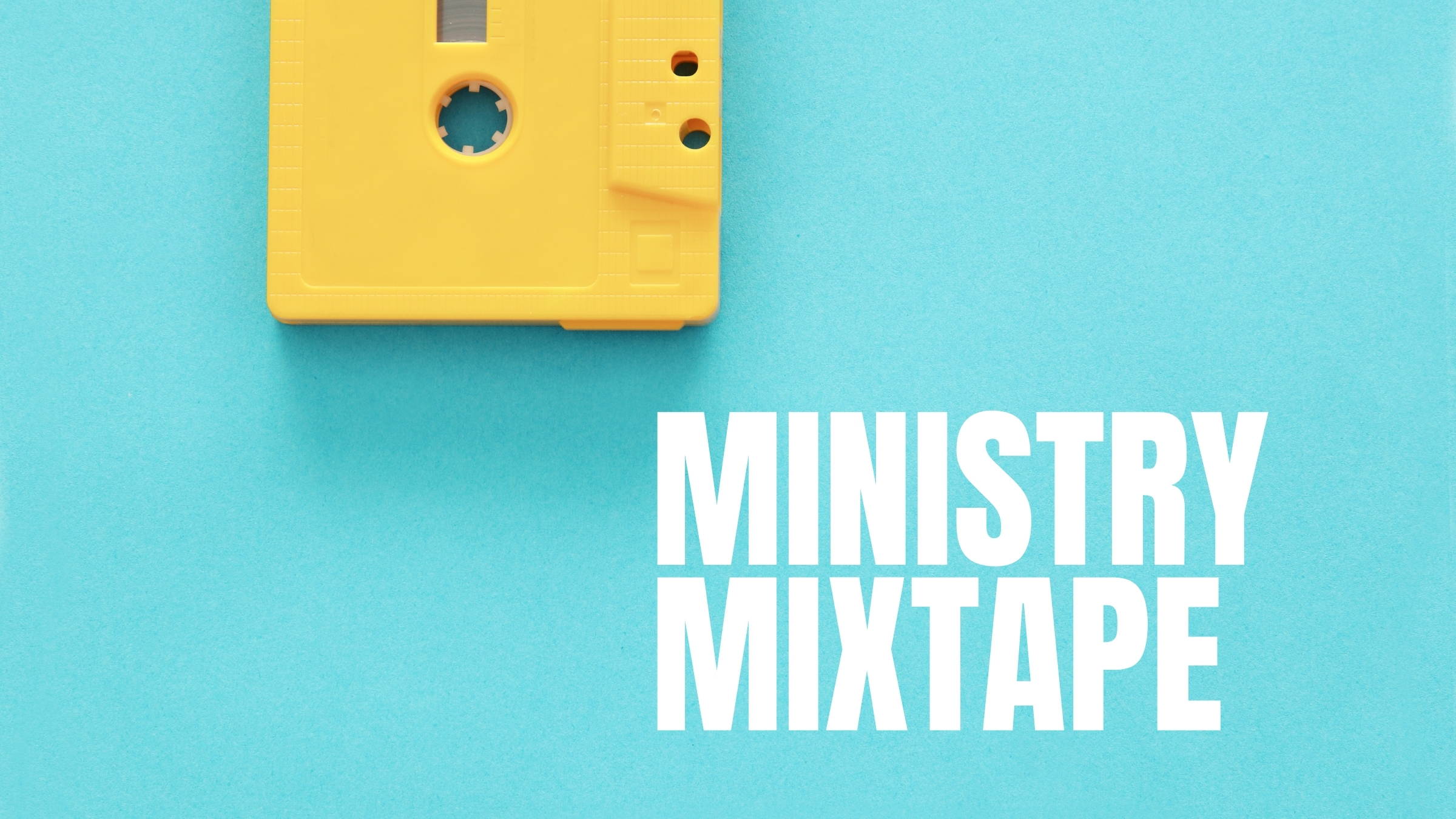 Ministry Mixtape Playlists - $25
Be sure your ministry has the proper licensing for playing and performing music in your church. Ministry Mixtape includes several playlists for ideas and inspiration.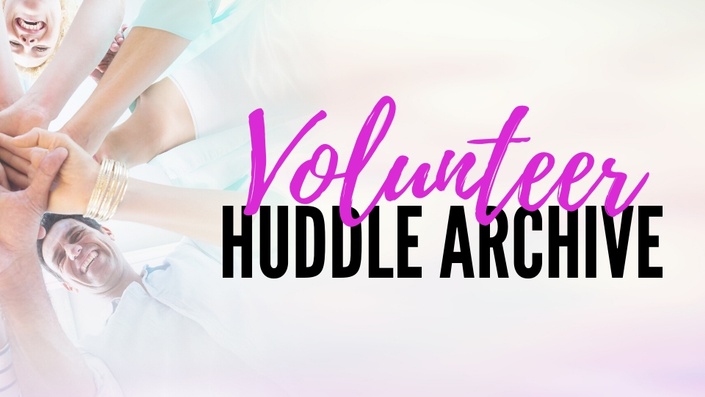 Volunteer Huddle Archive - $75
Get 9-months worth of weekly volunteer huddle training content you can use to help train and develop your volunteers through short huddles before they serve.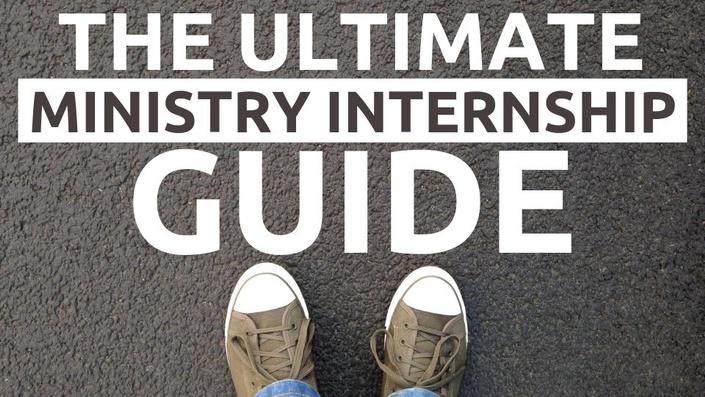 Ultimate Ministry Internship Guide - $75
The Ultimate Ministry Internship Guide gives you a plan to strategically invest in the next generation of ministry leaders with processes, documents, and more.
Multiply Ministry All-Access Pass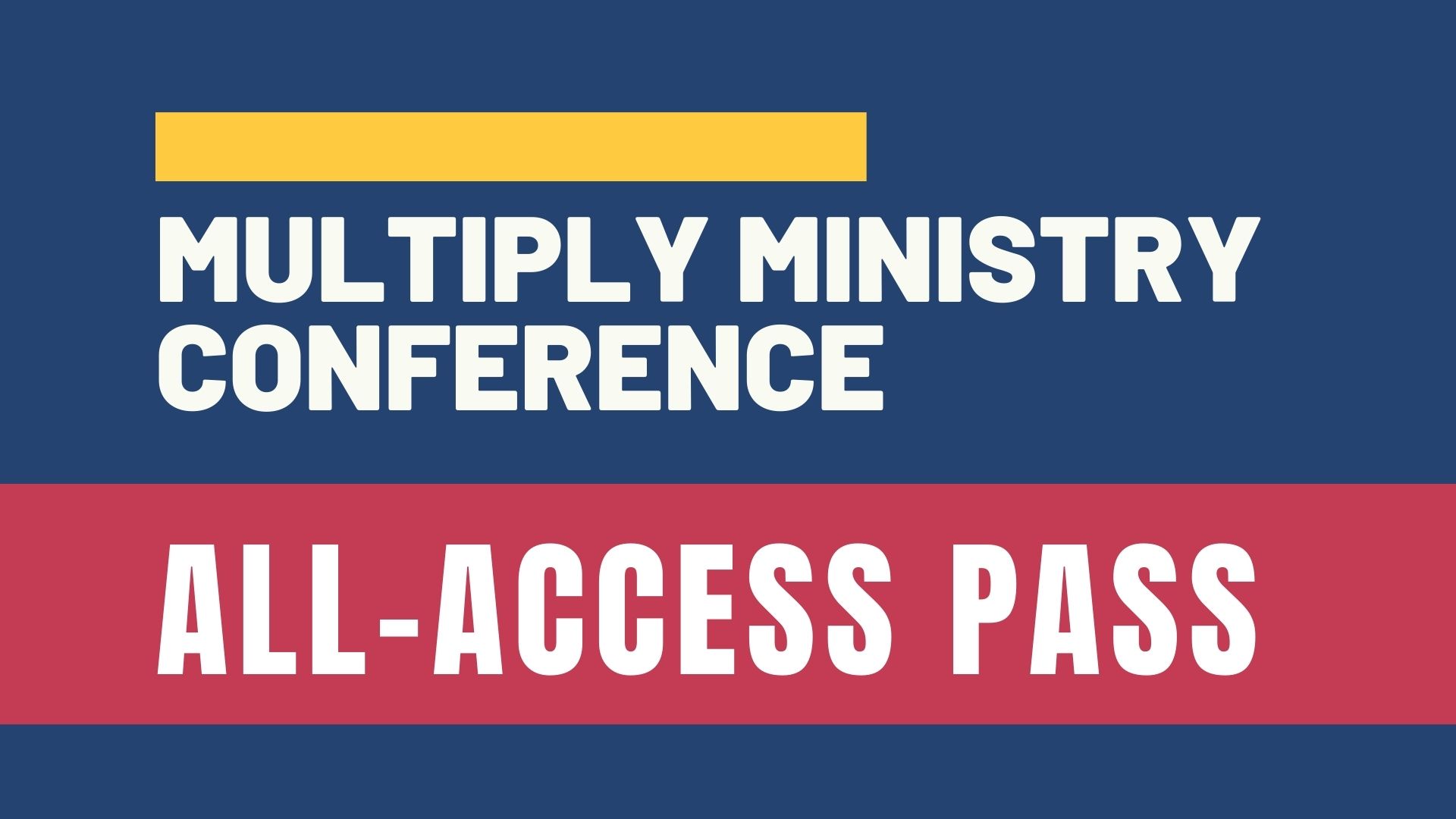 Learn how you can multiply your ministry impact by empowering volunteers. With 6 main sessions and 20+ breakout sessions all available on demand.
The Multiply Ministry Conference content is all about helping you empower volunteers in your ministry. Who doesn't need that?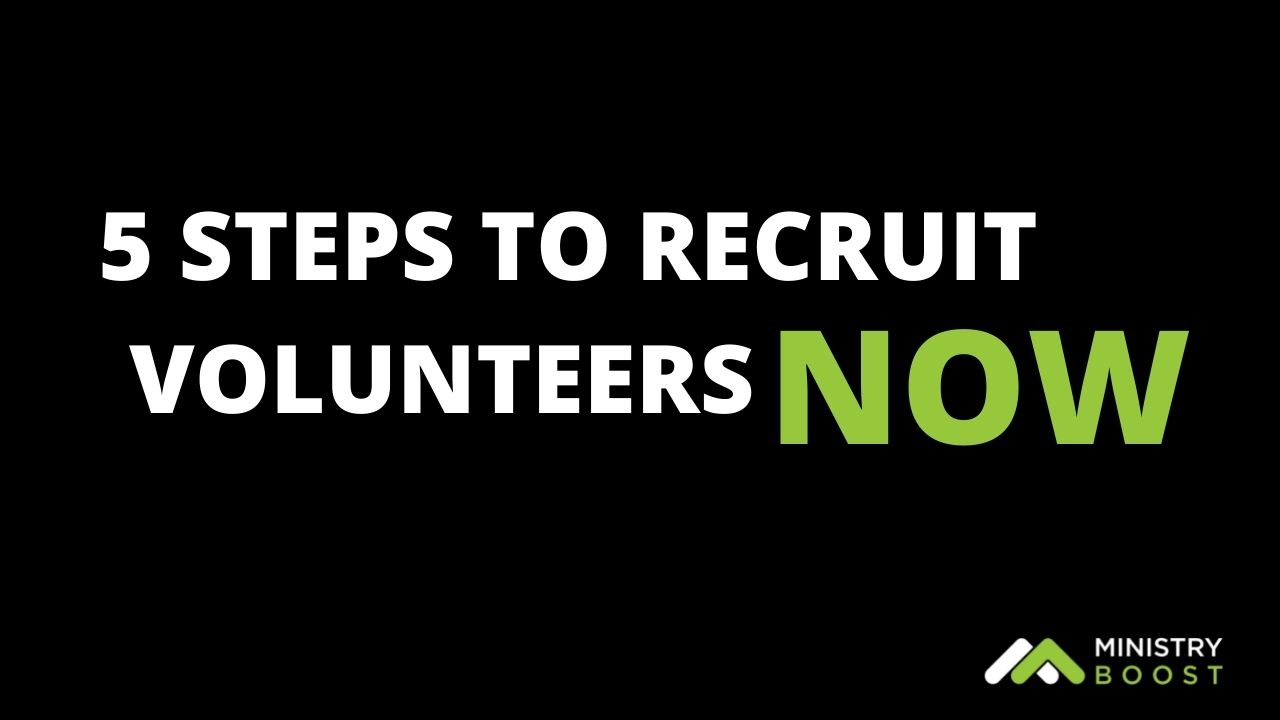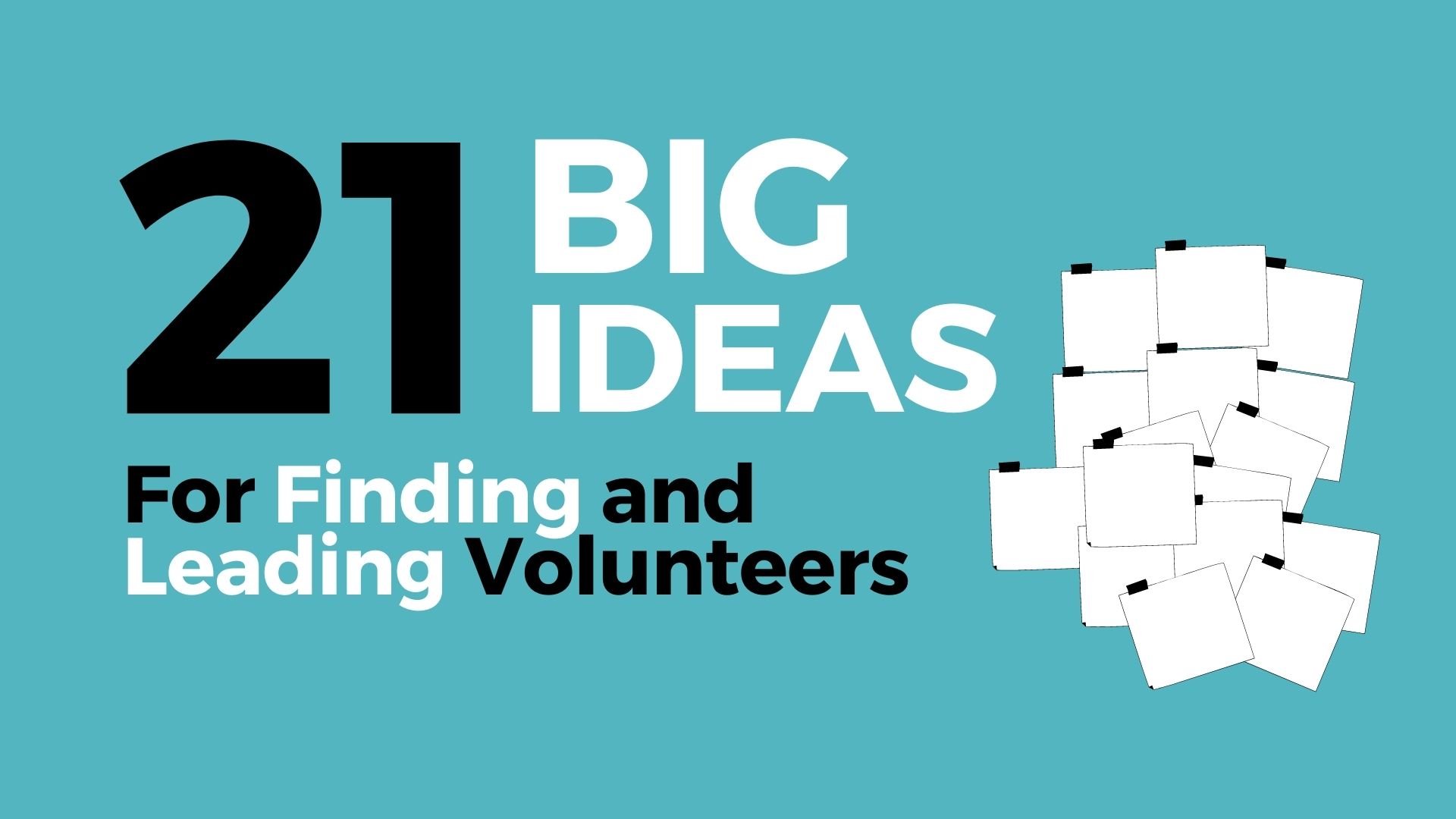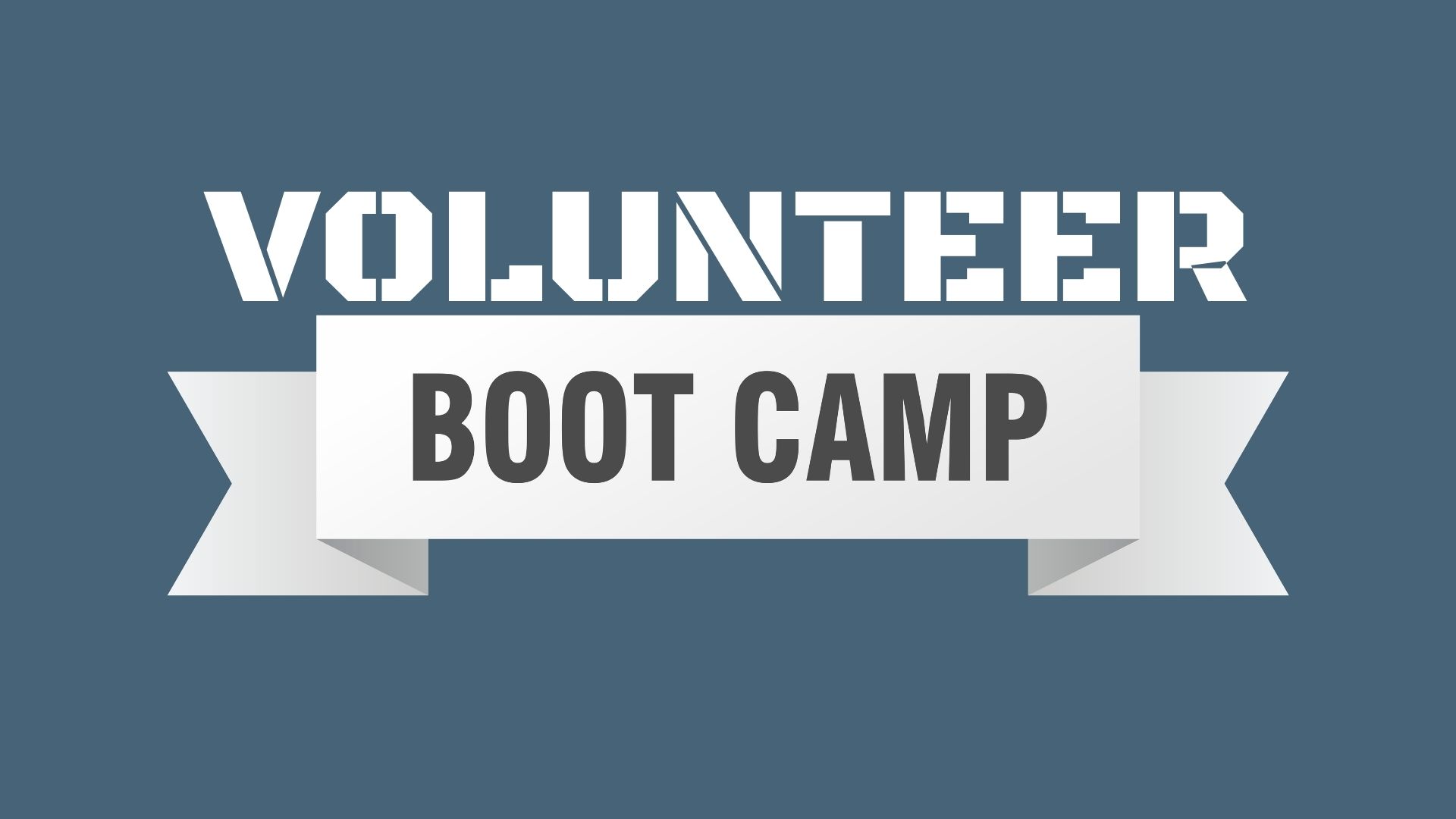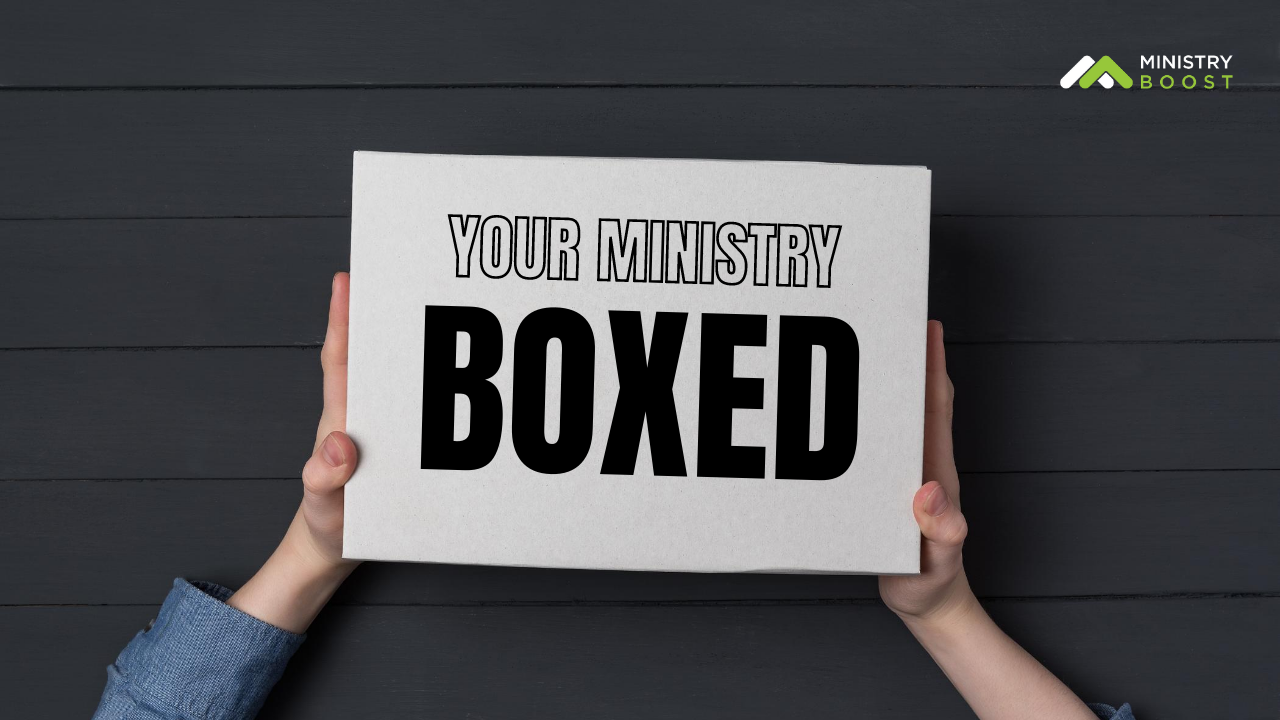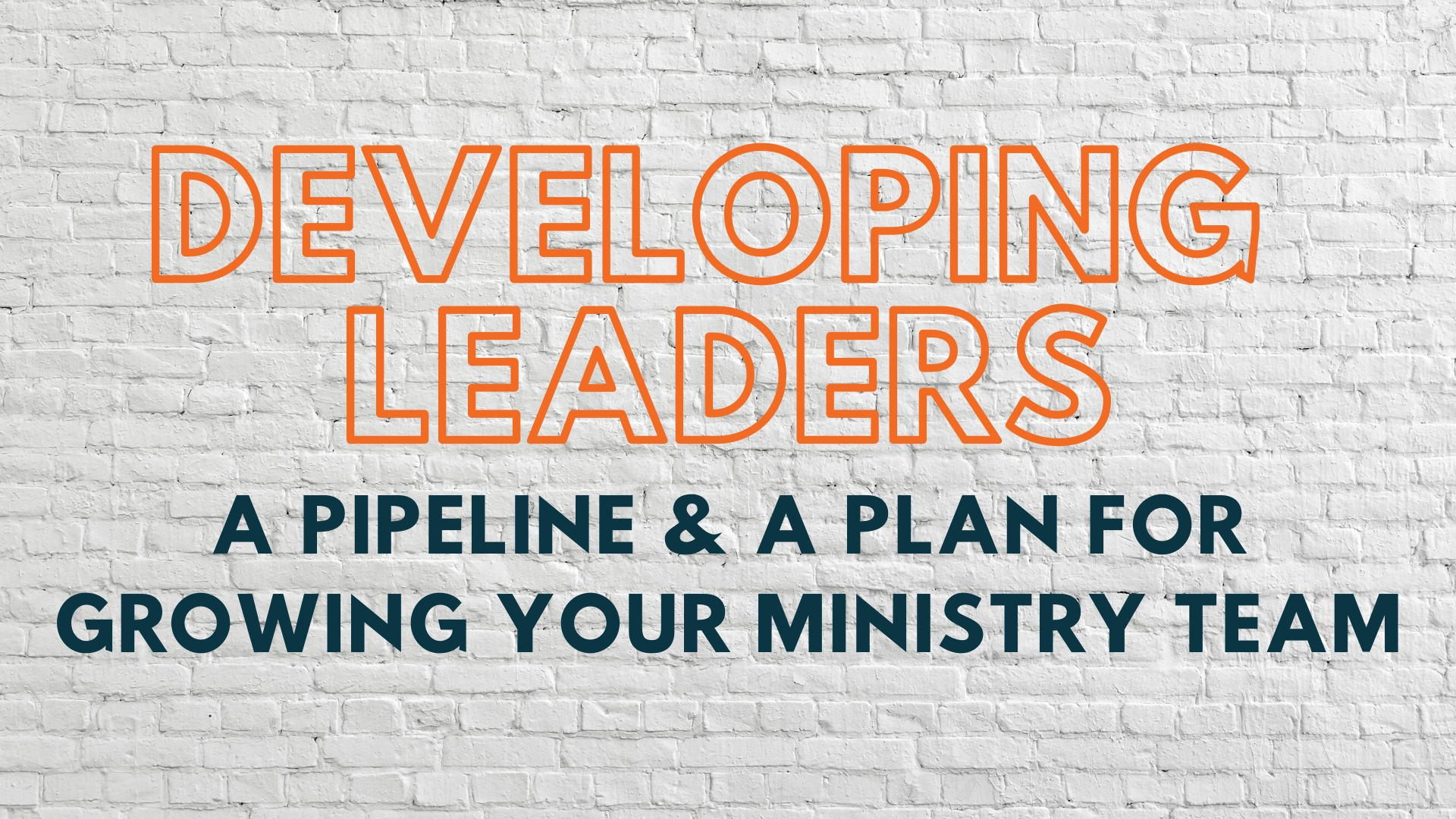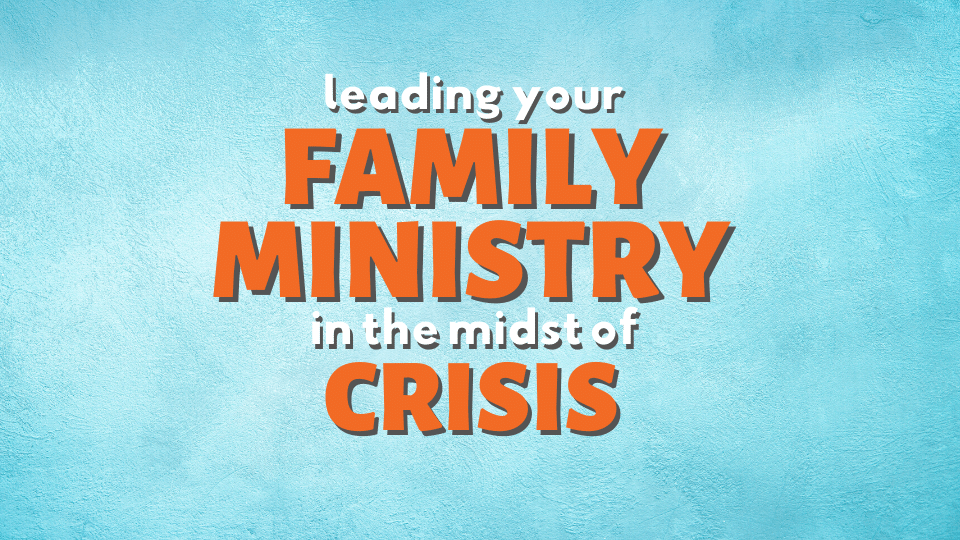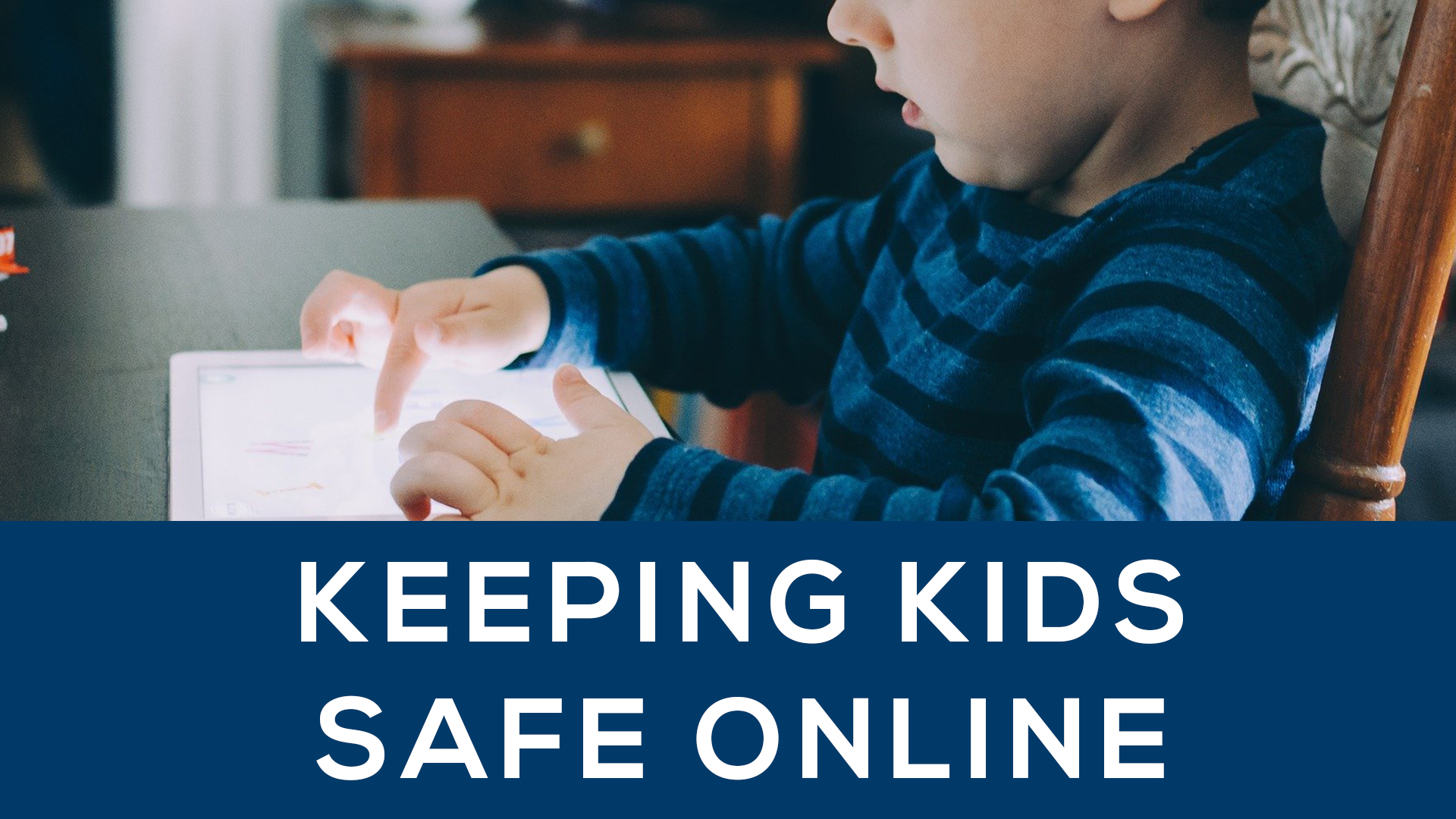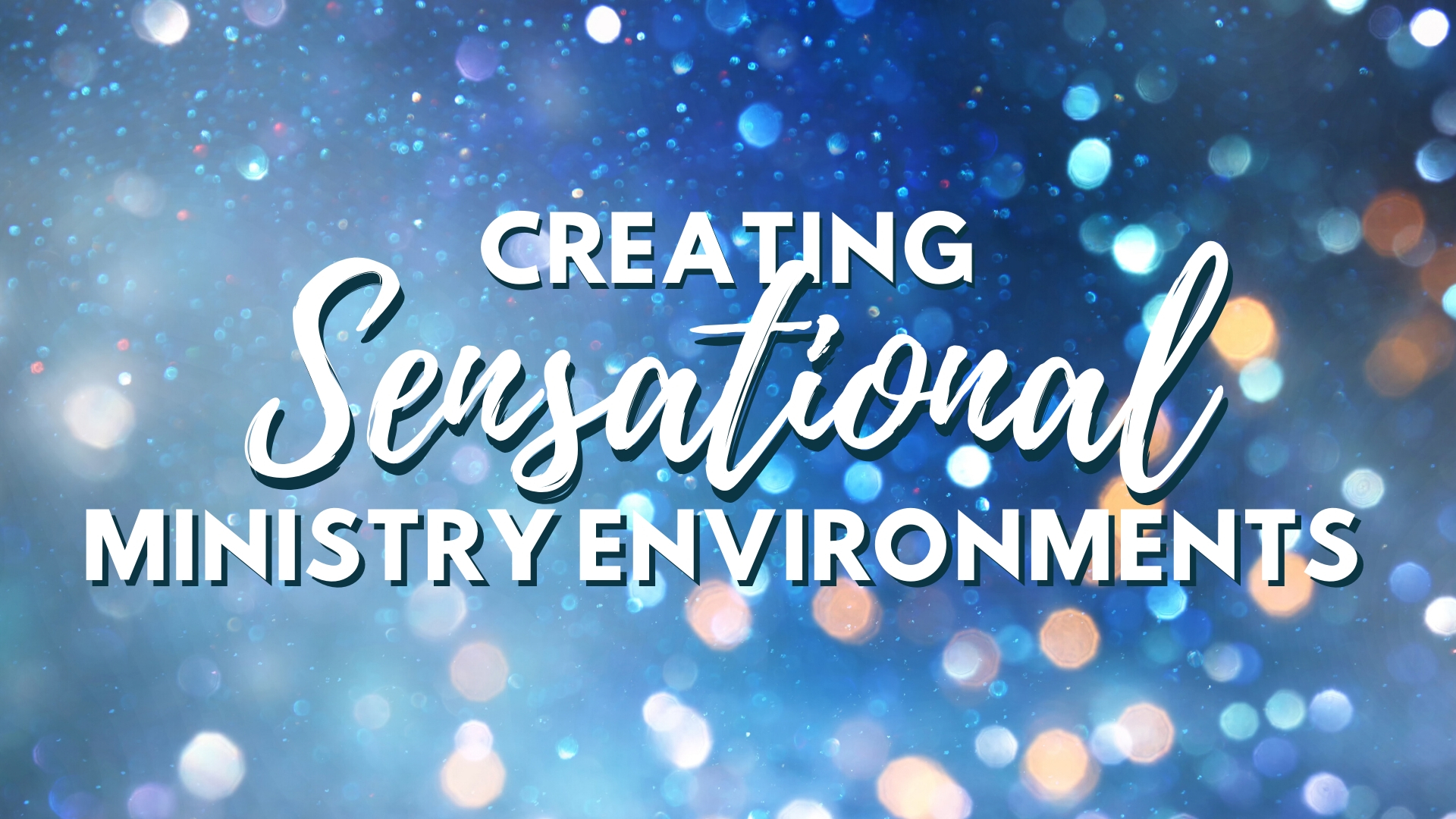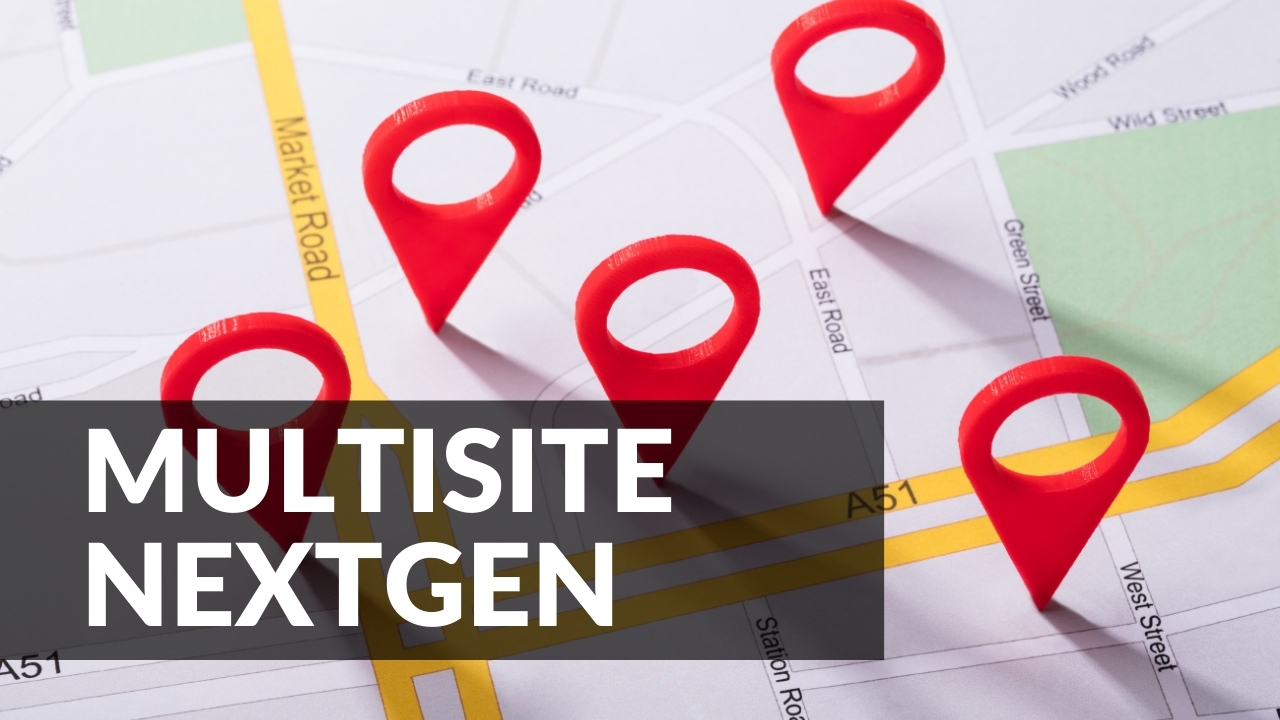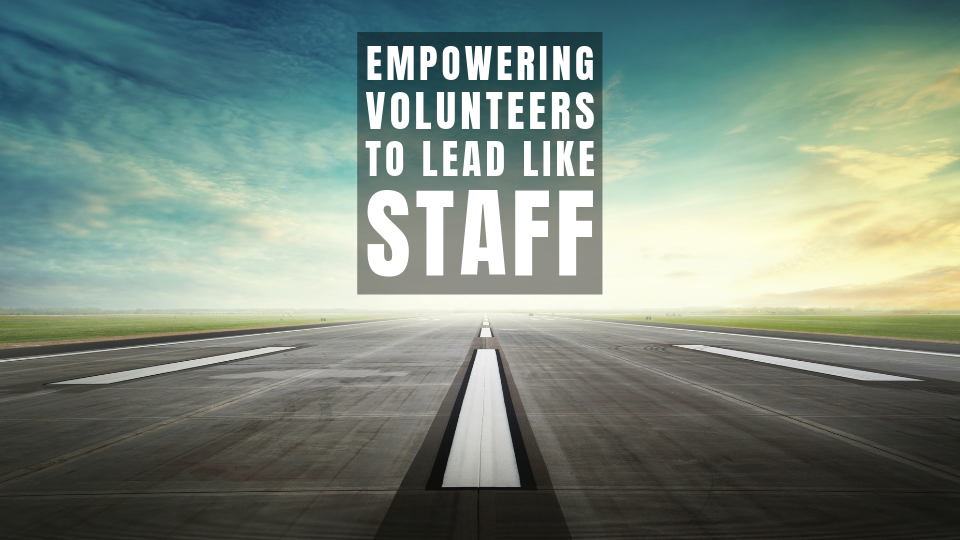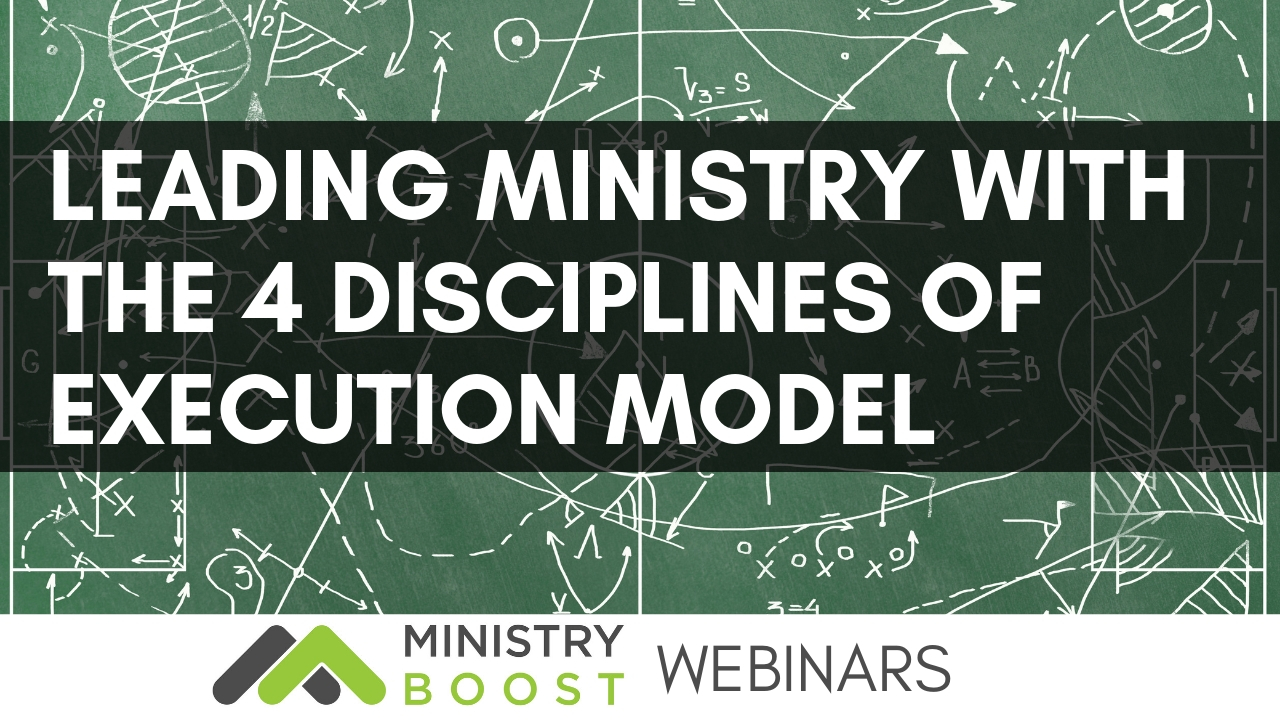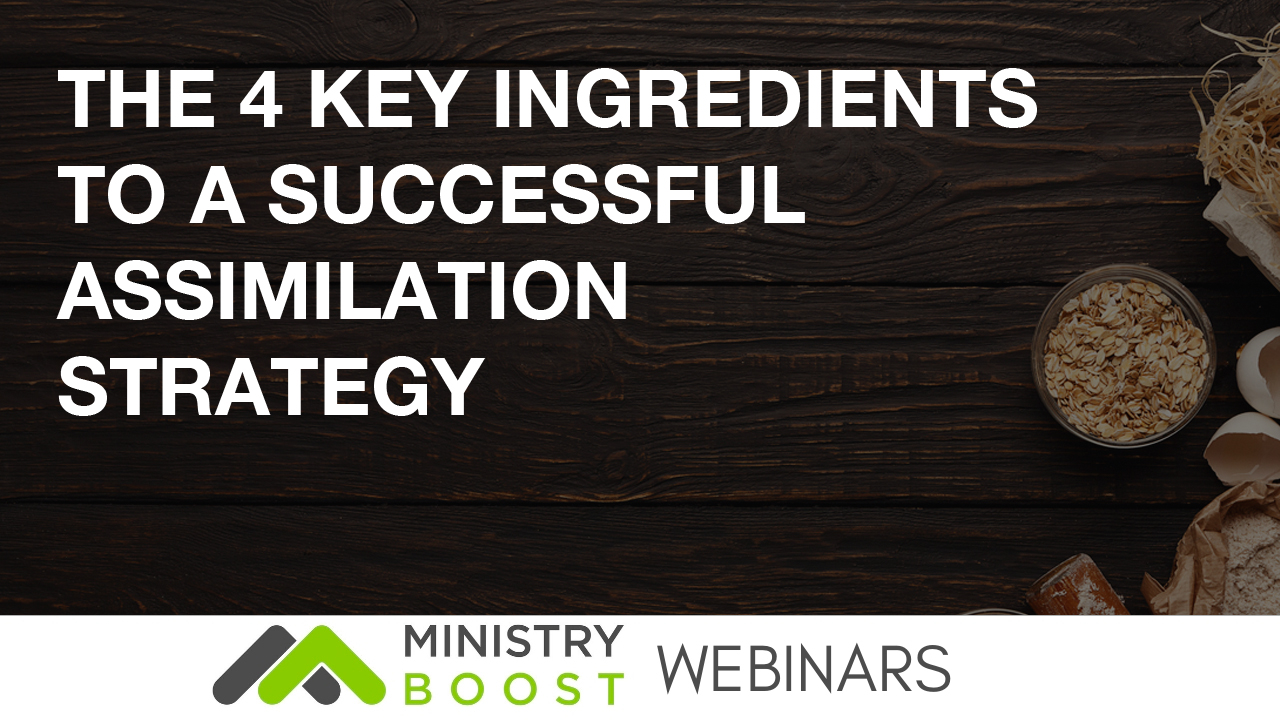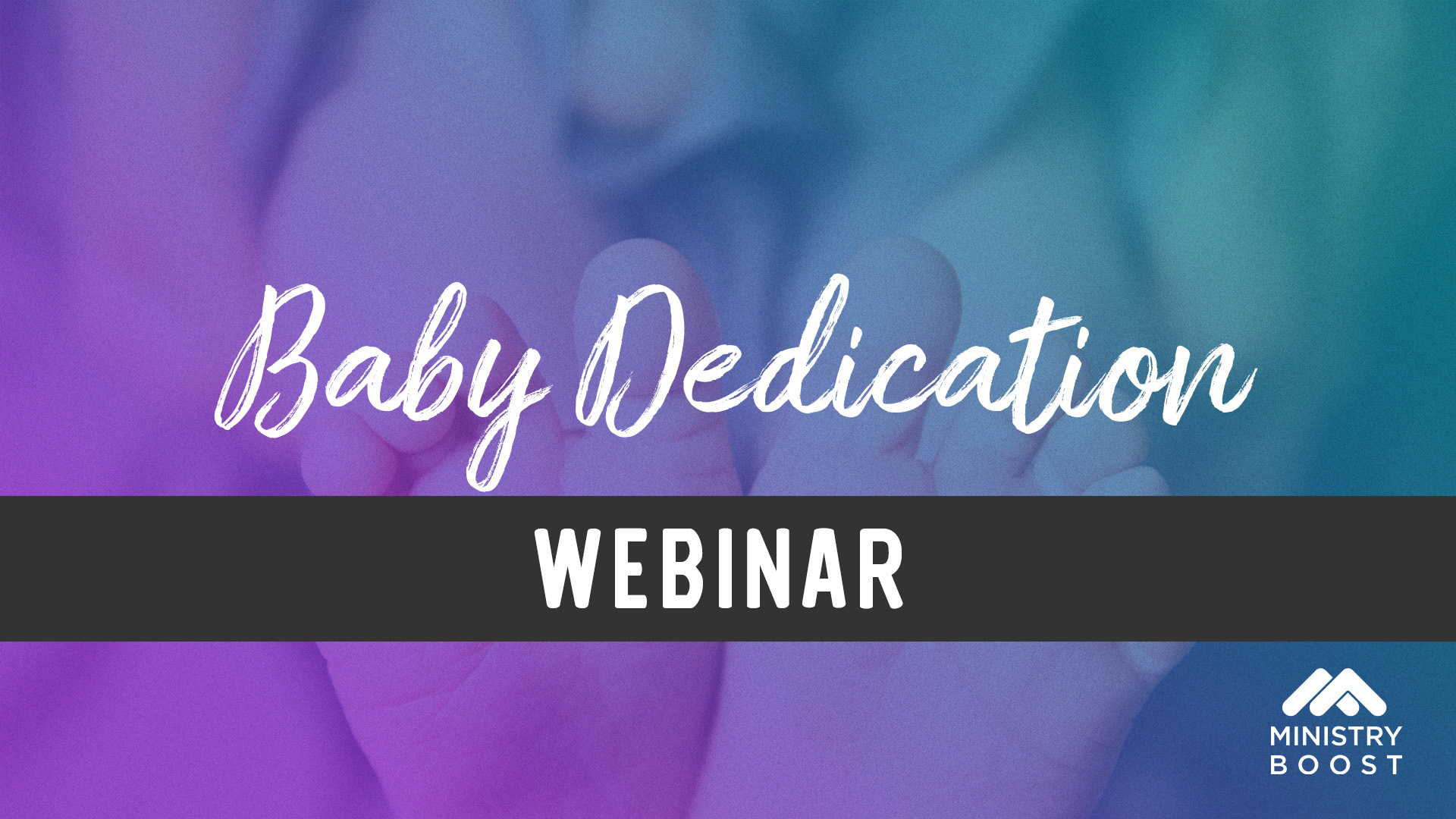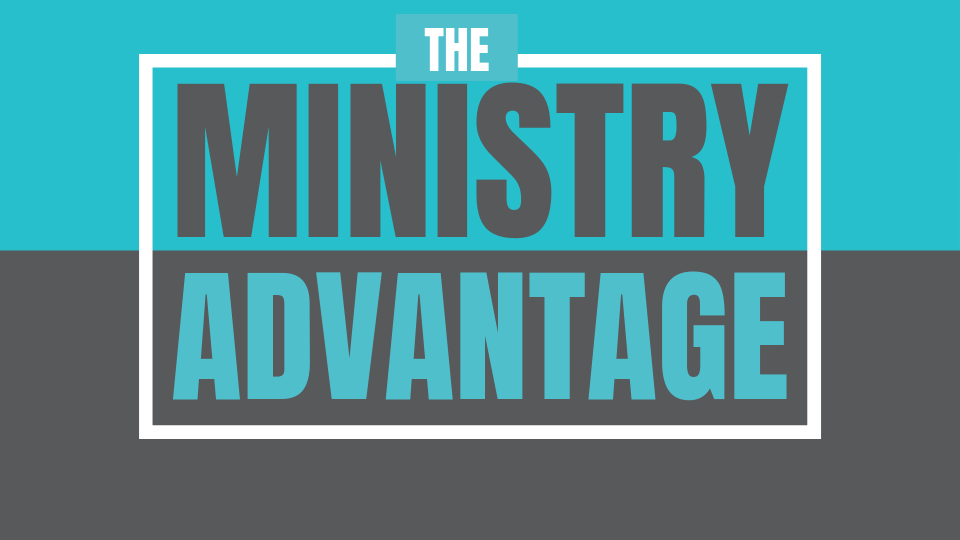 The Ministry Advantage is a collection of our favorite productivity habits and hacks that will help you get more done in less time. Each session will explore the practice and how to implement it in the world of ministry.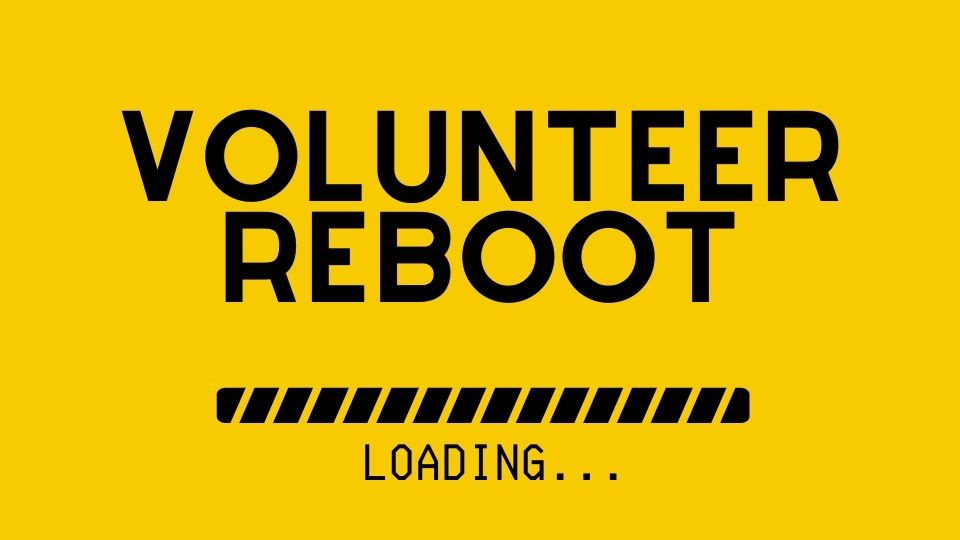 A 6-session course on how to reboot your volunteer teams to thrive in the midst of a new situation, new challenges, or a new initiative. Reboot Vision, Teams, Leaders, Roles, Recruiting, and Systems.
Available Through Cyber Monday (Nov 30)
all-access pass to multiply ministry
Over $650 in Resources FOR JUST $77