Ministry Boost hosts multiple webinars for ministry leaders designed to help us all learn from other people for FREE! We'll share ideas, practices, and even resources related to the specific topic for each webinar. You can see and register for upcoming webinars below.
Register Now to Get ACCESS to
Upcoming and existing free webinars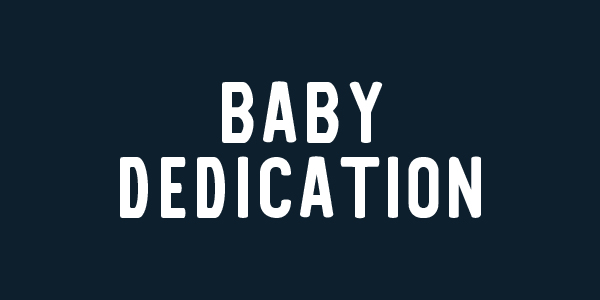 Thu, Dec 6 @ 1:00PM Eastern
Join other children's ministry leaders in a free webinar all about Baby Dedication. We'll talk about everything involved in a great Baby Dedication for your church.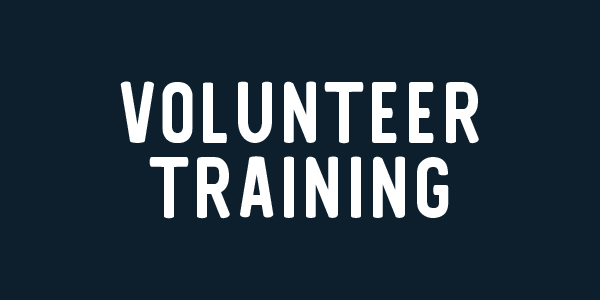 Thu, Jan 10 @ 1:00PM Eastern
Join us as we talk about Volunteer Training. We all want to train our volunteers and help them get better at what they do, but what's the best way to do that?