Ministry Boost hosts multiple webinars for ministry leaders designed to help us all learn from other people for FREE! We'll share ideas, practices, and even resources related to the specific topic for each webinar. You can register for upcoming webinars and get access to previously recorded webinars (and resources) below.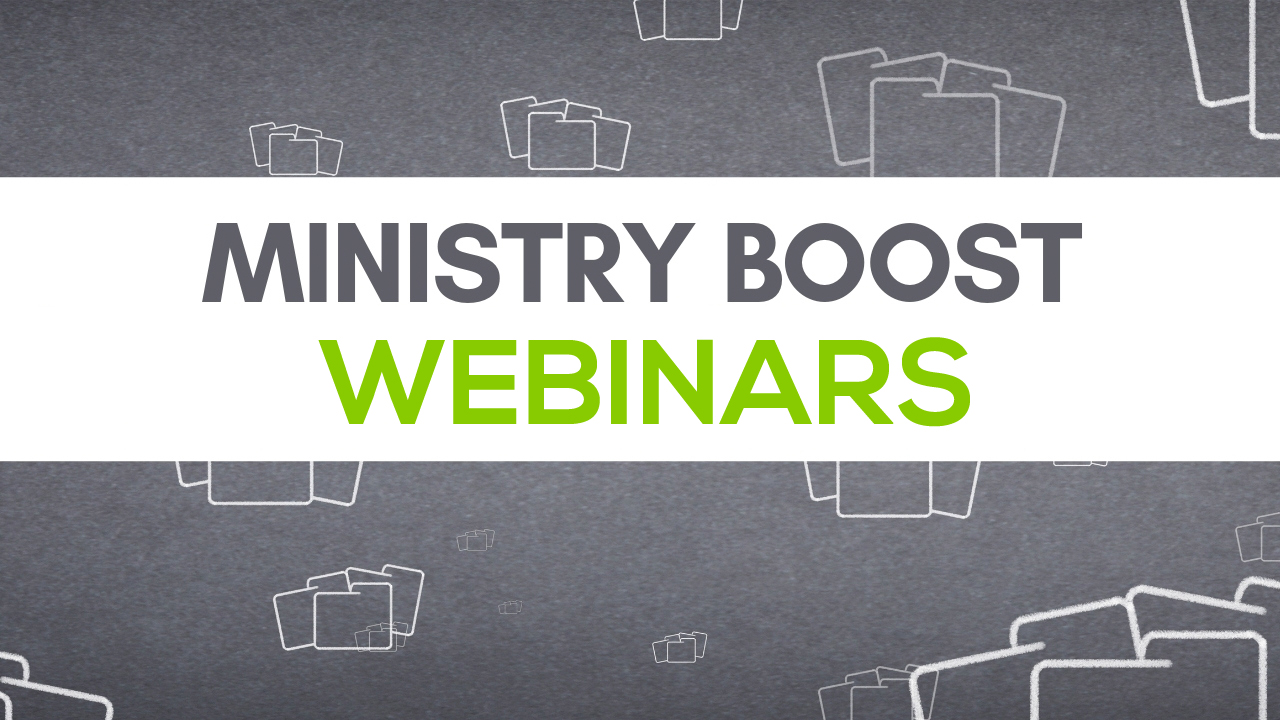 Ministry Boost is committed to providing training and resources to church leaders. In an effort to help as many leaders as possible, we seek to provide options that are free in addition to the paid offerings such as courses and coaching. One way we do that is with free online webinars. We host webinars regularly […]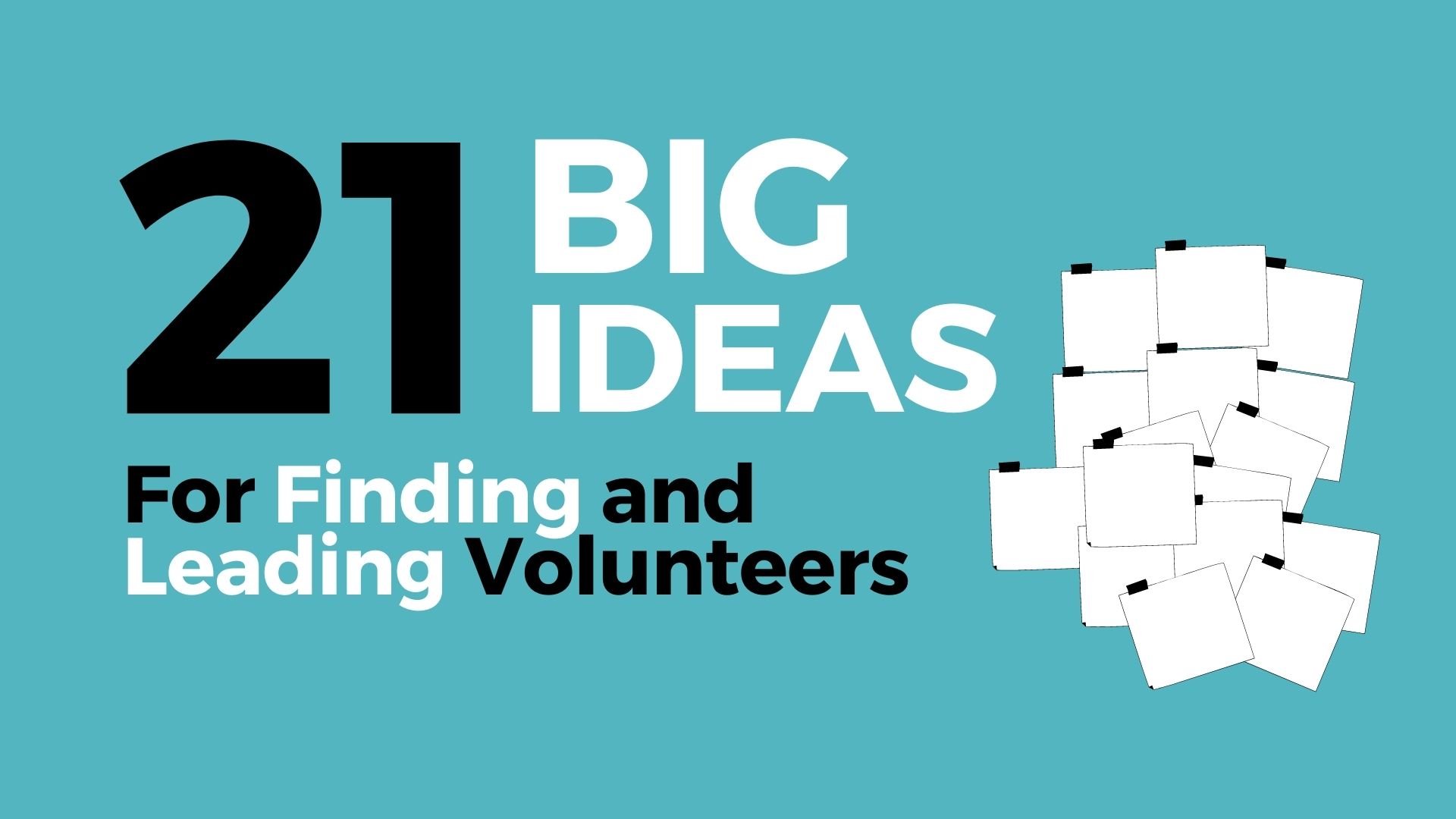 free replay available now21 New ideas that you can use in your volunteer strategy NOWJim Wideman currently serves as the Executive Operations Pastor at The Belonging church in Nashville, TN, after leading the charge for children's and family ministry as we know it...