Ministry Boost offers online courses to help you grow specific areas of your ministry
CLOSES SEP 27 AT MIDNIGHT
Register now and get 
6 bonuses worth over $300
Register NOW and get bonuses along with your paid course
register by september 18 to get this bonus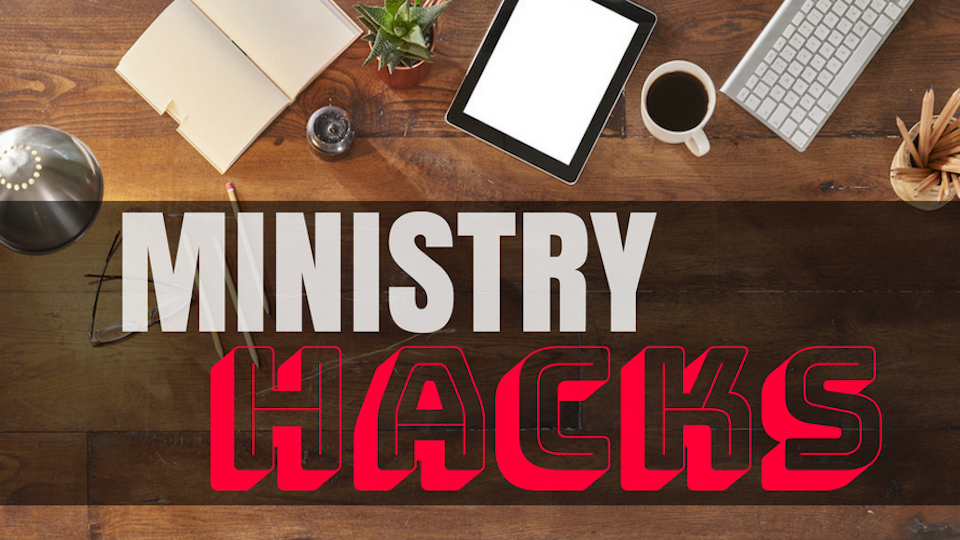 Ministry Hacks Course
Get access to Ministry Hacks, a course from Kenny Conley all about how to use technology and resources to work smarter, not just harder, with design, email, communication, volunteers, and more.
register by september 23 to get this bonus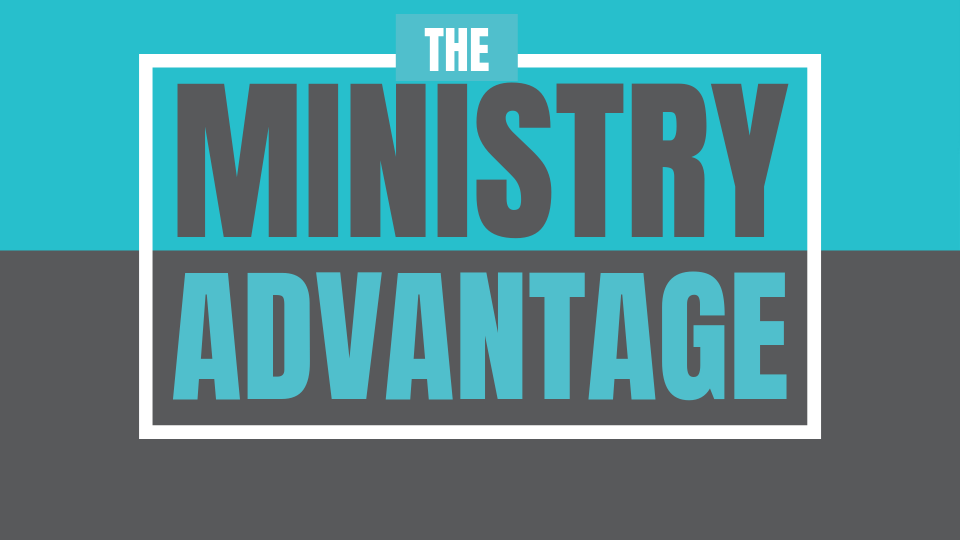 The Ministry Advantage
The Ministry Advantage is a new course from Nick Blevins & Kenny Conley that will help you make the most out of the time you have each week. Learn practical tips on productivity and time management and get this course for free if you purchase another course by Sep 23.
register by september 27 to get this bonus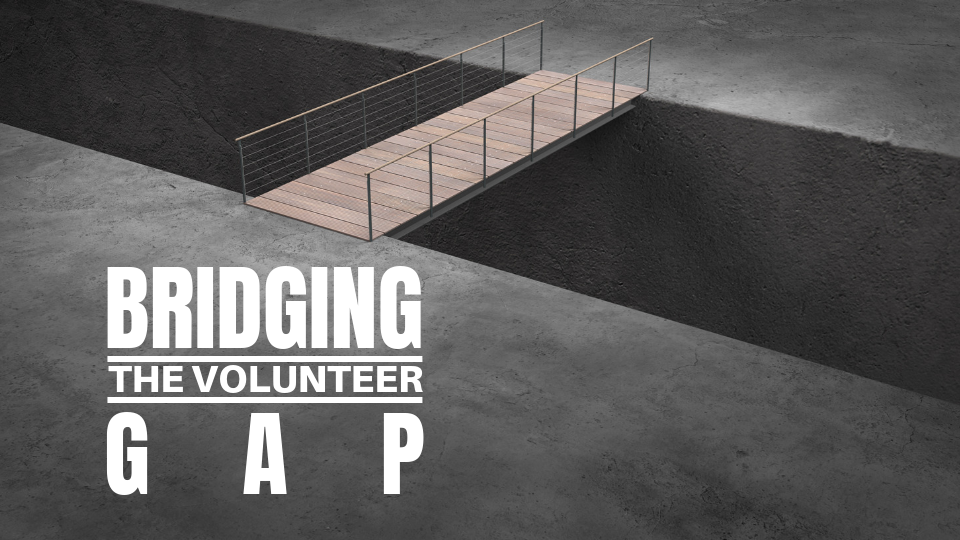 BRIDGING THE VOLUNTEER GAP
Bridging the Volunteer Gap is a new course by Kenny Conley where you'll learn how you can recruit volunteers in a hurry to help "bridge the gap" while you work on a long-term solution to a volunteer shortage or prepare to recruit volunteers for a new initiative.
Register By September 27 to Get This Bonus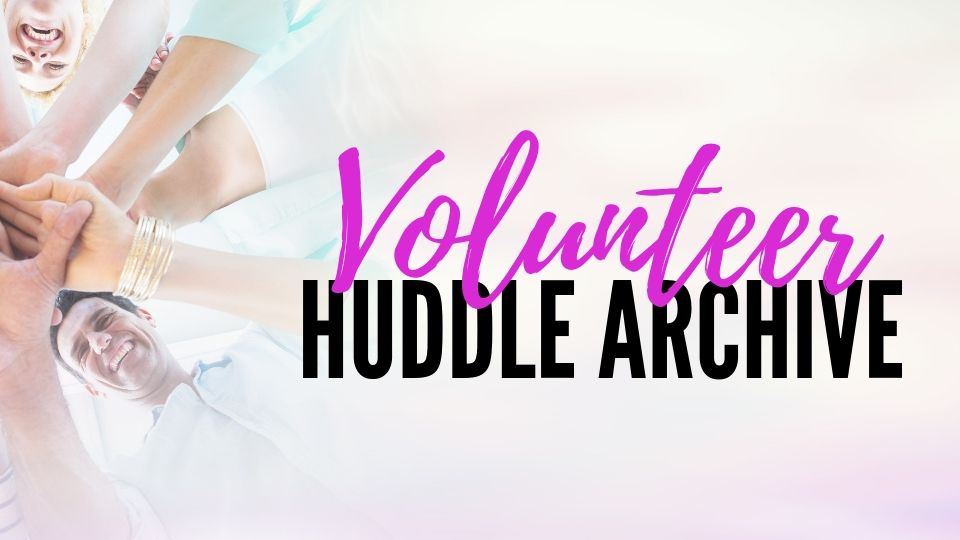 the volunteer huddle archive
The Volunteer Huddle Archive is a collection of weekly scripts to train, encourage and equip your ministry volunteers in huddles (small gatherings with your team before they serve). Over 9 MONTHS of content is included to help you train your team.
Register By September 27 to Get This Bonus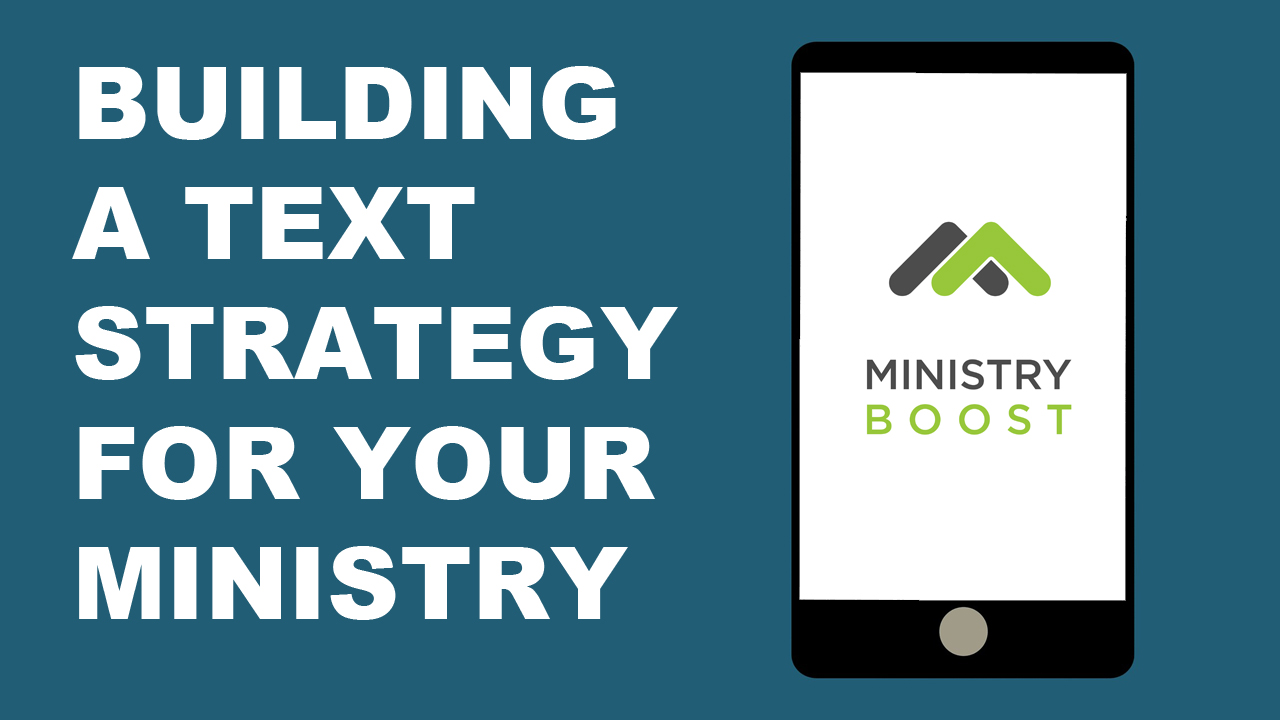 building a text strategy course
The most popular app on our phones isn't Instagram or Spotify. It's our texting app. Get this course free and access documents and videos on how to utilize a specific texting resource in your ministry.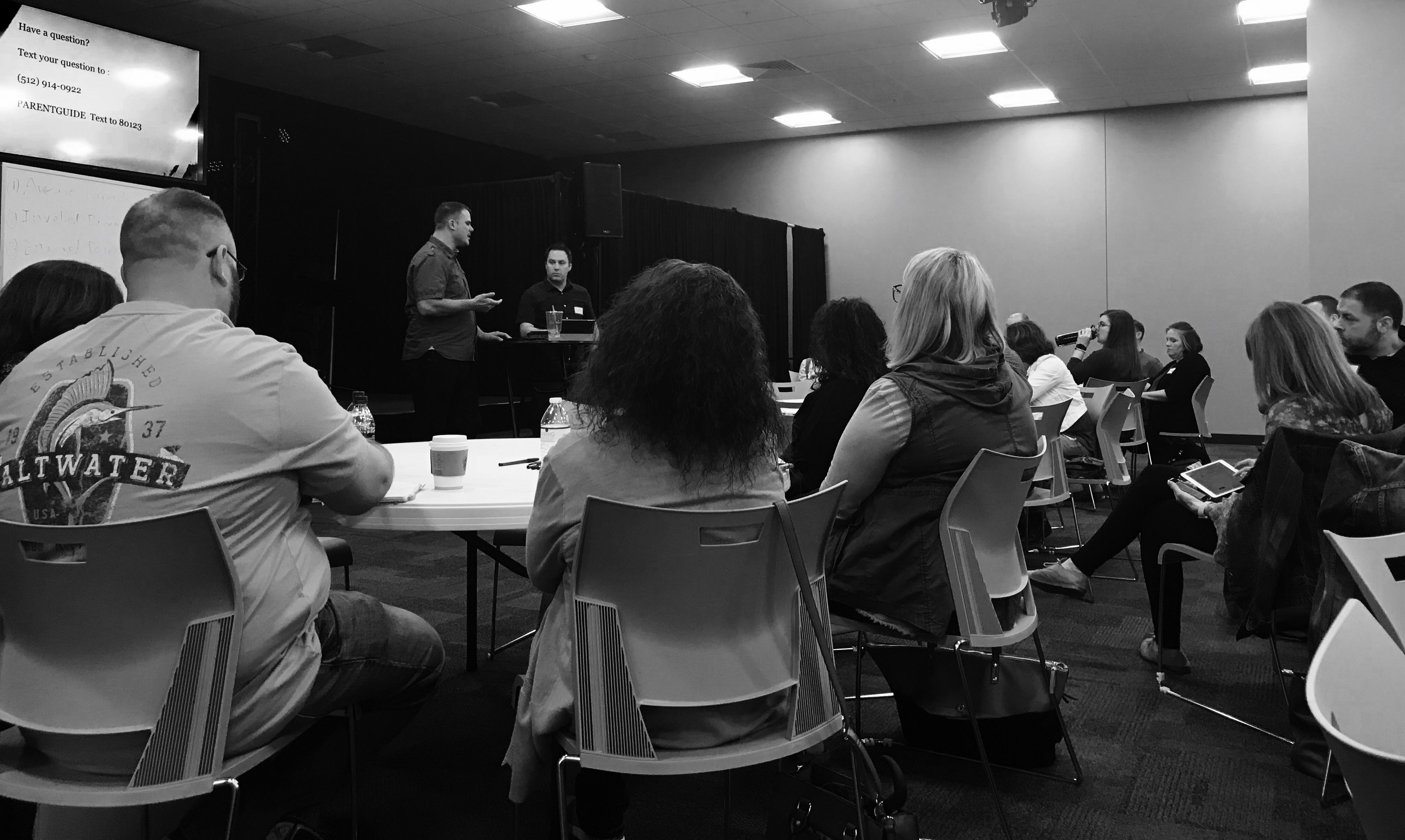 Ministry Boost Gathering Before Orange Conference 2020
Join the Ministry Boost team in Atlanta on Tuesday, April 28 for as we talk about practical ministry strategies, connect with other leaders, and walk away with ideas for our leading ourselves and our ministries.
+ Course Extras
(see below)
registration closes Sep 27
COURSE EXTRAS
Everyone who signs up for a course with Ministry Boost also gets access to the following:
TRIBE CONVERSATIONS
Ministry Boost will host multiple Zoom video calls each month where people in similar "tribes" will be invited to join in on specific discussions that will help move your ministry forward. Tribes will include many categories such as children's ministry leaders, student ministry leaders, family pastors, multisite, single site, church plant, as well as tribes by church size and more.
4 Free Video courses for staff
In addition to the course you sign up for, you'll get access to 4 additional courses designed specifically for church staff, including:
Defining Leadership
Time Management
Communication in Leadership
Goal Setting for Ministry Leaders
3 Boosts Videos
Everyone who signs up for a Ministry Boost course also gets access to our growing library of interviews with church leaders where we ask what are the top 3 boosts that helped them in their area of ministry. You can learn from their insights, adjust it for your context, and apply it to your ministry.
GET A FREE COURSE WITH COACHING


If you sign up for Coaching, you get access to your choice of A FREE Ministry Boost Course 
 + Plus ALL Bonuses from above if you sign up for Coaching by the deadlines
On-Demand
On-Demand courses contain pre-recorded video along with resources.
Practical teaching

Course notes

Course resources

Free links and downloads

Private Facebook Group

Included with Coaching
Live video
Live Video courses include live teaching delivered via webinar.
Practical teaching

Course notes

Course resources

Free links and downloads

Private Facebook Group

Interaction via Chat

Live Q&A

Shared files

Included with Coaching
group course
Group Courses include a maximum of 20 people on a video call together.
Practical teaching

Course notes

Course resources

Free links and downloads

Private Facebook Group

Interaction via Chat

Live Q&A

Shared files

Live Discussion

1-on-1 Access with Instructor

Community with group members

Included With Coaching